u
n
p
l
a
n
p
l
a
n
n
e
r
p
a
g
e
s
BY MISS TIINA
UNplan your days with these undated printable pages!
Available in all 5 sizes of my Everyday Planner – use them for any day, week, month and year!
Over and over and over again :0)
FOR PERSONAL USE ONLY but you may PRINT for yourself (or as a gift) as many times as you like :o)
where to get the unplan planner pages
Available for purchase as bundles as well as individual sets on Etsy & THE DIGITAL PRESS!
here's a look at all the pages that come with unplan planner pages set…
⇒ UNdated calendars for ANY year
⇒ sunday to saturday + monday to sunday european week starts for all pages
{note ⇒ letter size previews are shown below}

daily docket
•2 page daily docket for anything you want { euro version included }•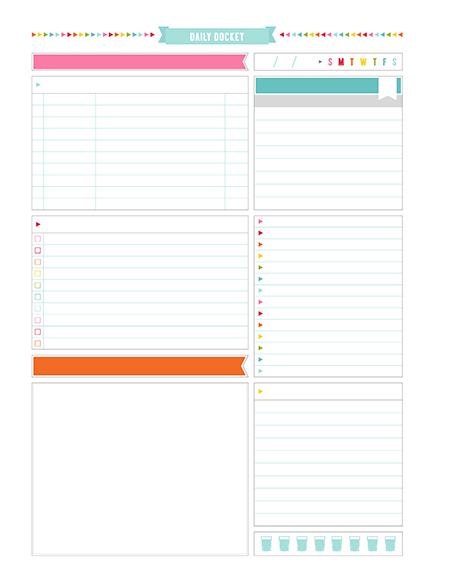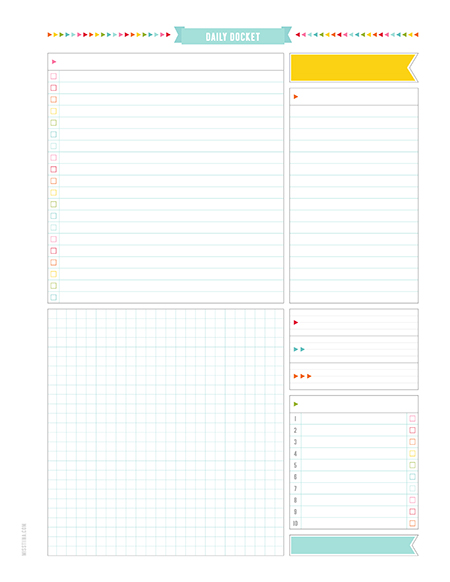 weekly docket
•2 page weekly docket for anything you want {with and without lines in month boxes – euro version included}•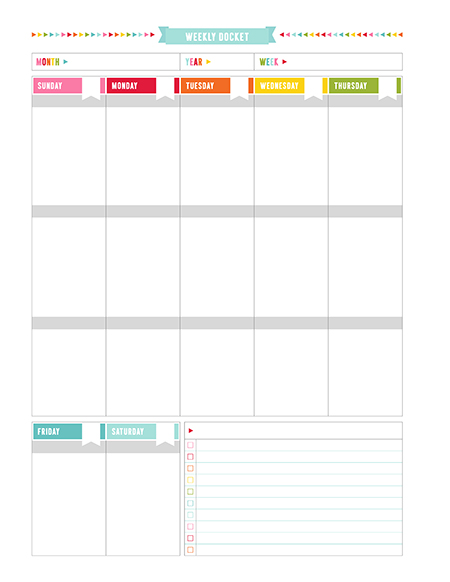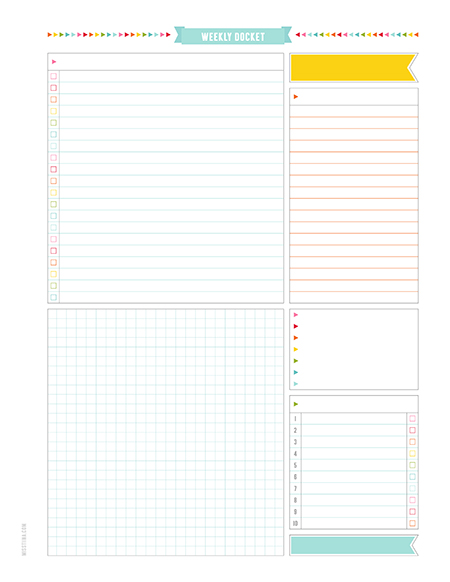 bi-weekly undated calendar
•undated bi-weekly calendar pages { euro version included }•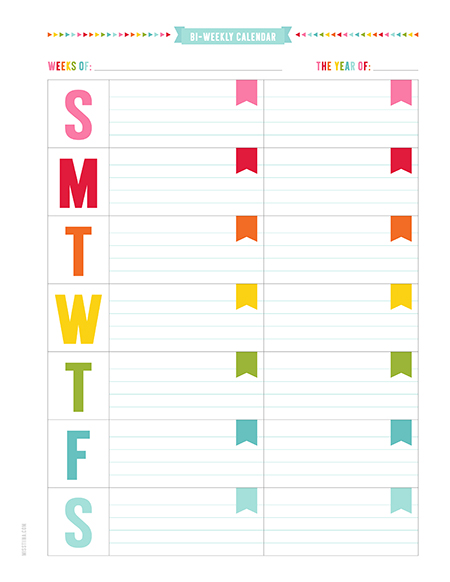 monthly undated calendar
•undated monthly calendar pages with notes & things section { euro version included }•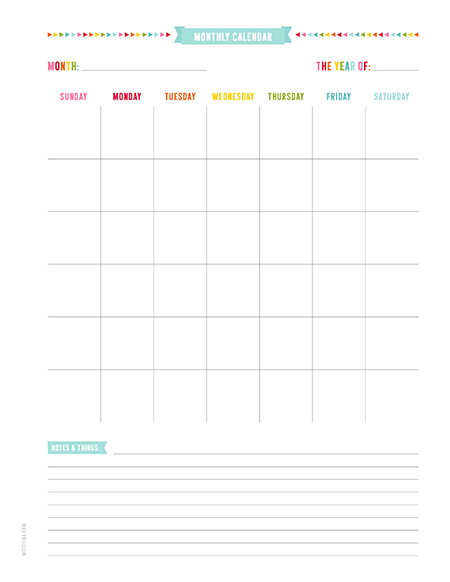 monthly 2pg undated calendar
•2 page undated monthly spread with notes section { euro version included }•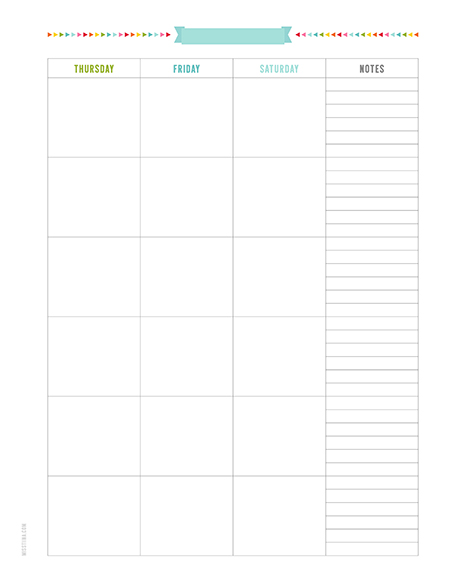 weekly undated calendar
•undated weekly calendar pages { euro version included }•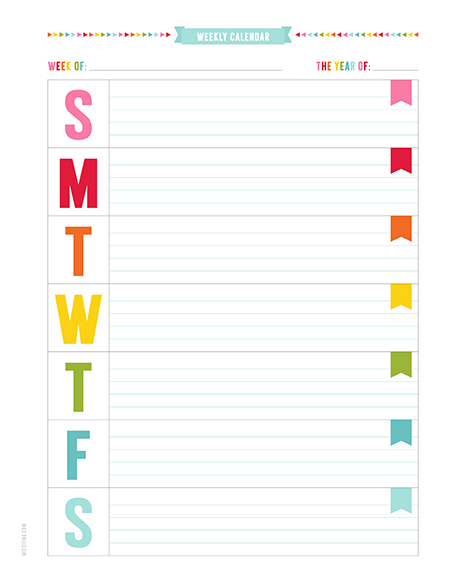 weekly 2pg undated calendar
•2 page undated weekly spread with notes, random stuff and get it done sections { euro version included }•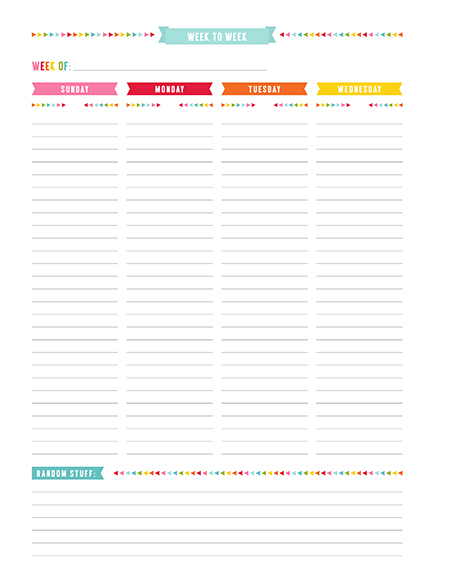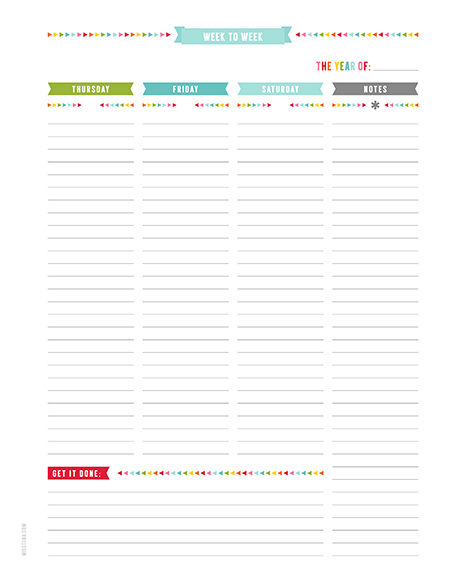 weekly notes 2pg undated calendar
•2 page undated weekly spread with random stuff section { euro version included }•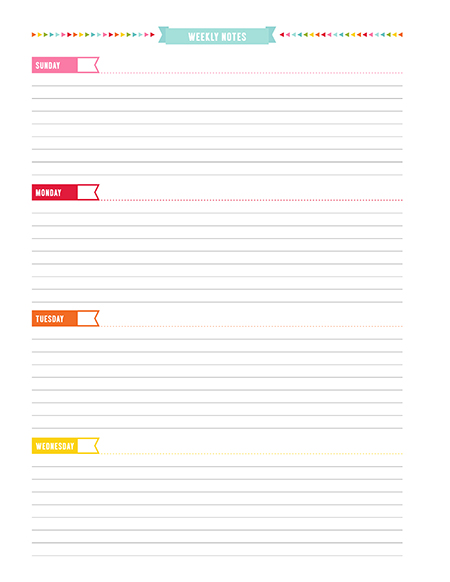 weekly schedule 2pg undated calendar
•2 page undated weekly spread with time slots•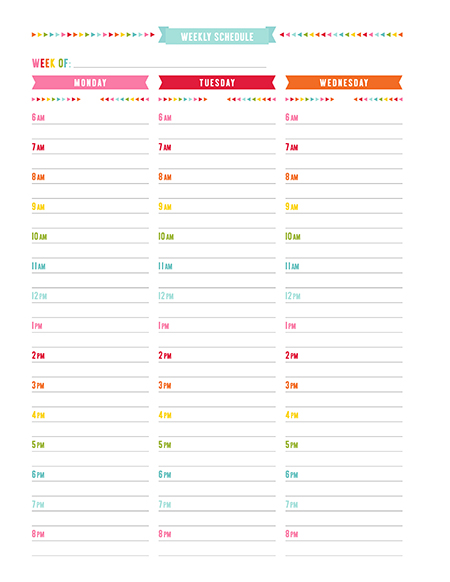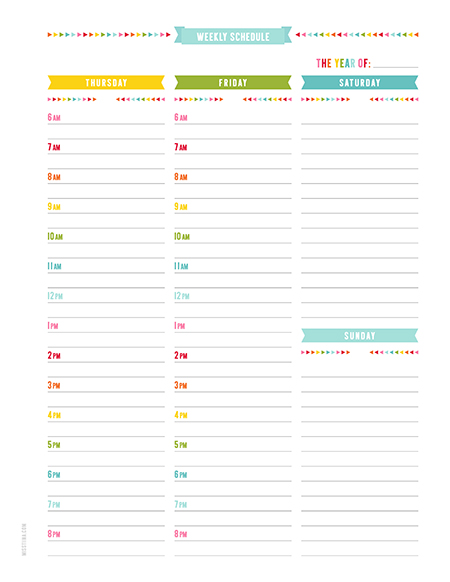 weekly boxed 2pg undated calendar – NEW*
•2 page undated weekly spread with boxed layout + notes section { euro version included }•
* THIS LAYOUT IS NOT INCLUDED IN FILO PERSONAL SIZE