2
0
1
9
e
v
e
r
y
d
a
y
p
l
a
n
n
e
r
BY MISS TIINA
Available in 3 sizes with ten assorted cover designs, this printable 2019 everyday planner is perfect for just about anyone!
It is packed full of various pages (divided in to 8 sections) that will surely help organize your days, weeks, months, year and much more!
PERSONAL USE ONLY but you may PRINT for yourself (or as a gift) as much as you like :o)
where to get the 2019 everyday planner…
the following is included with ALL 3 sizes of the 2019 everyday planner…
⇒ 10 fun patterned cover designs
⇒ 8 sections with double sided cover pages
⇒ coordinating tabs
⇒ predated calendars for 2019
⇒ sunday to saturday + monday to sunday week starts for all calendars except weekly schedule
note ⇒ some of the half size planner pages look slightly different due to their smaller size
however, they are generally the same as the letter size which is displayed on this page.
section quick select:

COVERS
◦10 cover designs + inside with contact & emergency info {double sided – 110lb card stock}◦

TABS
◦print, cut, fold and attach to divider pages {110lb card stock}◦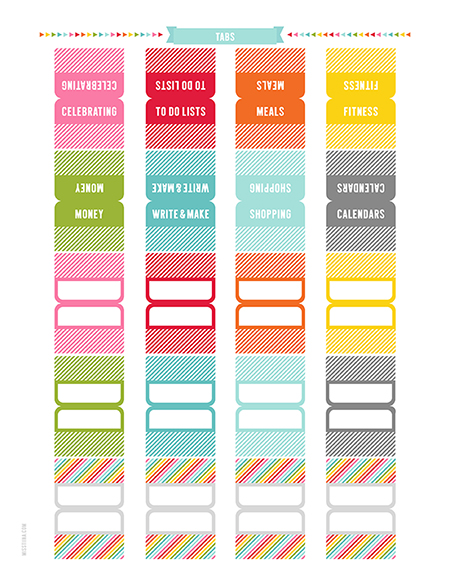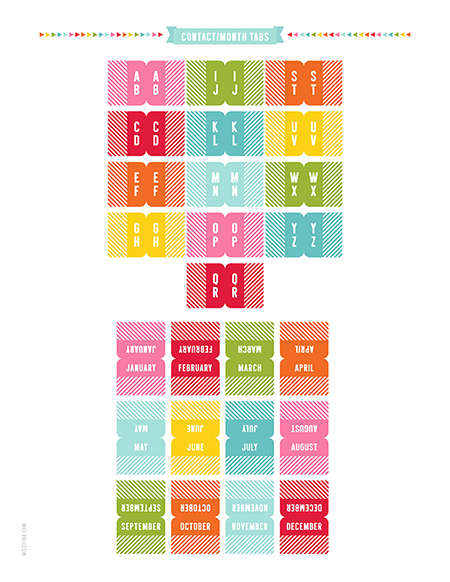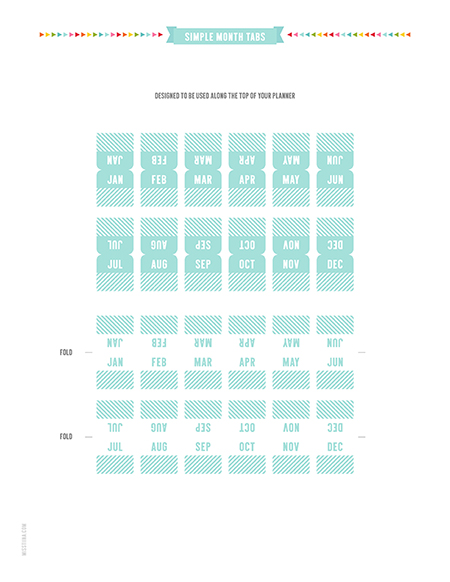 ACCOUNT INFO
◦keep track of your accounts and info, includes spaces for company, website, account number, email used, username, password/hint and notes◦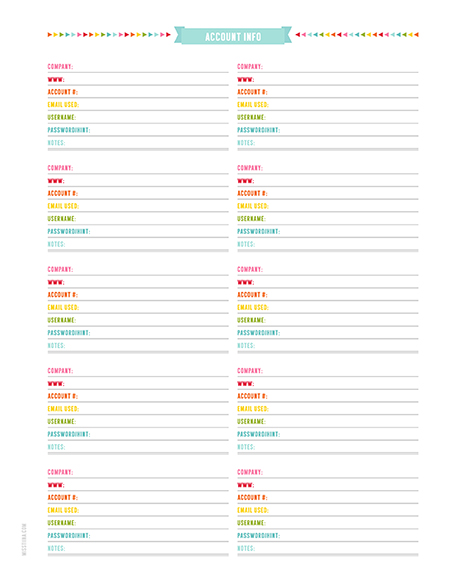 CONTACTS
◦keep track of your family and friends with this contact page, includes spaces for name, address, phone numbers, email, website and birthday◦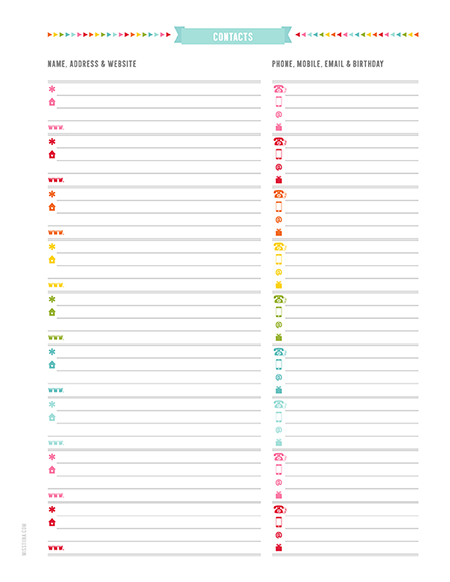 NOTES
◦basic notes page◦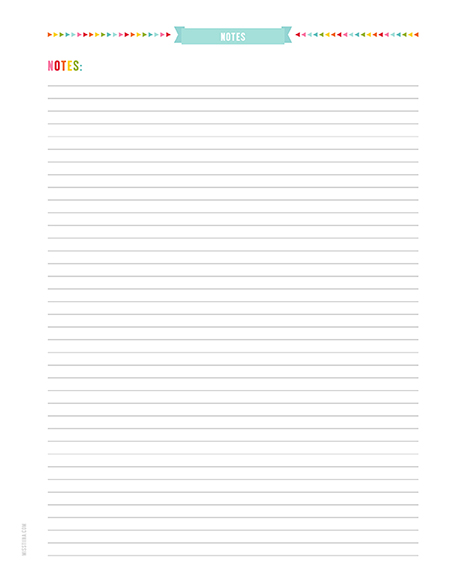 CELEBRATING ◦ S1 ◦
◦front and back of 'celebrating' section {double sided – 110lb card stock}◦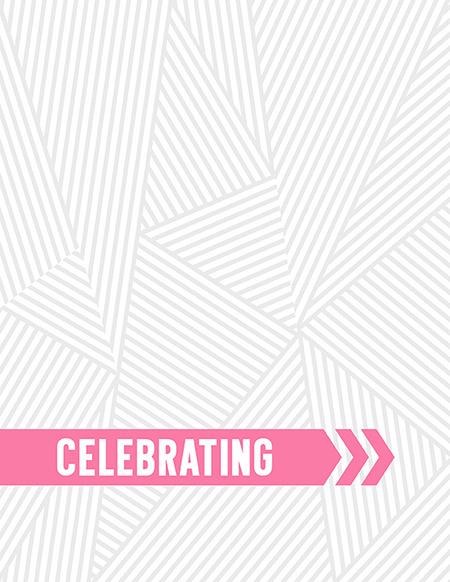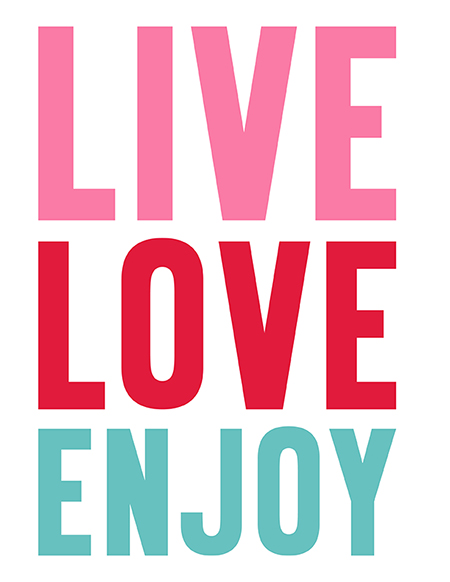 ANNIVERSARIES
◦keep track of yearly anniversaries by month◦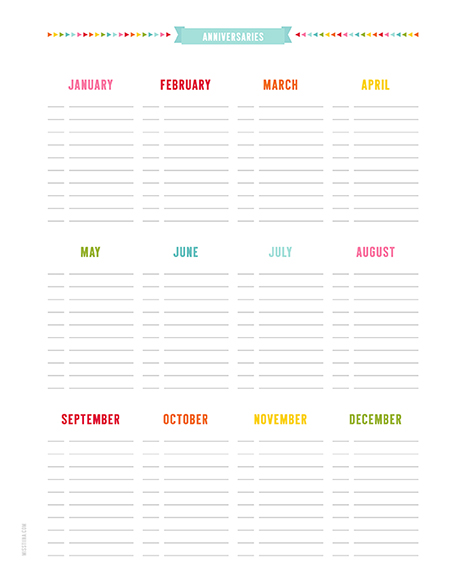 BIRTHDAYS
◦keep track of birthdays by month, includes spaces for day they were born, age they will turn, name and gift ideas {6pg}◦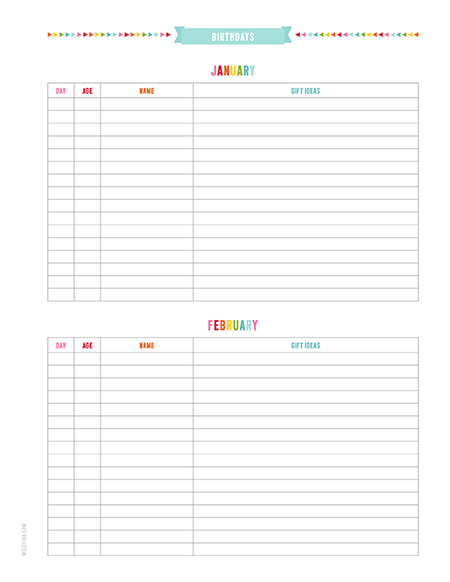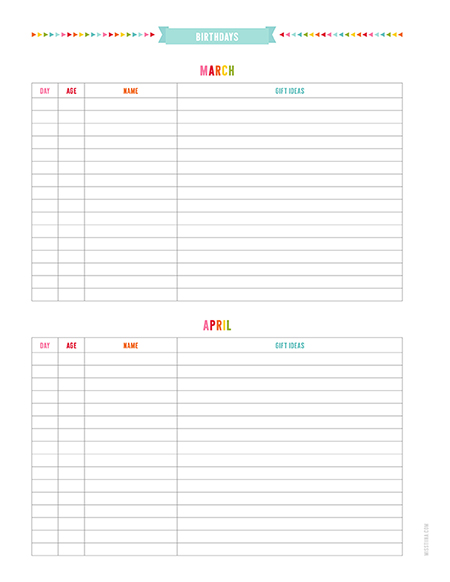 PARTY PLANNER
◦plan a party or special event◦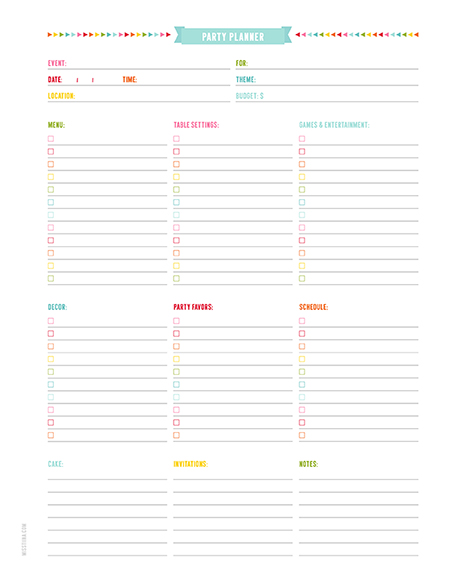 GIFT LIST
◦keep track of gifts to send◦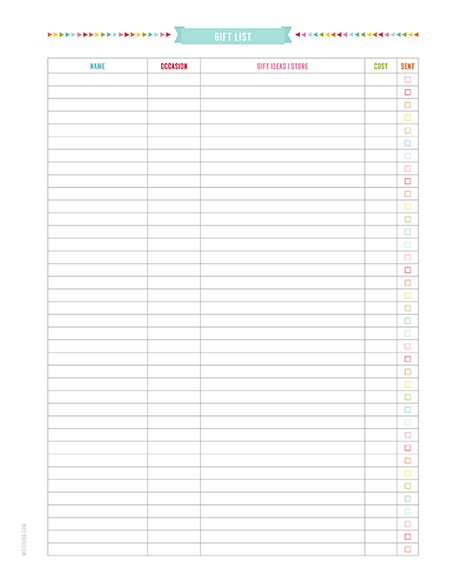 GIFT CHECKLIST
◦keep track of gifts to purchase◦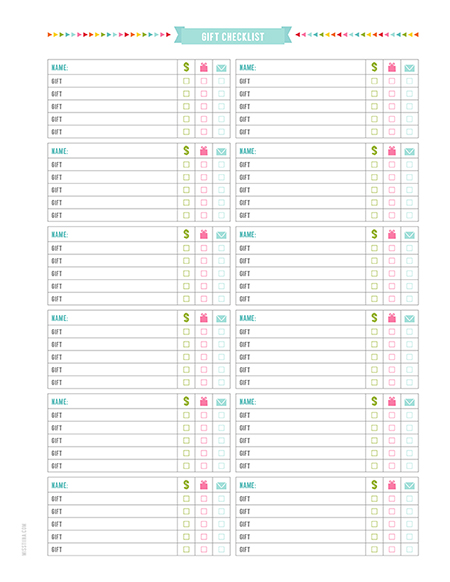 GIFT RECORD
◦keep track of gifts received and thank yous sent◦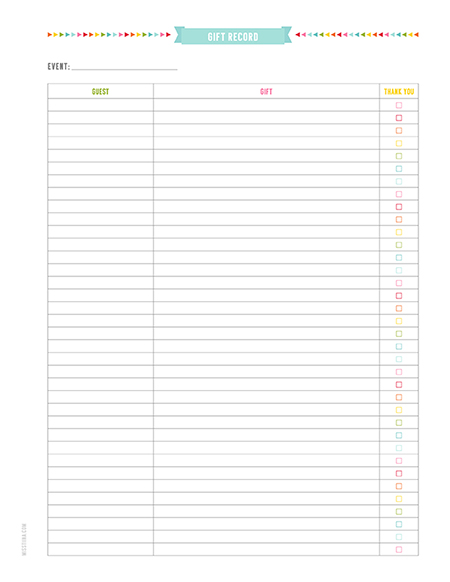 GUEST LIST
◦keep track of guests attending your party◦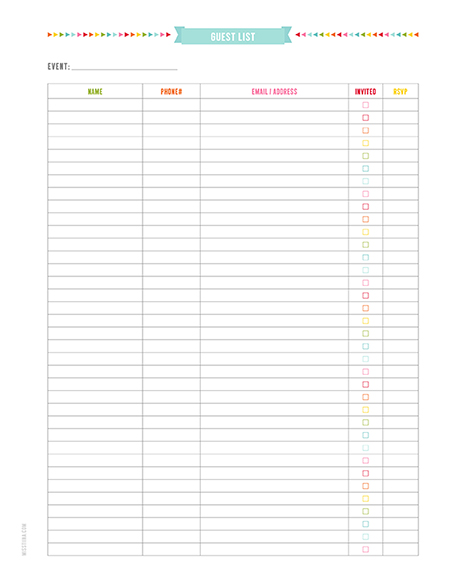 TO DO LISTS ◦ S2 ◦
◦front and back of 'to do lists' section {double sided – 110lb card stock}◦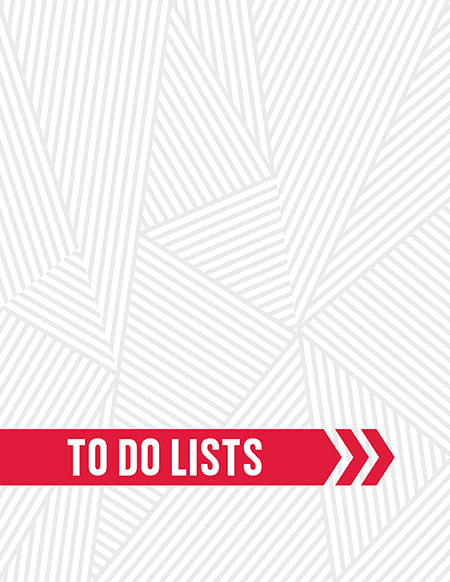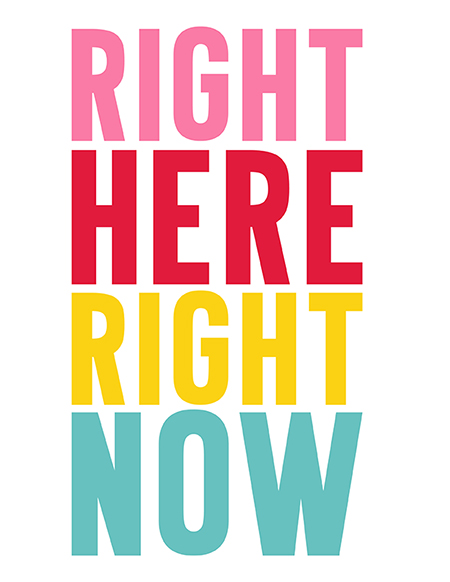 BOOKS TO READ
◦a list for books you want to purchase/read◦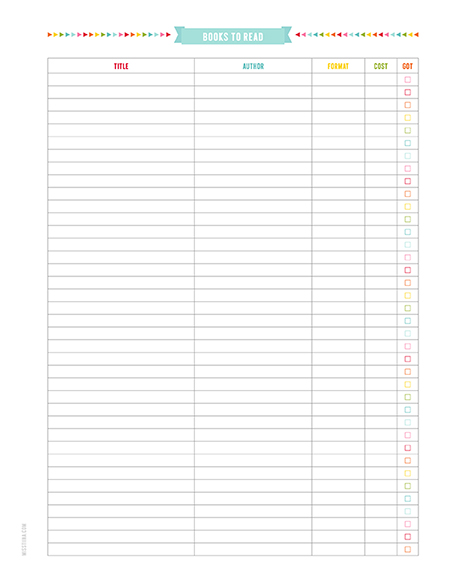 BUCKET LISTS
◦includes basic and monthly list versions◦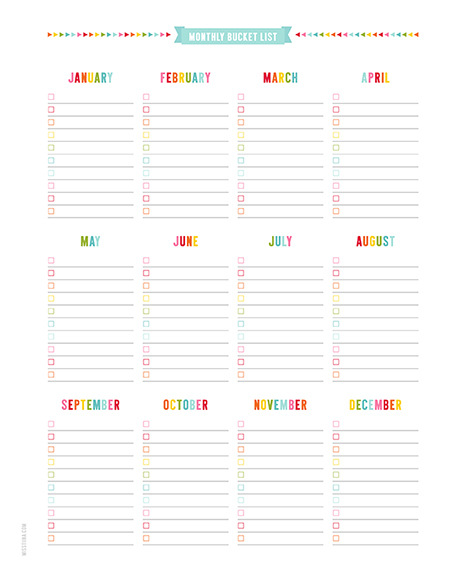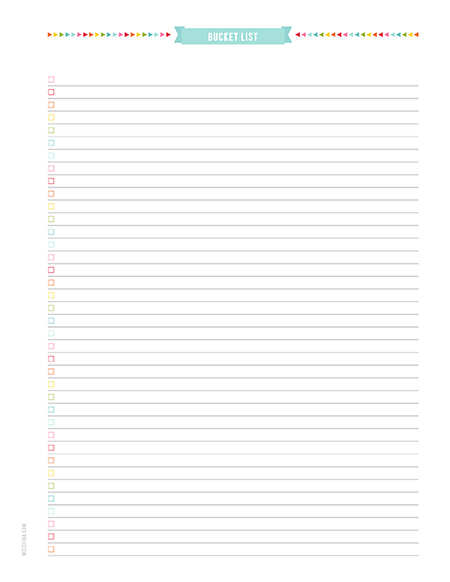 CLEANING SCHEDULE
◦clean house with this daily, weekly, monthly, quarterly and yearly check off list◦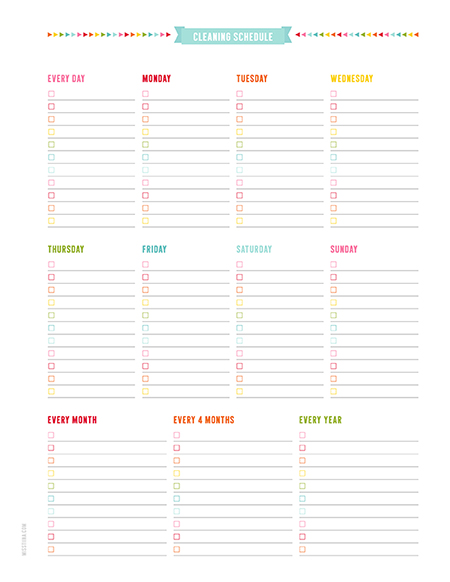 DAILY SCHEDULE
◦use this page for daily routines, appointments or meetings { EURO also included }◦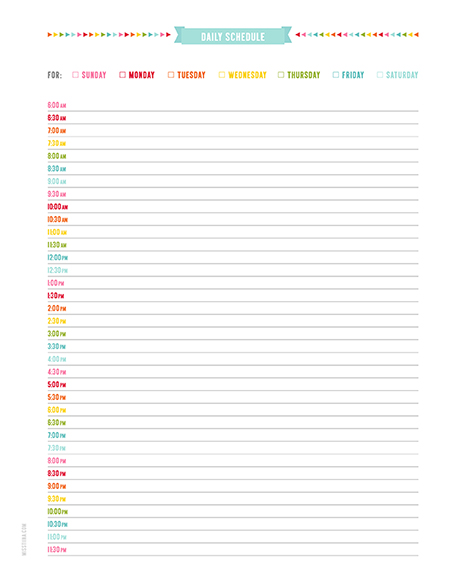 DAILY TO DO
◦the perfect daily plan, everything you might need to do all on one page◦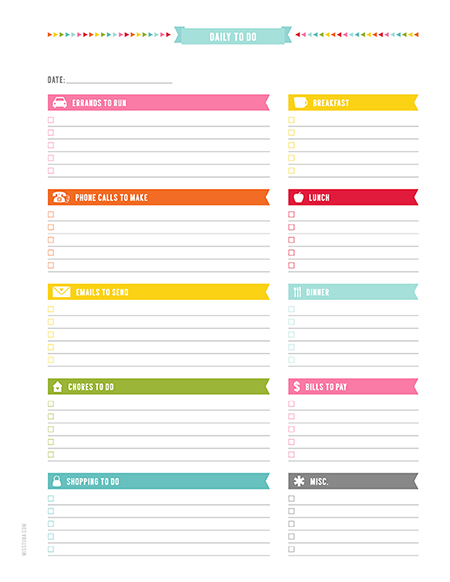 DATE NIGHT
◦plan a date – anytime or monthly◦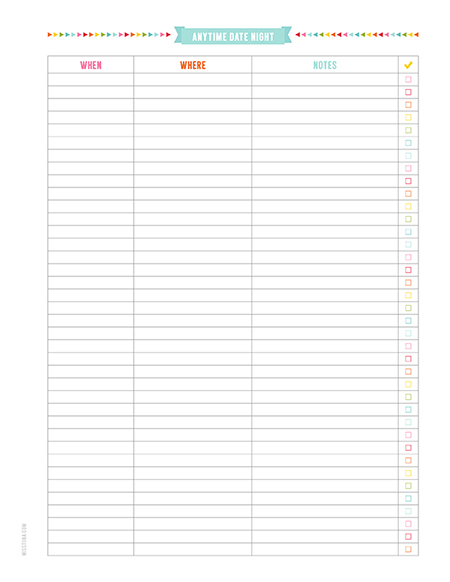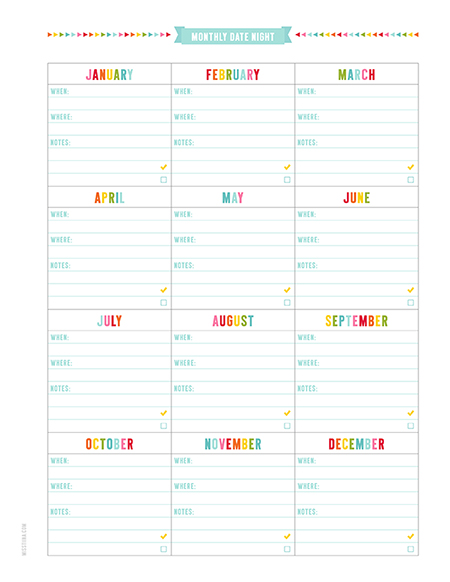 GOALS FOR THE WEEK
◦weekly/daily goal sheet◦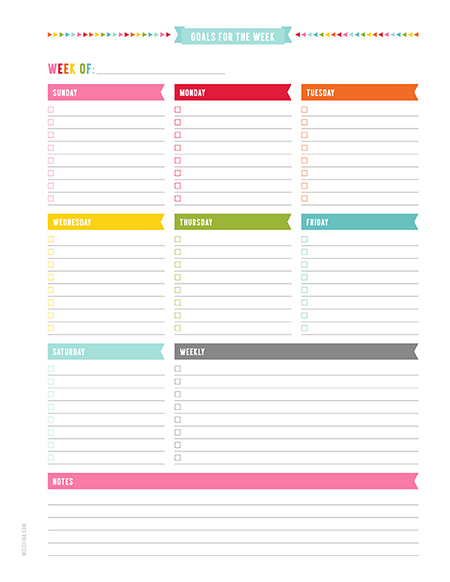 READ BOOKS LIST
◦keep a record of books you have read and your rating of them◦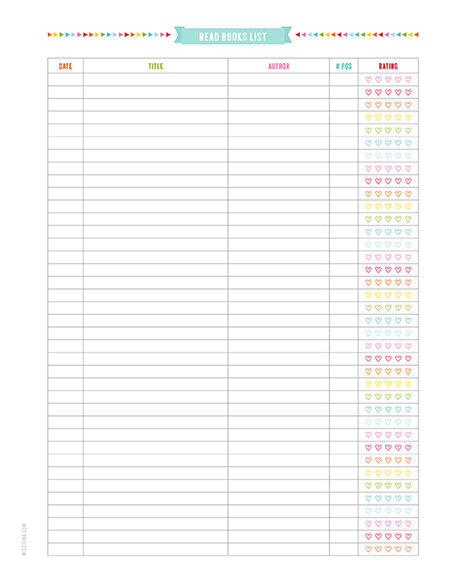 THINGS TO DO
◦general things to do page◦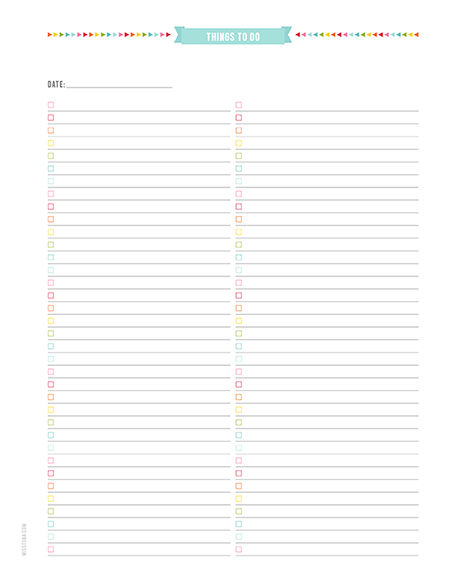 MEALS ◦ S3 ◦
◦front and back of 'meals' section {double sided – 110lb card stock}◦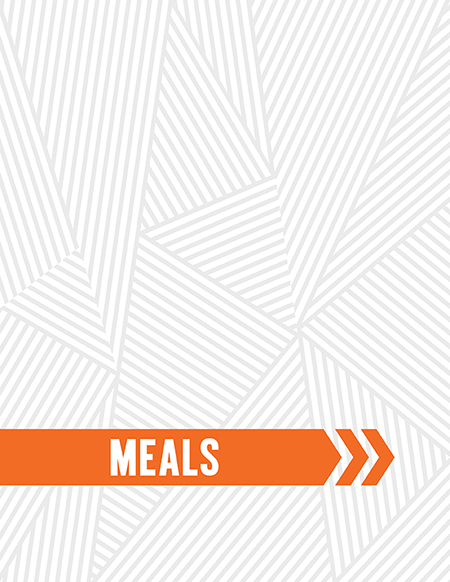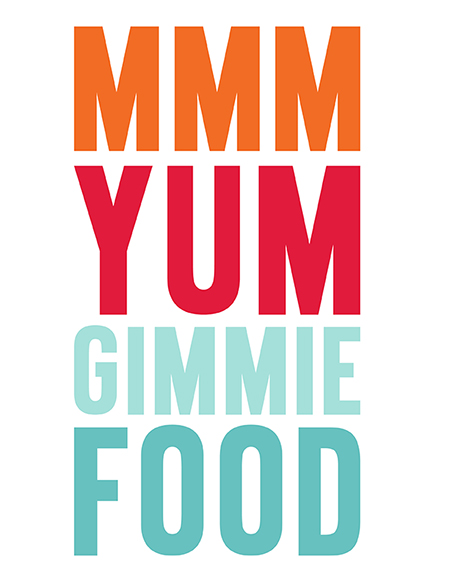 WEEKLY MEAL PLAN
◦plan a whole week's worth of meals with this single page layout { EURO also included }◦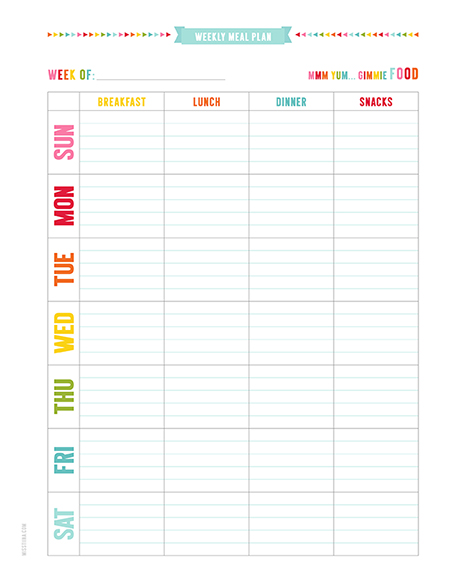 WEEKLY MEAL PLAN 2PG
◦plan a whole week's worth of meals with this 2 page layout with notes section { EURO also included }◦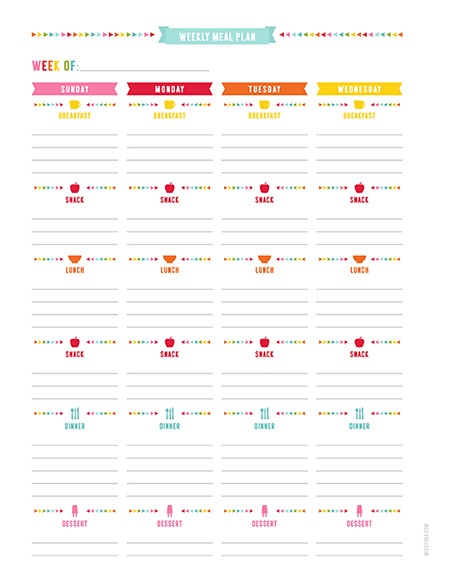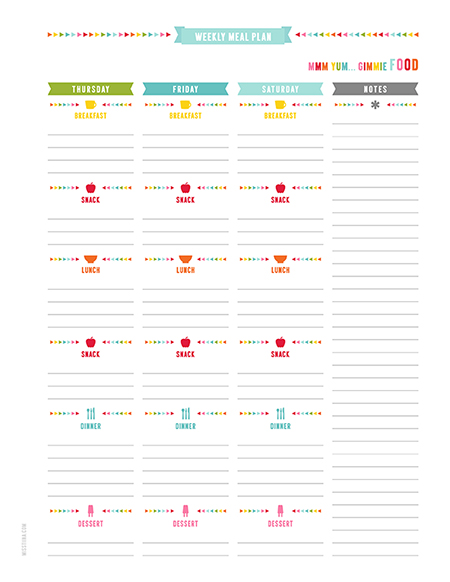 RECIPE CARDS
◦4″ x 6″ – print and cut out◦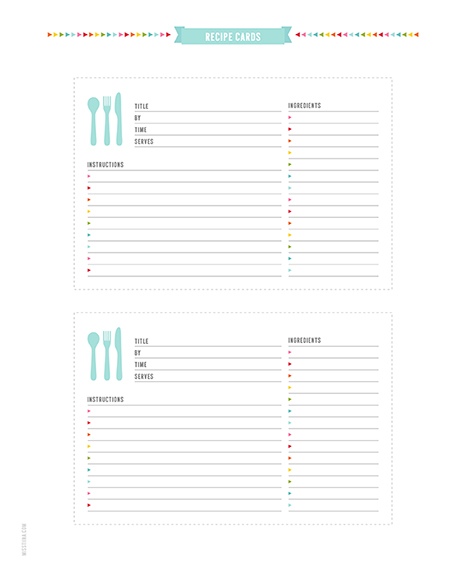 NEW FOR 2019 – FREEZER INVENTORY
◦keep track of what's in your freezer – food categories, freeze date and qty stocked sections {LETTER SIZE}◦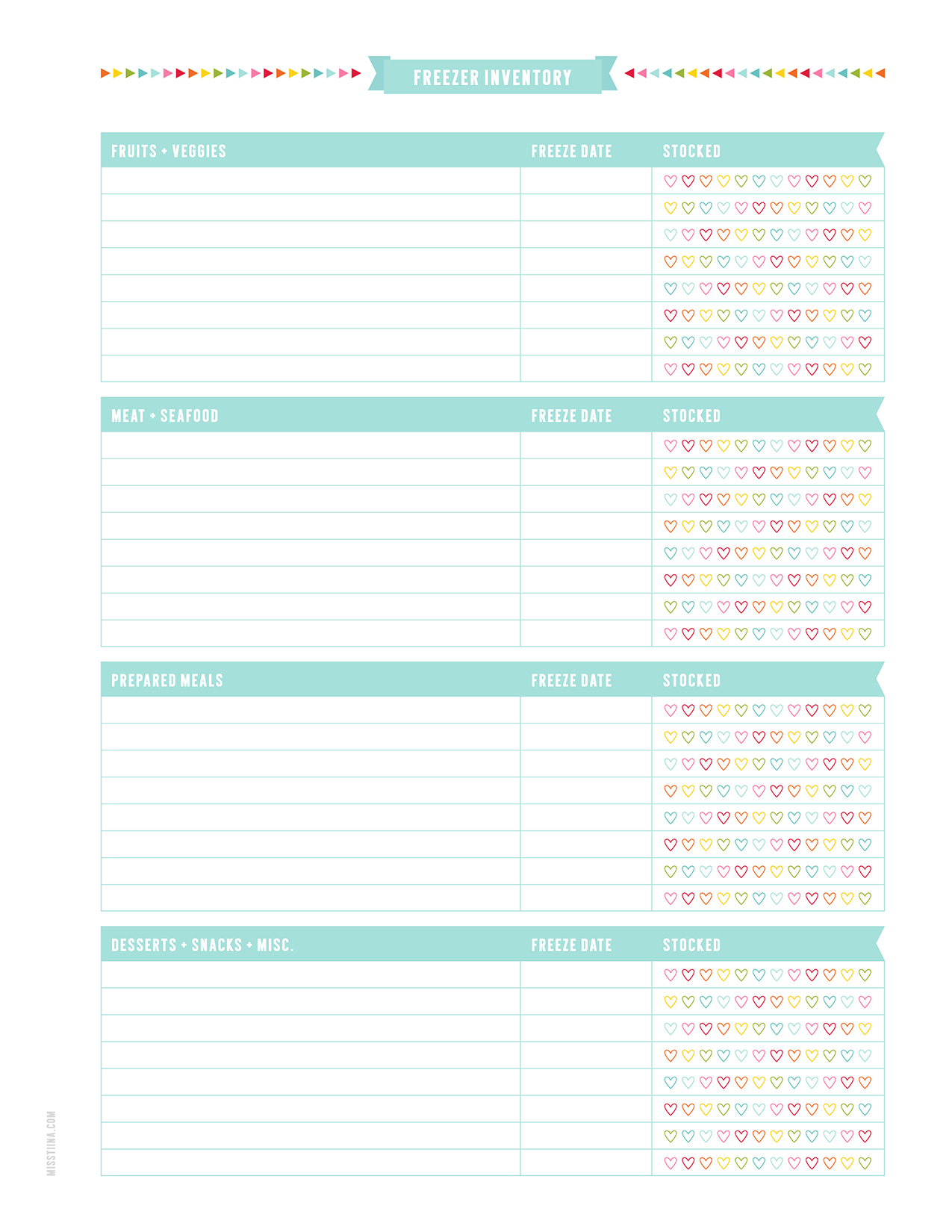 NEW FOR 2019 – FRIDGE INVENTORY
◦keep track of what's in your fridge – food categories, expiry date, qty stocked and notes sections {2PG LETTER SIZE}◦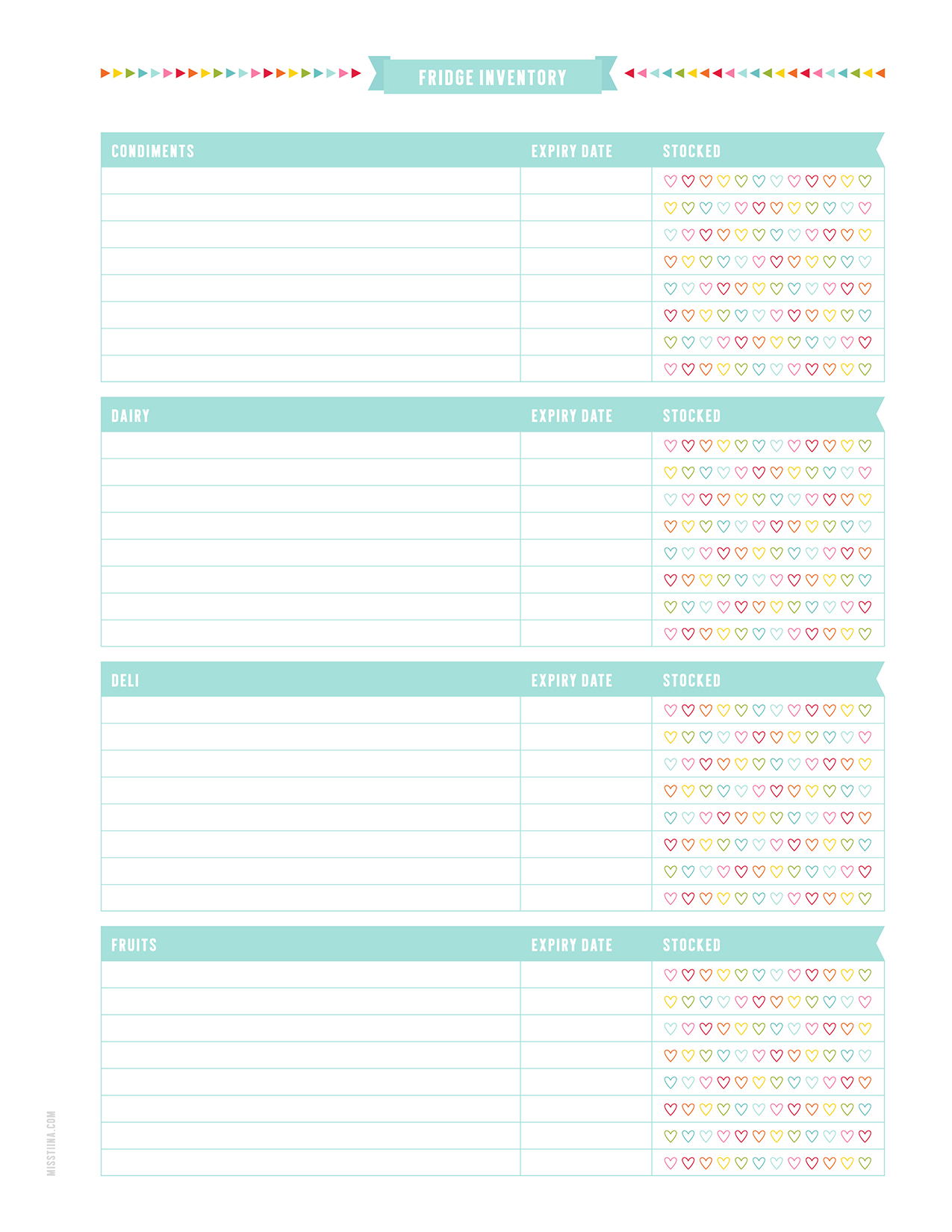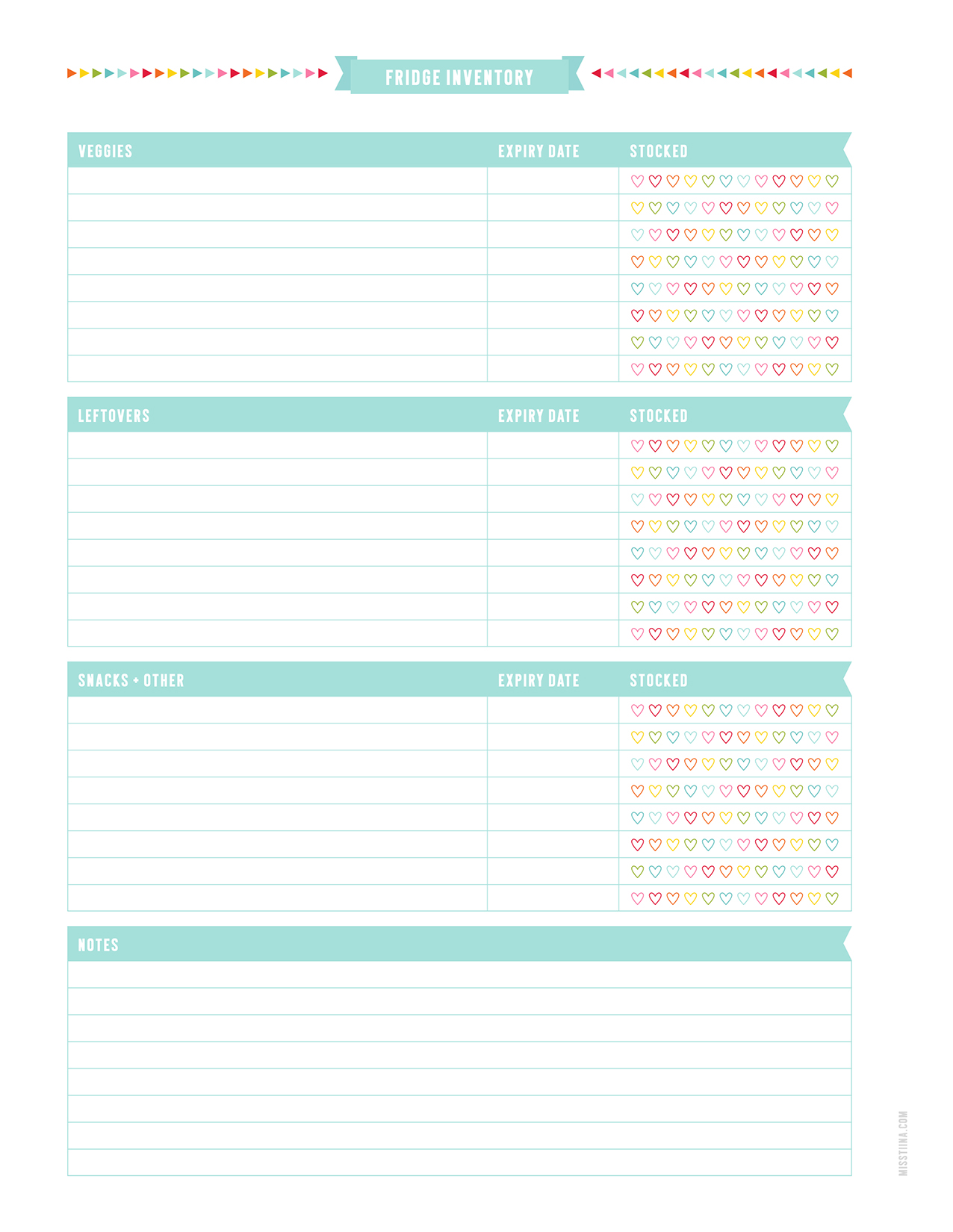 NEW FOR 2019 – PANTRY INVENTORY
◦keep track of what's in your pantry – food categories, expiry date, qty stocked and notes sections {2PG LETTER SIZE}◦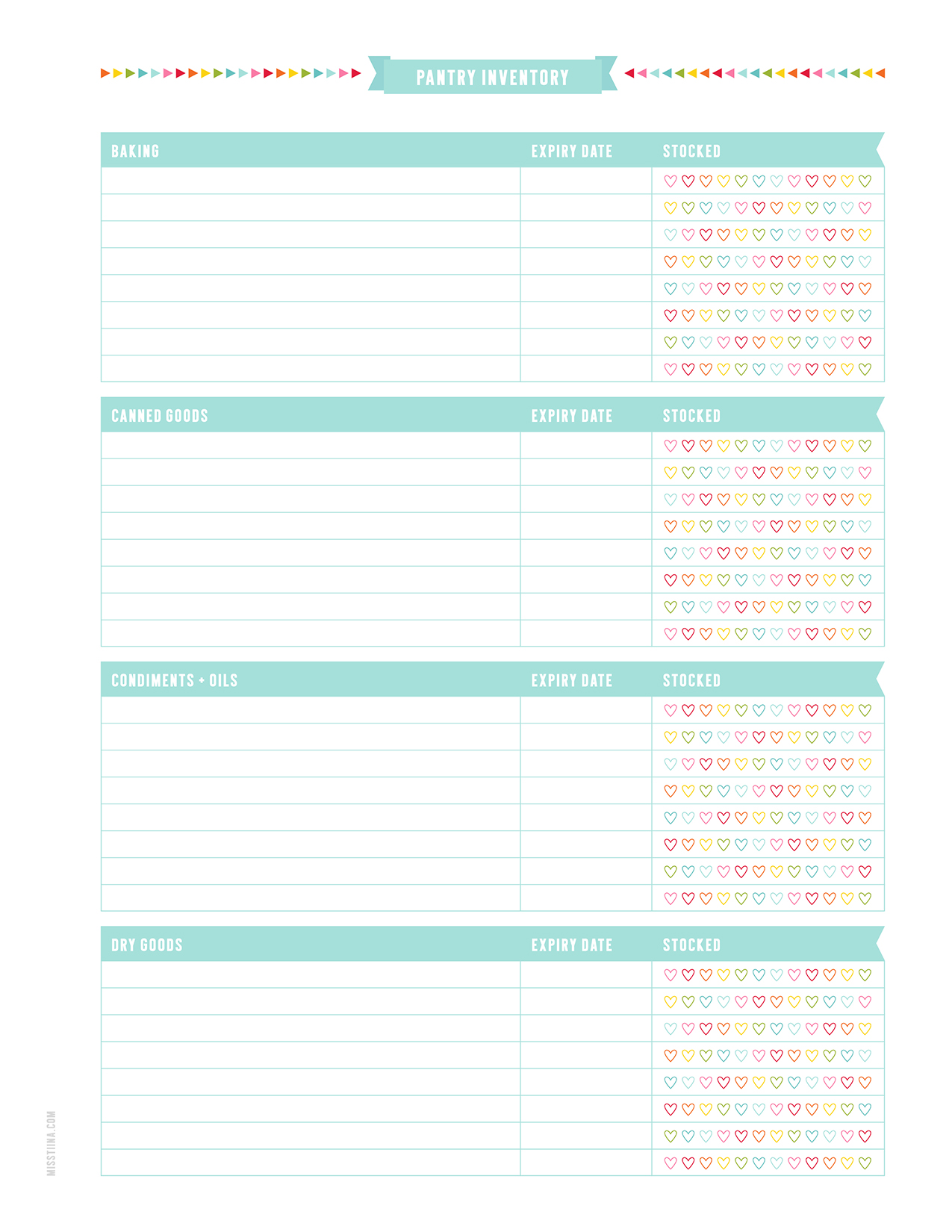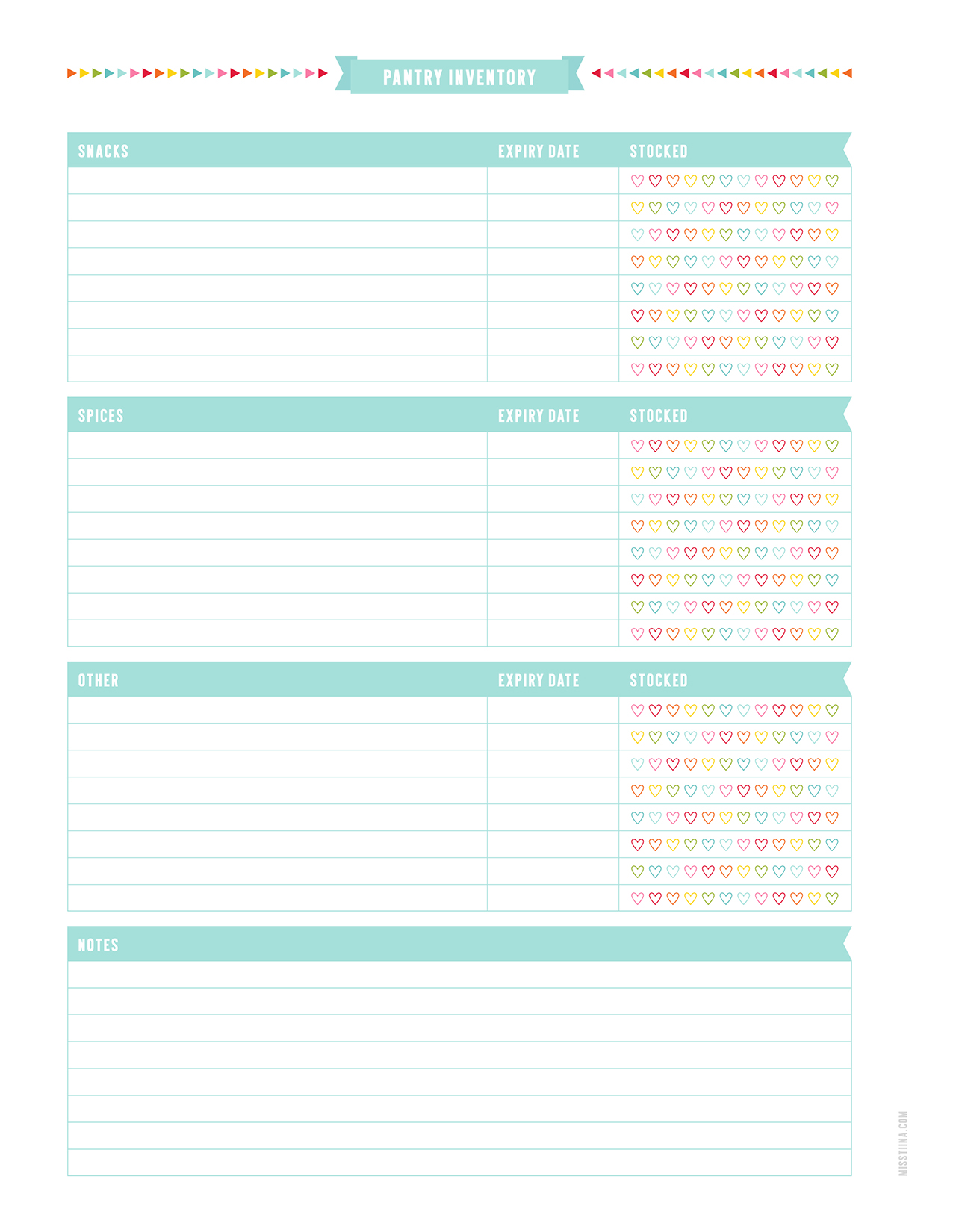 FITNESS ◦ S4 ◦
◦front and back of 'fitness' section {double sided – 110lb card stock}◦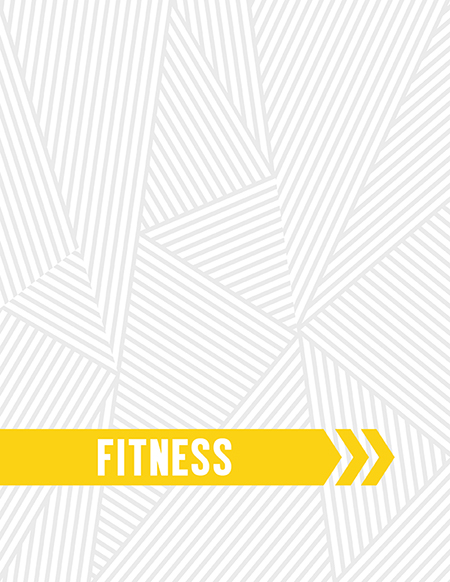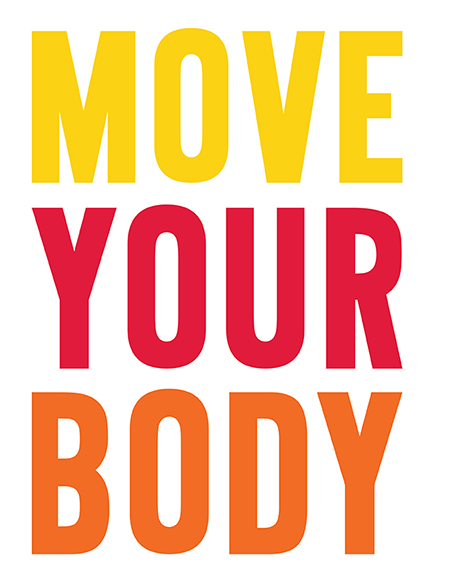 4-WEEK EXERCISE LOG
◦fill in this handy page with your exercise routine { EURO also included }◦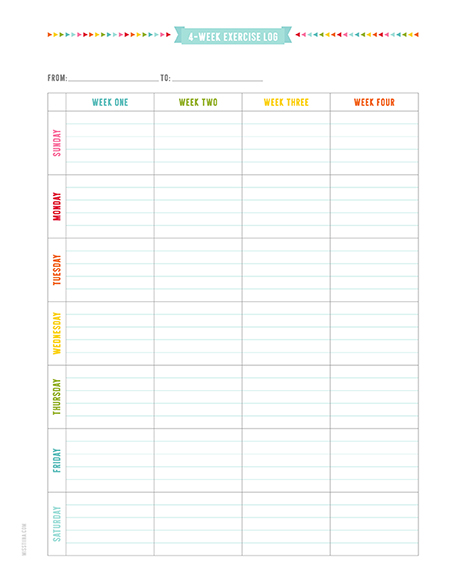 DAILY NUTRITION LOG
◦keep track of your food and water intake, includes QTY, calories, carbs, fat and protein with totals sections + daily goal and amount remaining◦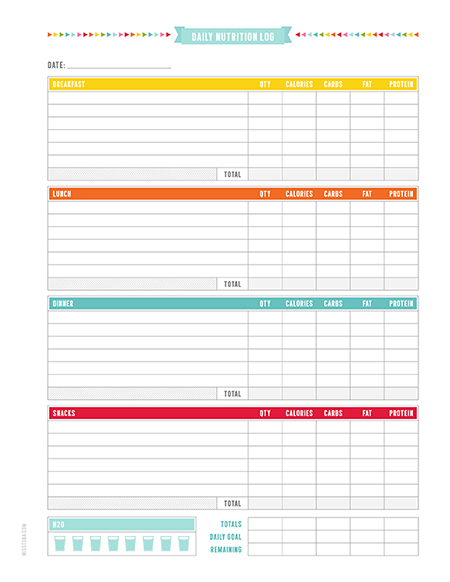 FITNESS GOALS
◦set goals for yourself with this goal/reward page◦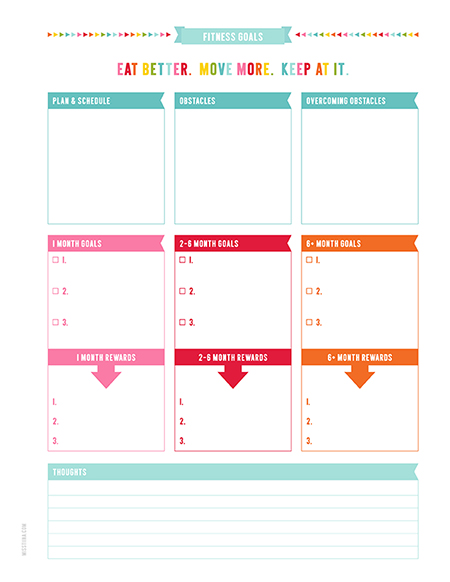 MONTHLY WEIGHT LOSS CHART
◦track your weight each day of the month by marking lbs lost or gained with an x, includes spaces for starting weight and ending weight◦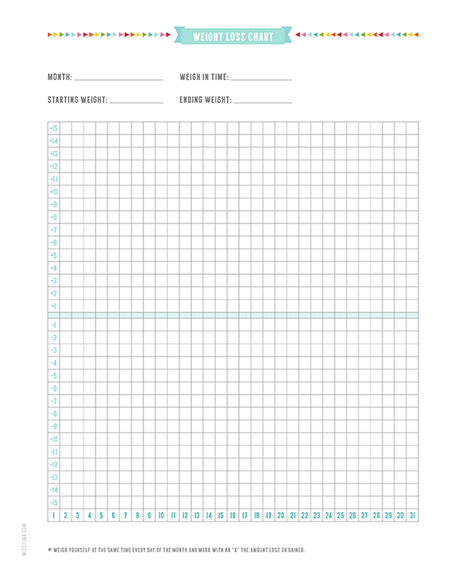 MONEY ◦ S5 ◦
◦front and back of 'money' section {double sided – 110lb card stock}◦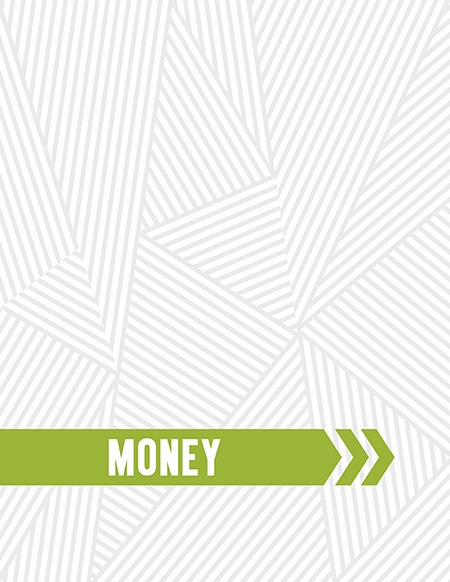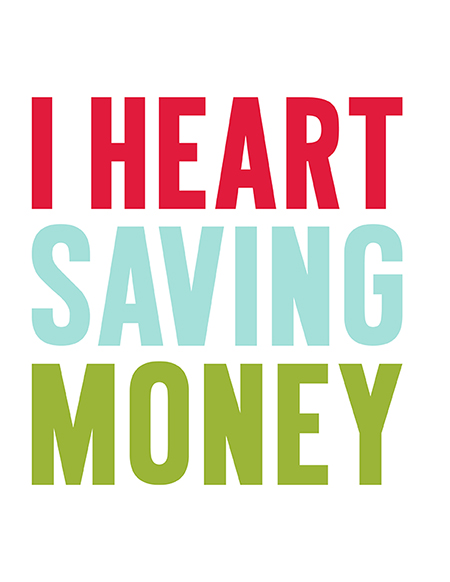 52 WEEK SAVINGS CHALLENGE
◦how much you can save this year? – $1 and blank included◦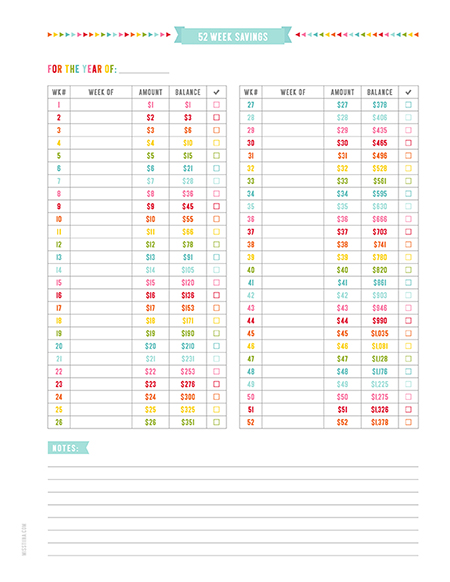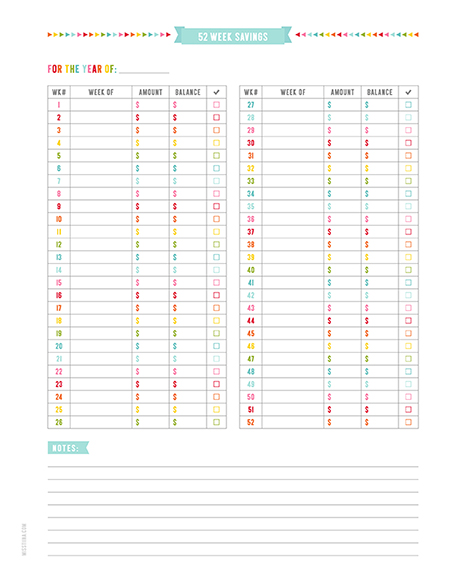 BILL PAYMENTS
◦record your bill payments, includes spaces for bill name, due date and amount paid for each month {2pg}◦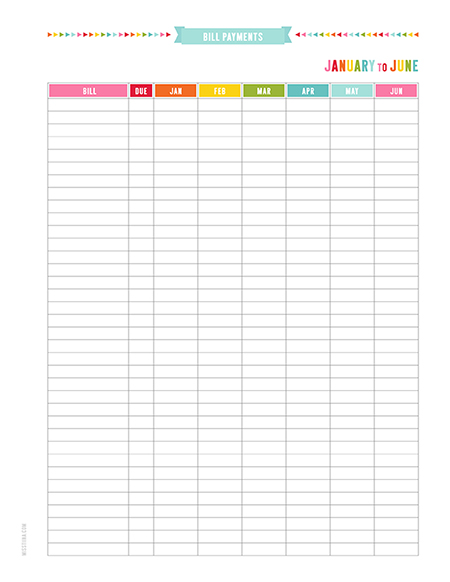 ONLINE BILL PAYMENTS
◦record your online bill payments, includes spaces for bill name, due date, amount paid for each month and confirmation number {2pg}◦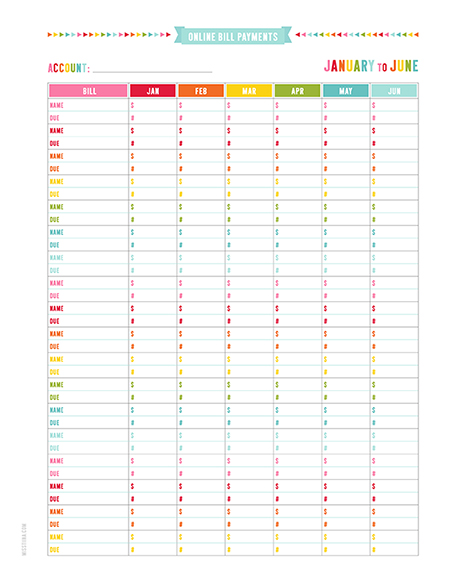 DEBT PAYMENTS
◦keep track of payments towards debts◦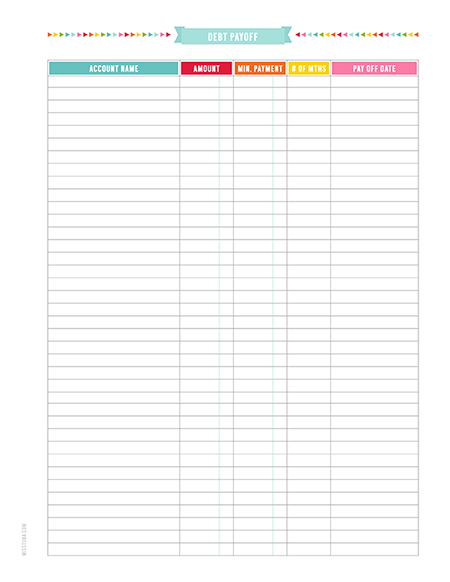 MONTHLY BUDGET
◦keep track of your income and expenses for each month◦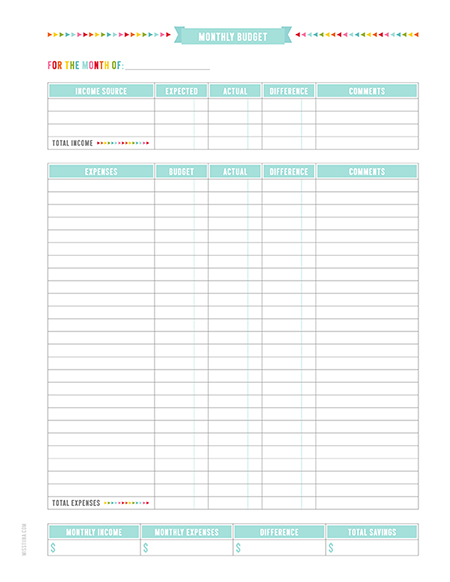 CAR LOAN PAYMENTS
◦keep track of your car payments and balance◦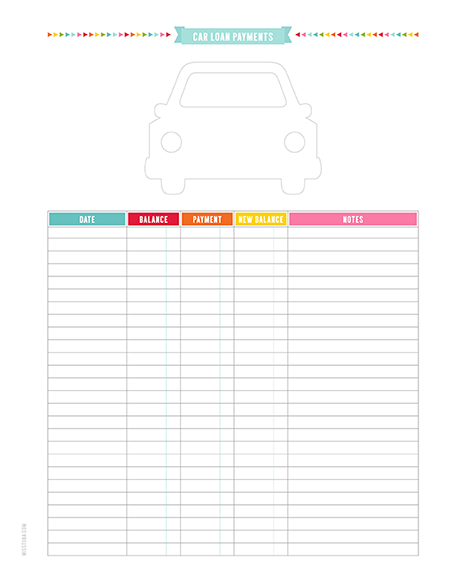 MORTAGE PAYMENTS
◦keep track of your house payments and balance◦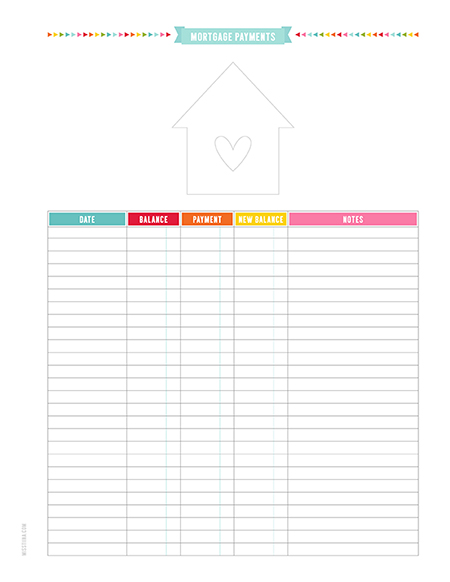 WRITE & MAKE ◦ S6 ◦
◦front and back of 'journaling' section {double sided – 110lb card stock}◦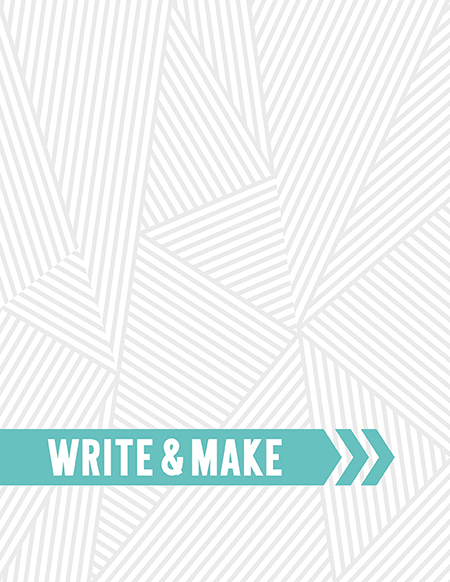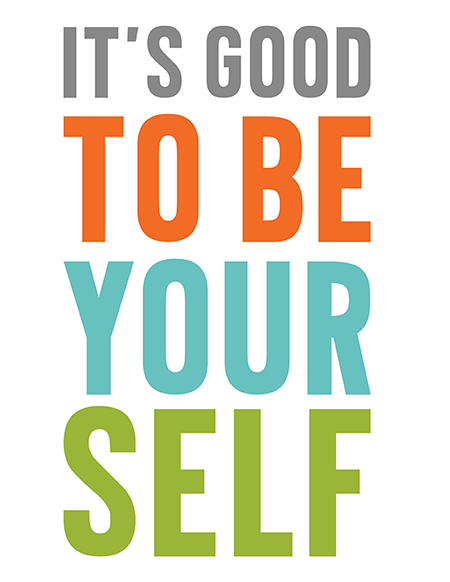 CURRENT PROJECTS
◦use this page to record projects you have on the go◦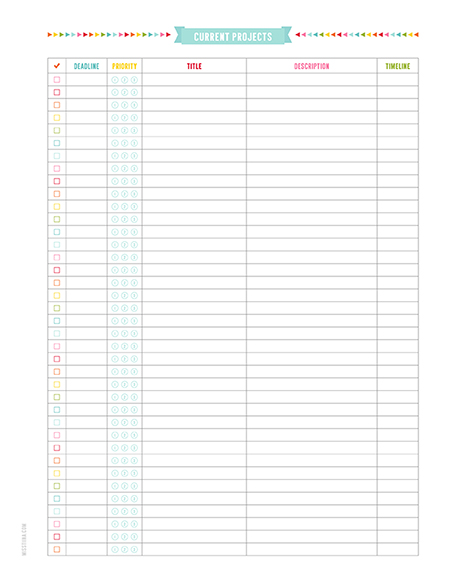 PROJECT PLANNER
◦use this page to jot down ideas for projects you want to do◦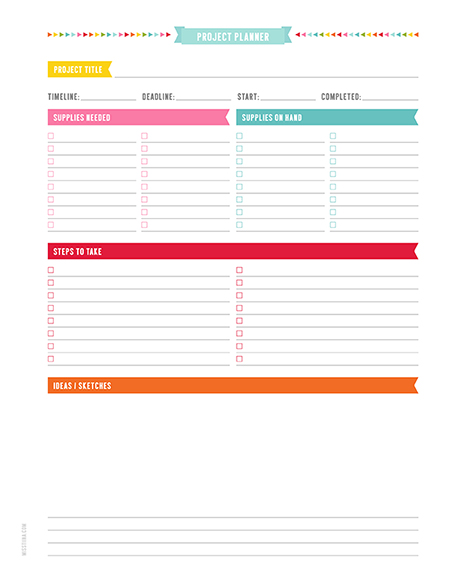 DAILY JOURNAL
◦use this page to record your daily happenings, thoughts or whatever you wish◦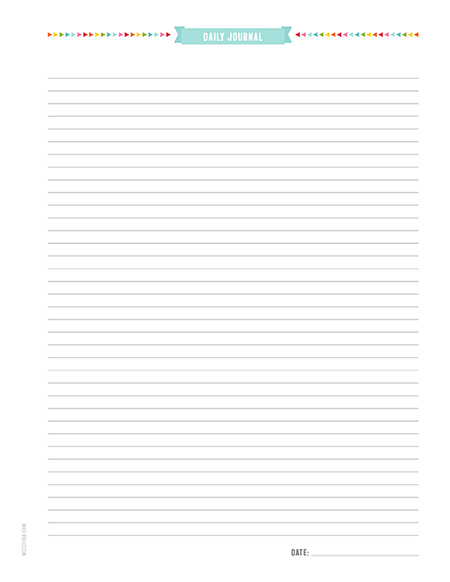 WEEKLY JOURNAL
◦journal just a little each day of the week { EURO also included }◦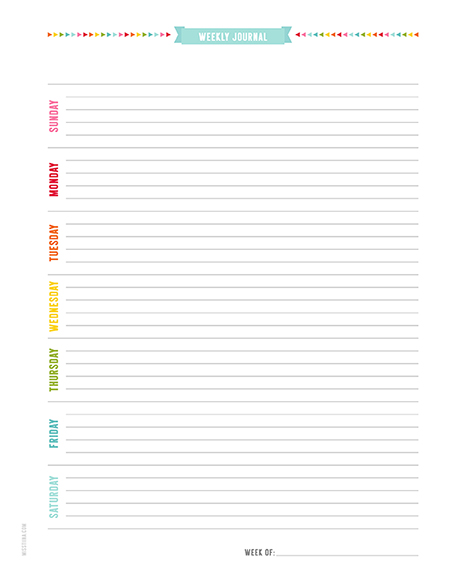 SHOPPING ◦ S7 ◦
◦front and back of 'shopping' section {double sided – 110lb card stock}◦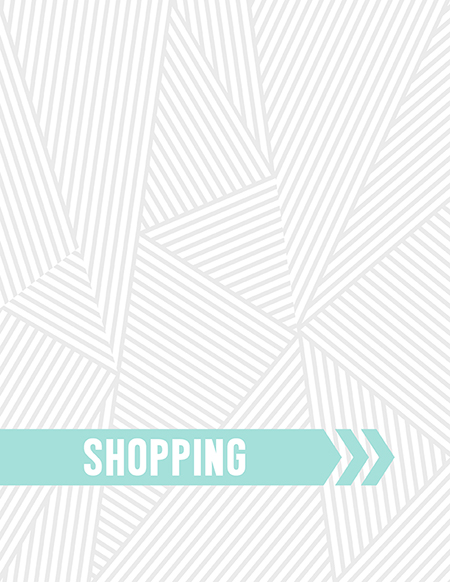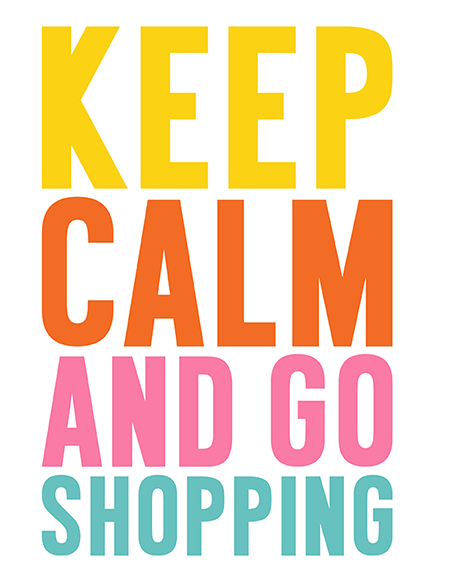 GROCERIES
◦filled in – check off grocery list◦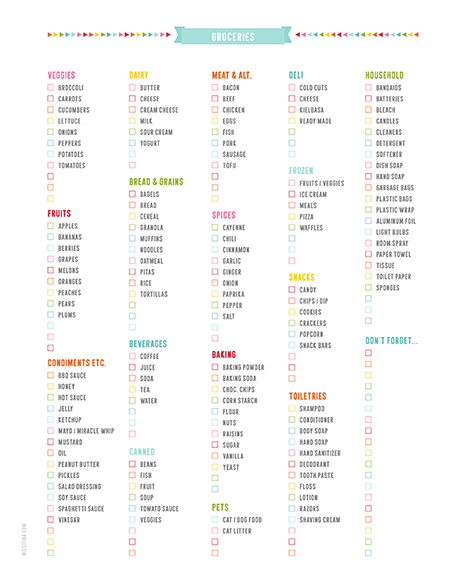 GROCERIES BLANK
◦blank check off grocery list◦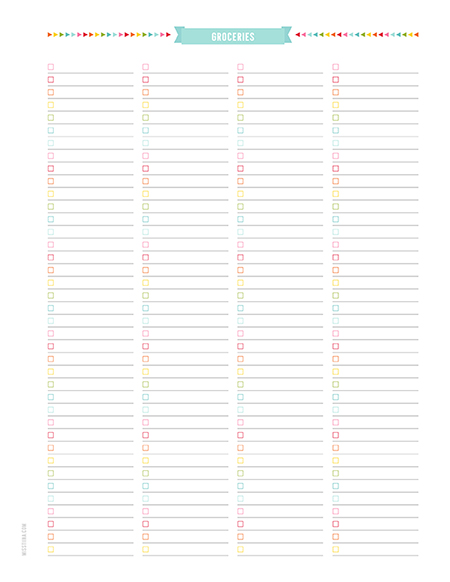 GROCERY MINIS
◦print and cut out when you need just a few items◦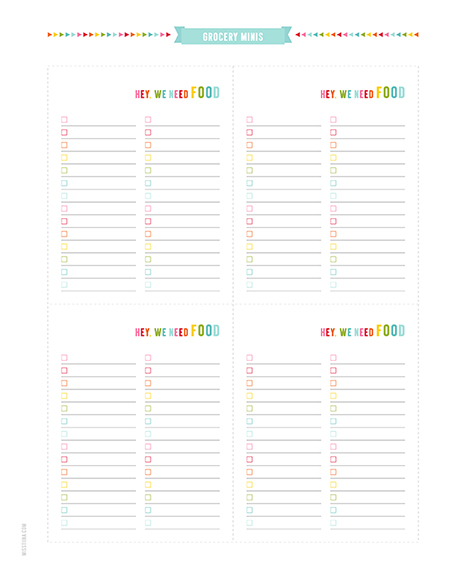 STUFF I WANT
◦check off want list◦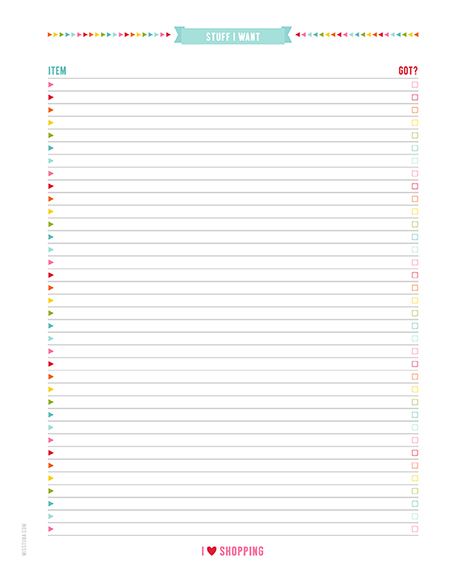 THINGS I NEED
◦check off need list◦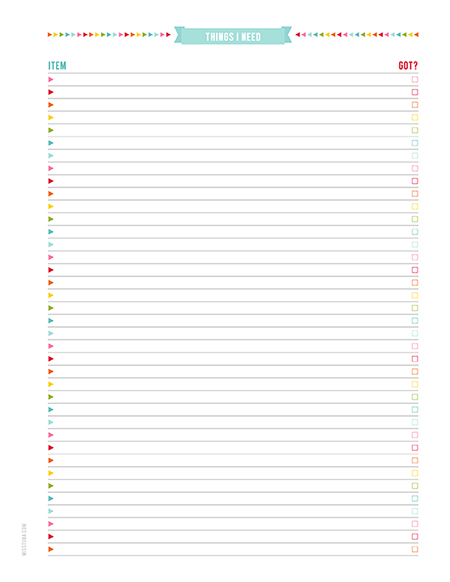 CALENDARS ◦ S8 ◦
◦front and back of 'calendars' section {double sided – 110lb card stock}◦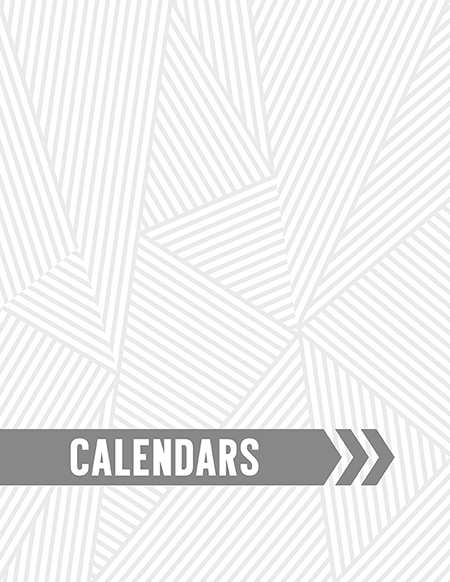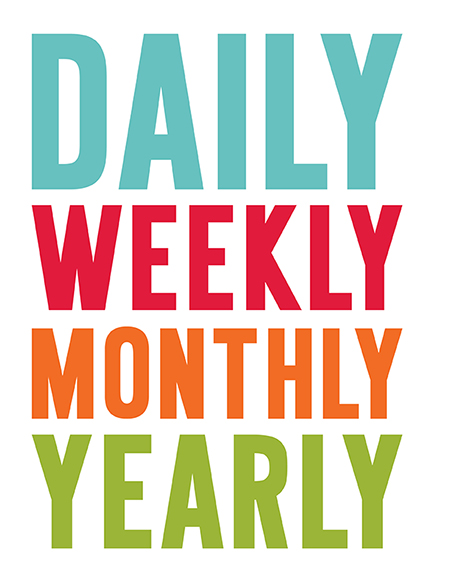 2019 – 2020 YEAR IN REVIEW CALENDARS
◦year at a glance page with goals i want to accomplish section { EURO also included }◦

2019 WEEKLY BOXED 2PG CALENDAR
◦2 page predated weekly boxed layout spread with notes { EURO also included }◦

2019 BI-WEEKLY CALENDAR
◦predated bi-weekly pages { EURO also included }◦

2019 MONTHLY CALENDAR
◦predated monthly calendar pages – single sided – with notes & things section { EURO also included }◦

2019 MONTHLY 2PG CALENDAR
◦2 page predated monthly spread with notes section { EURO also included }◦

2019 WEEKLY 2PG CALENDAR
◦2 page predated weekly spread with notes, random stuff & get it done section { EURO also included }◦

2019 WEEKLY NOTES 2PG CALENDAR
◦2 page predated weekly spread with random stuff section { EURO also included }◦

2019 WEEKLY SCHEDULE 2PG CALENDAR
◦2 page predated weekly spread with 6AM to 8PM time slots◦