t
e
a
c
h
e
r 
p
l
a
n
n
e
r
BY MISS TIINA
Available in LETTER size with 12 assorted cover designs, this digital printable planner is perfect for just about anyone who teaches!
It is full of various EDITABLE / FILLABLE pages that will surely help organize your students, lesson plans and much more!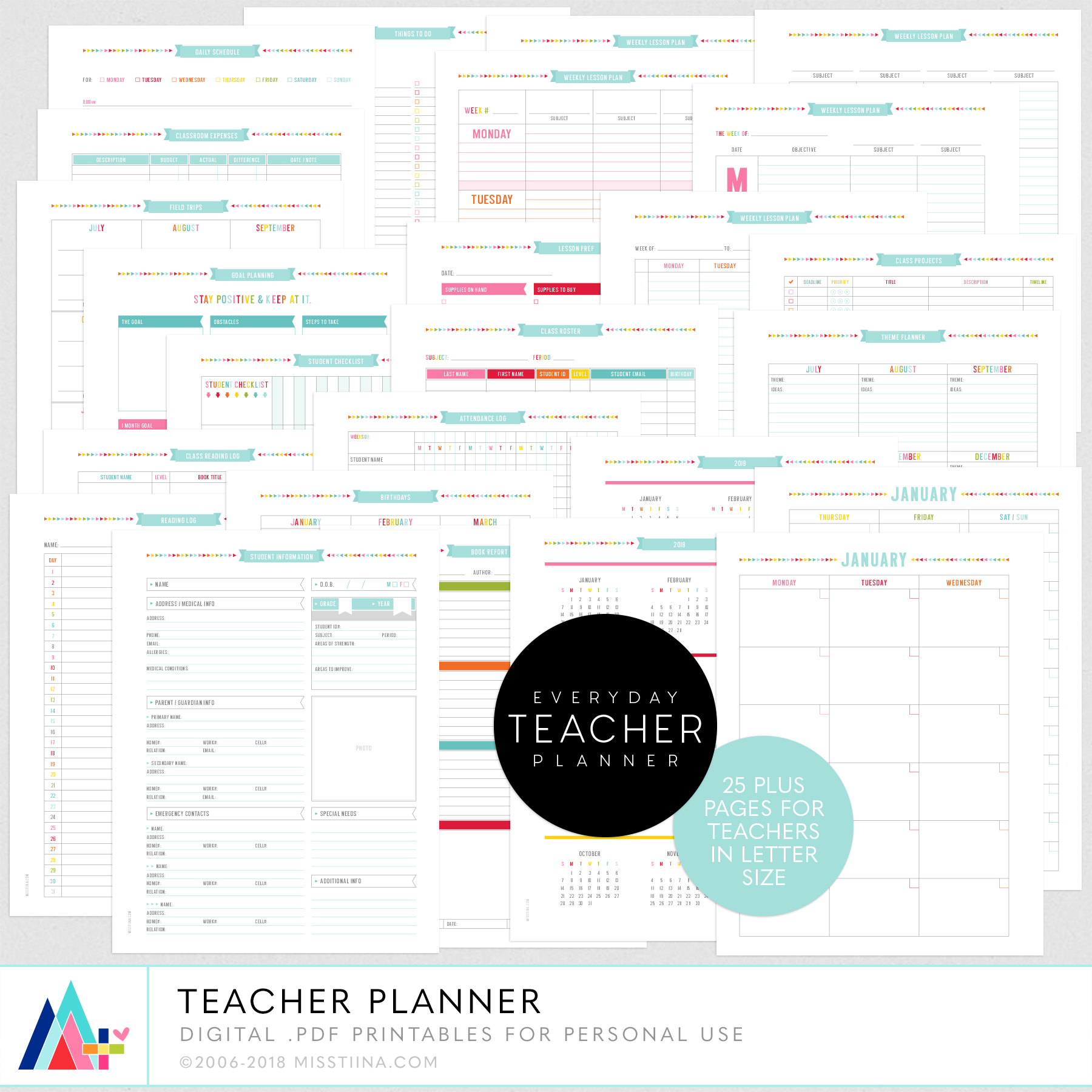 PERSONAL USE ONLY – you may PRINT for yourself or someone else as much as you like :o)
where to get the teacher planner…
the following is included with the teacher planner…
⇒ 12 fun patterned cover designs + fillable inside page
⇒ 8 divider pages
⇒ blank tabs + monthly tabs
⇒ predated year in review calendars for 2018 + 2019 + 2020 + 2021
⇒ undated editable number box 2 page monthly spreads
⇒ almost all pages are editable/fillable PDF's!!!

COVERS
◦12 cover designs + fillable inside contact & emergency info page {double sided – 110lb card stock}◦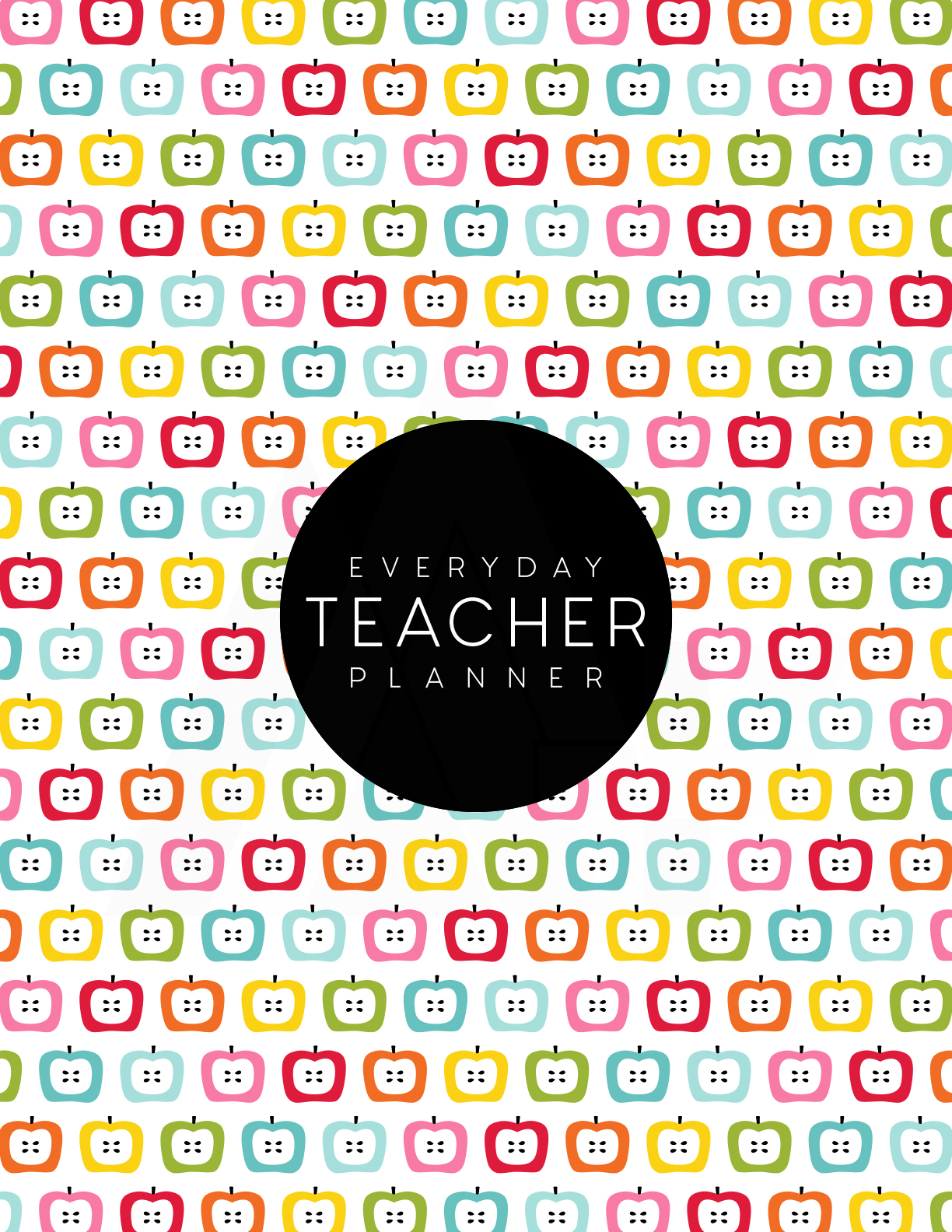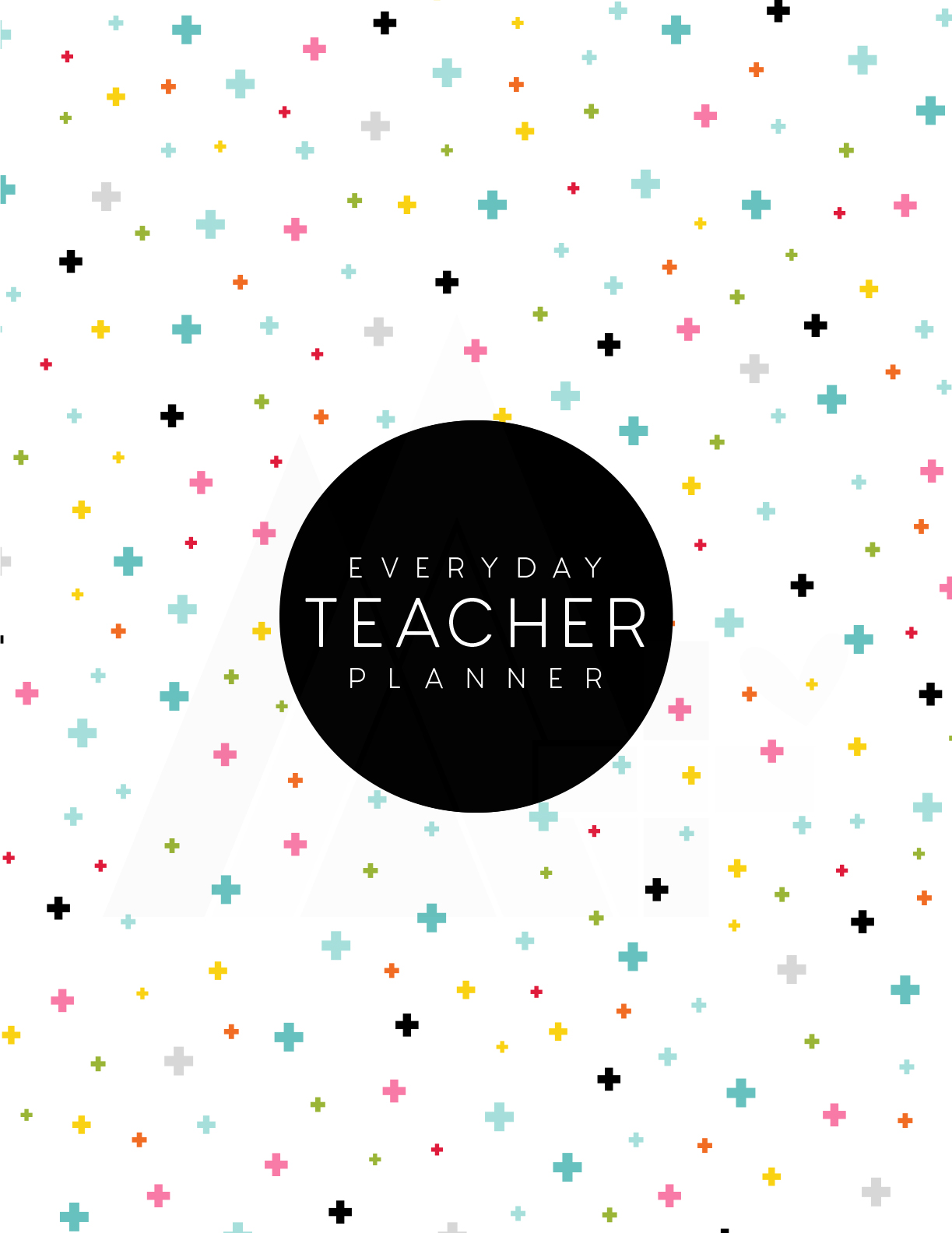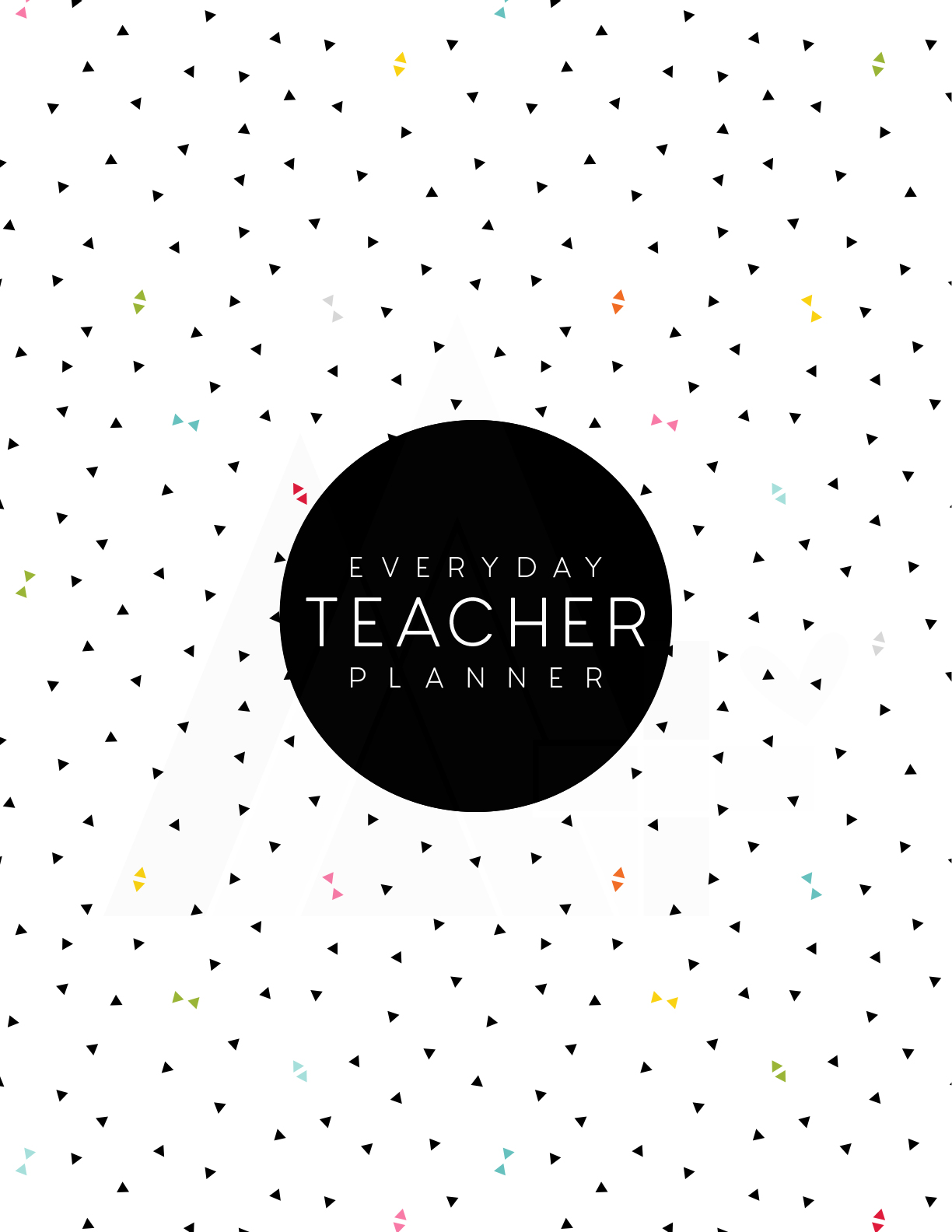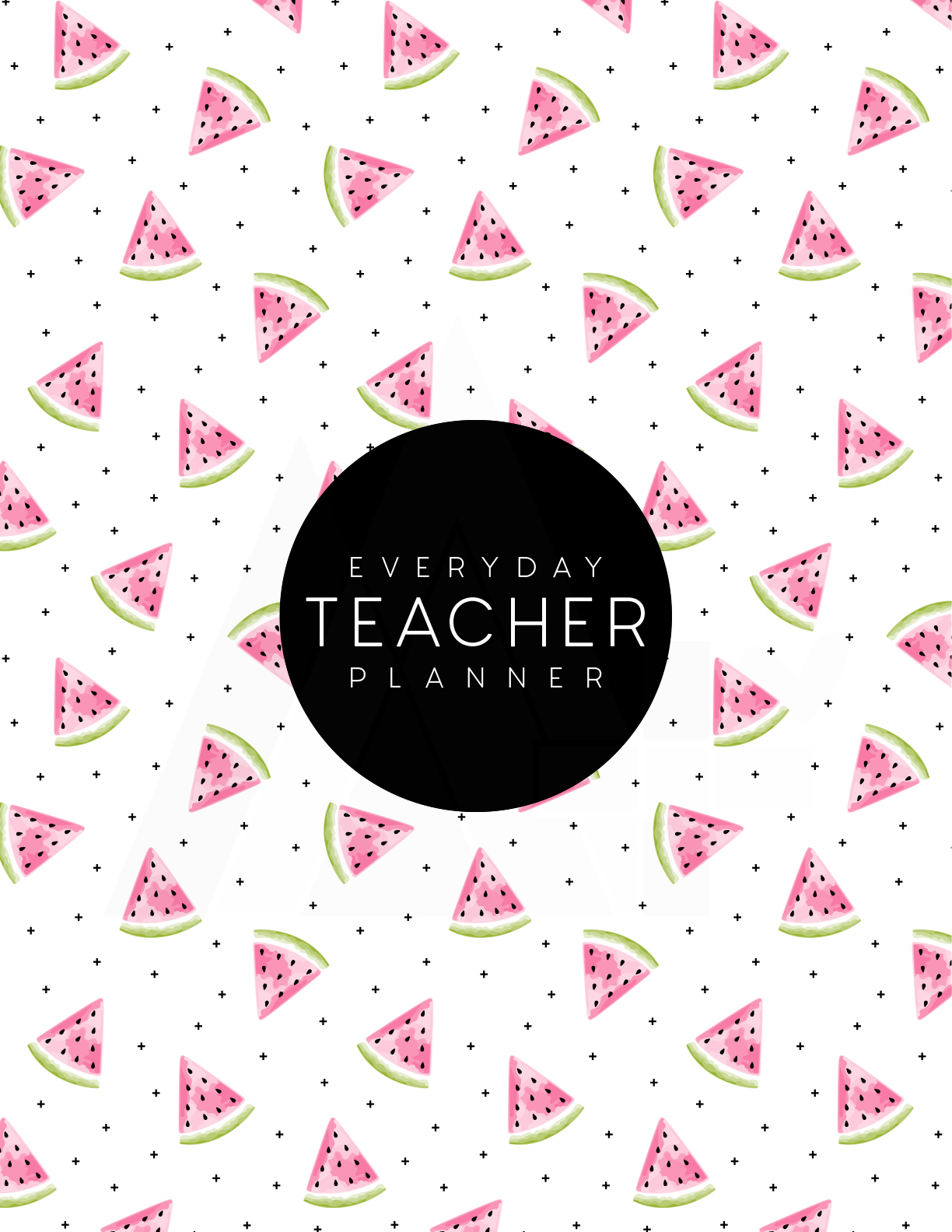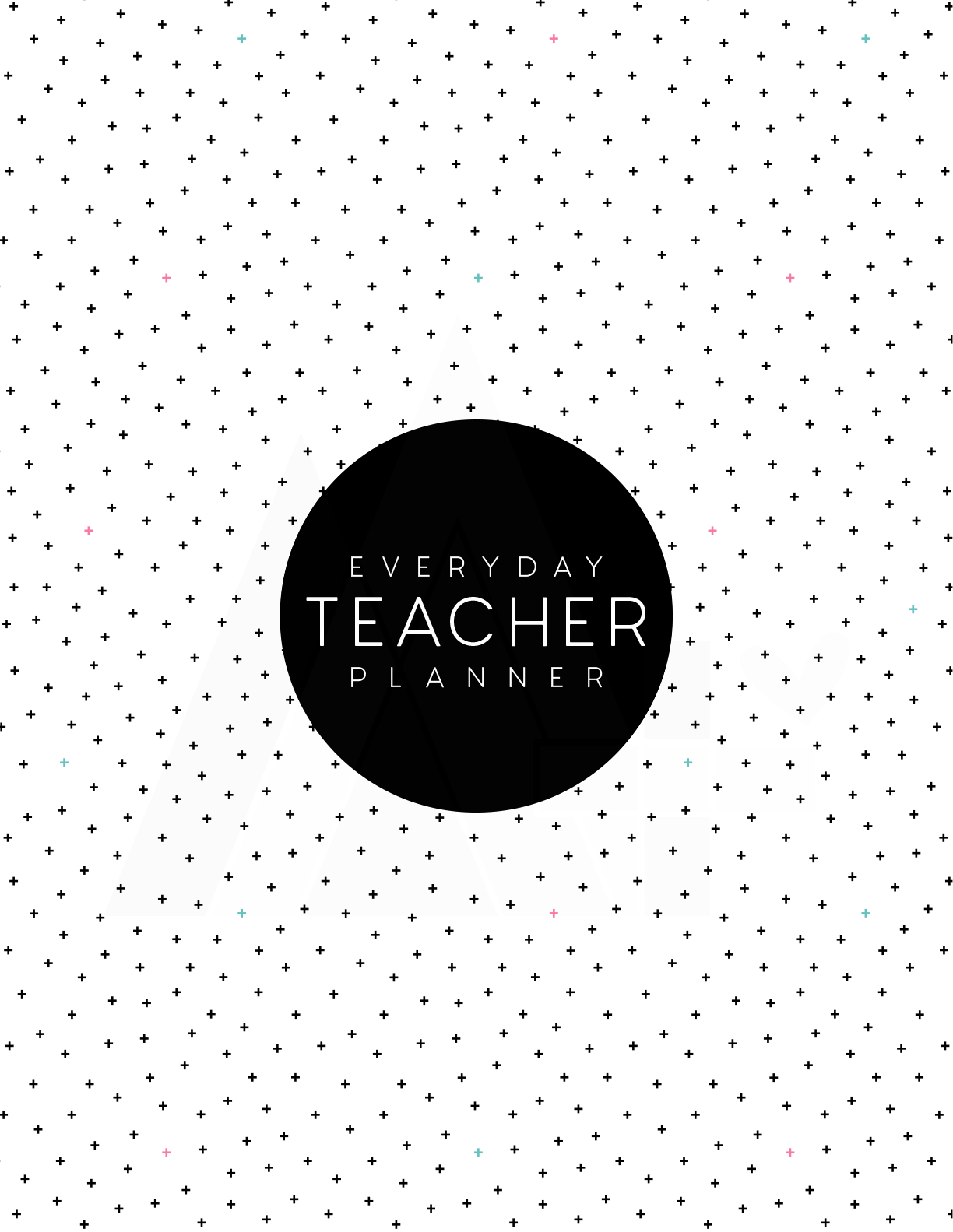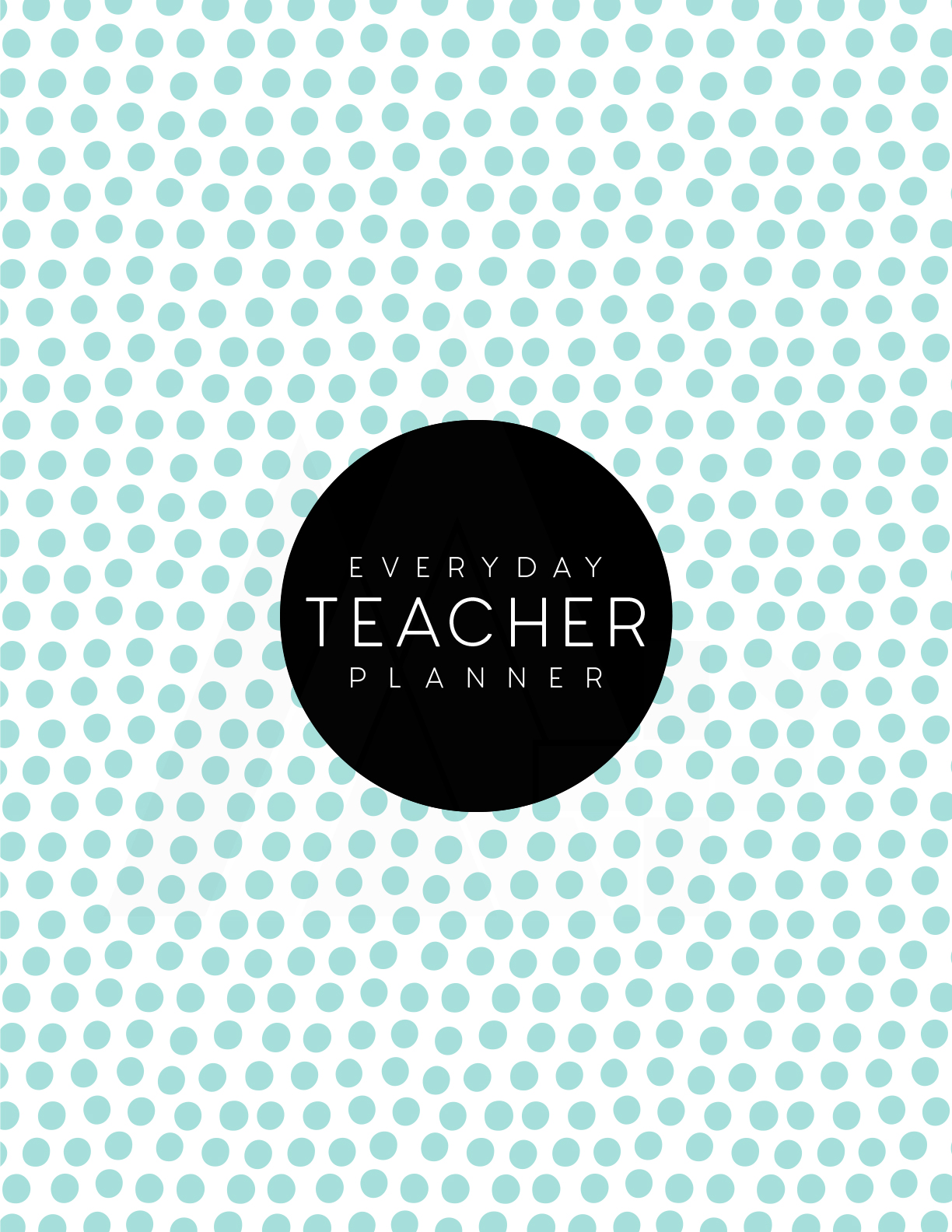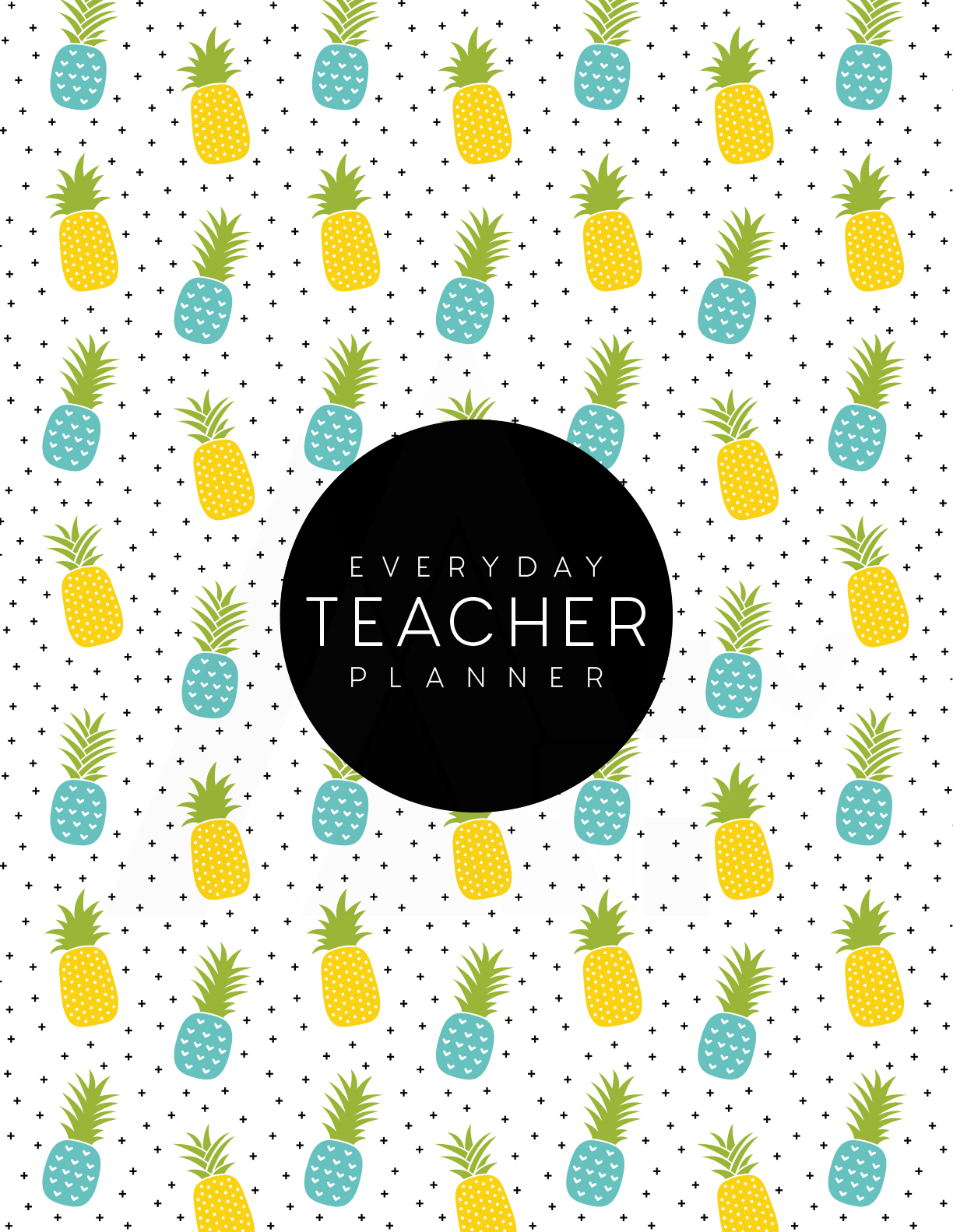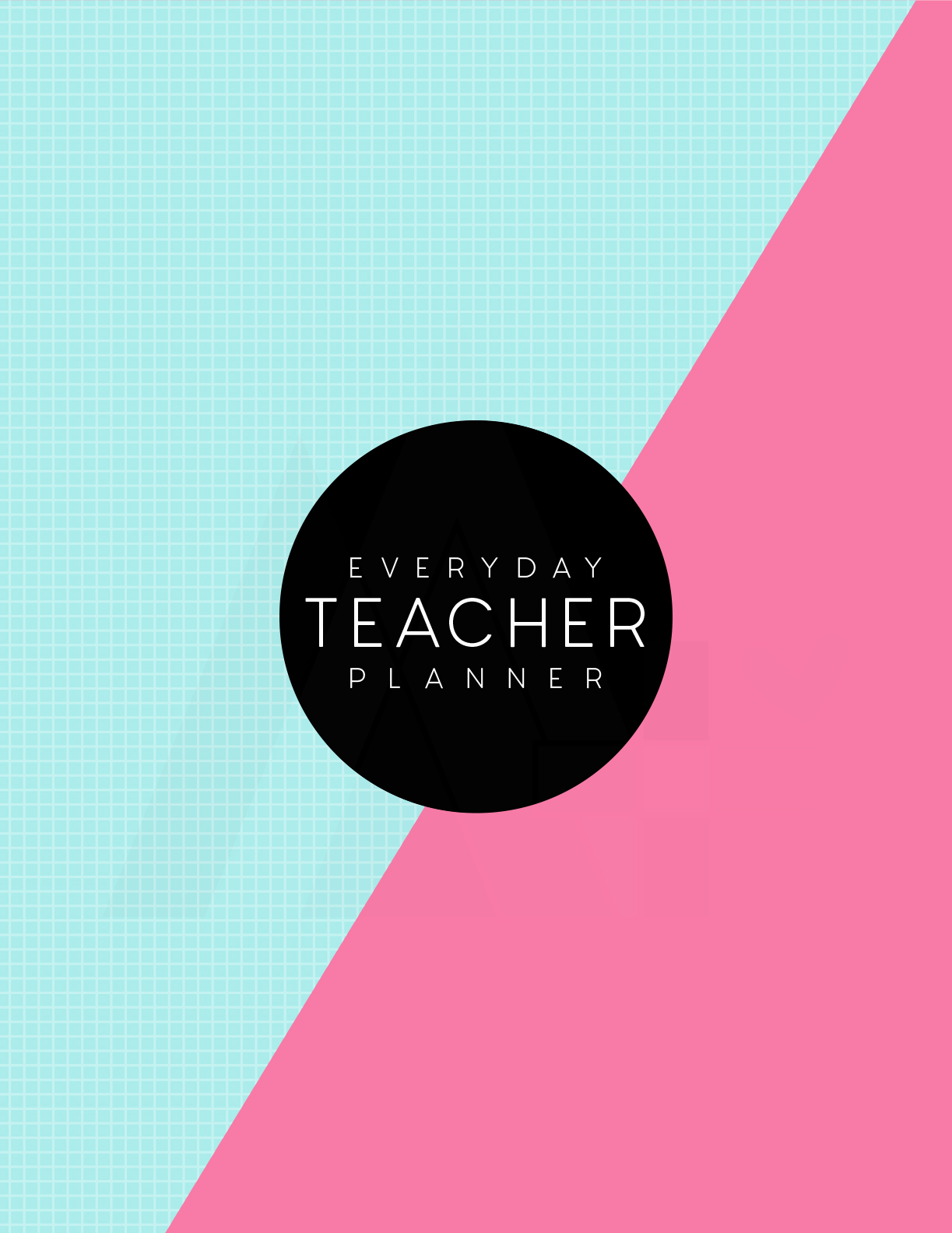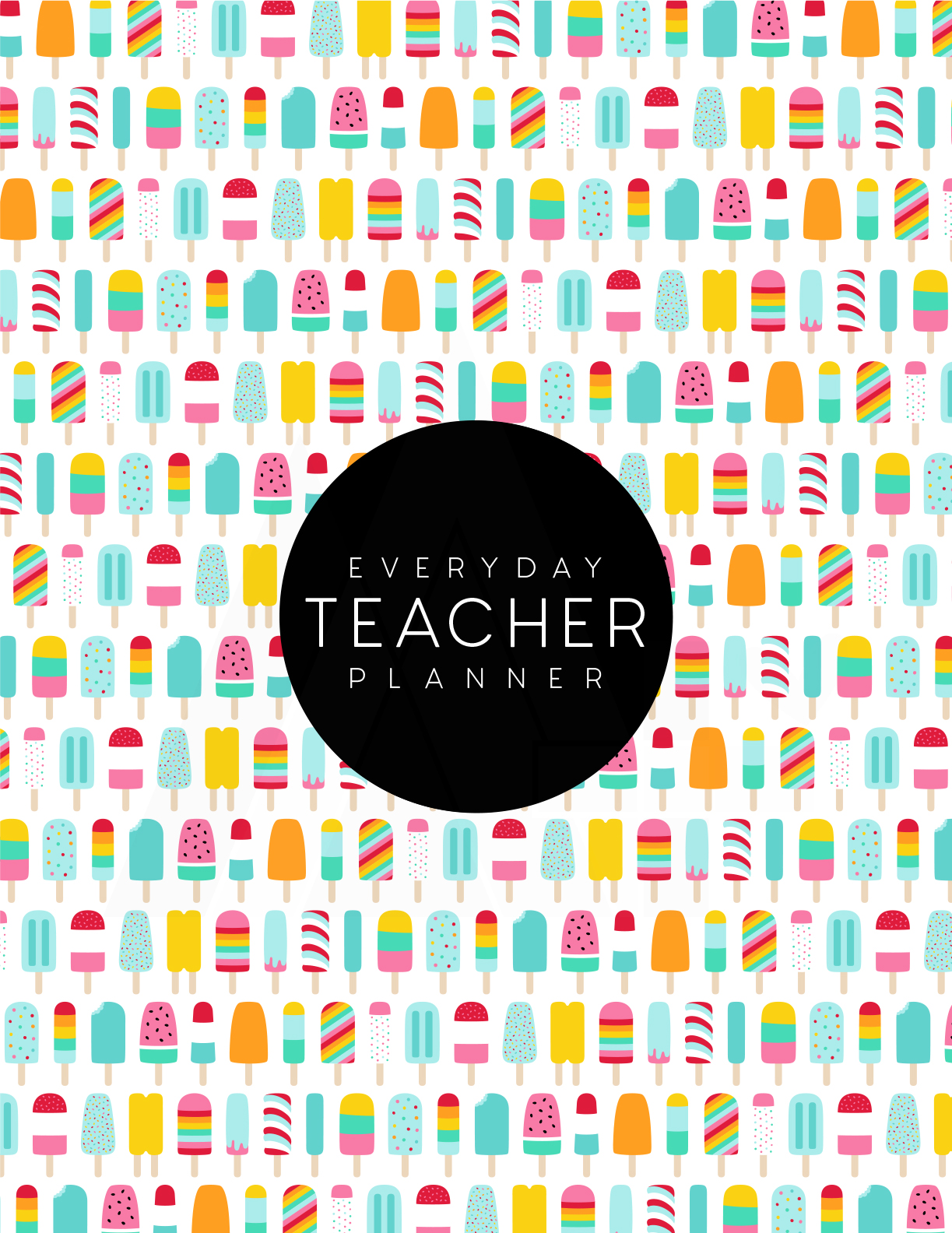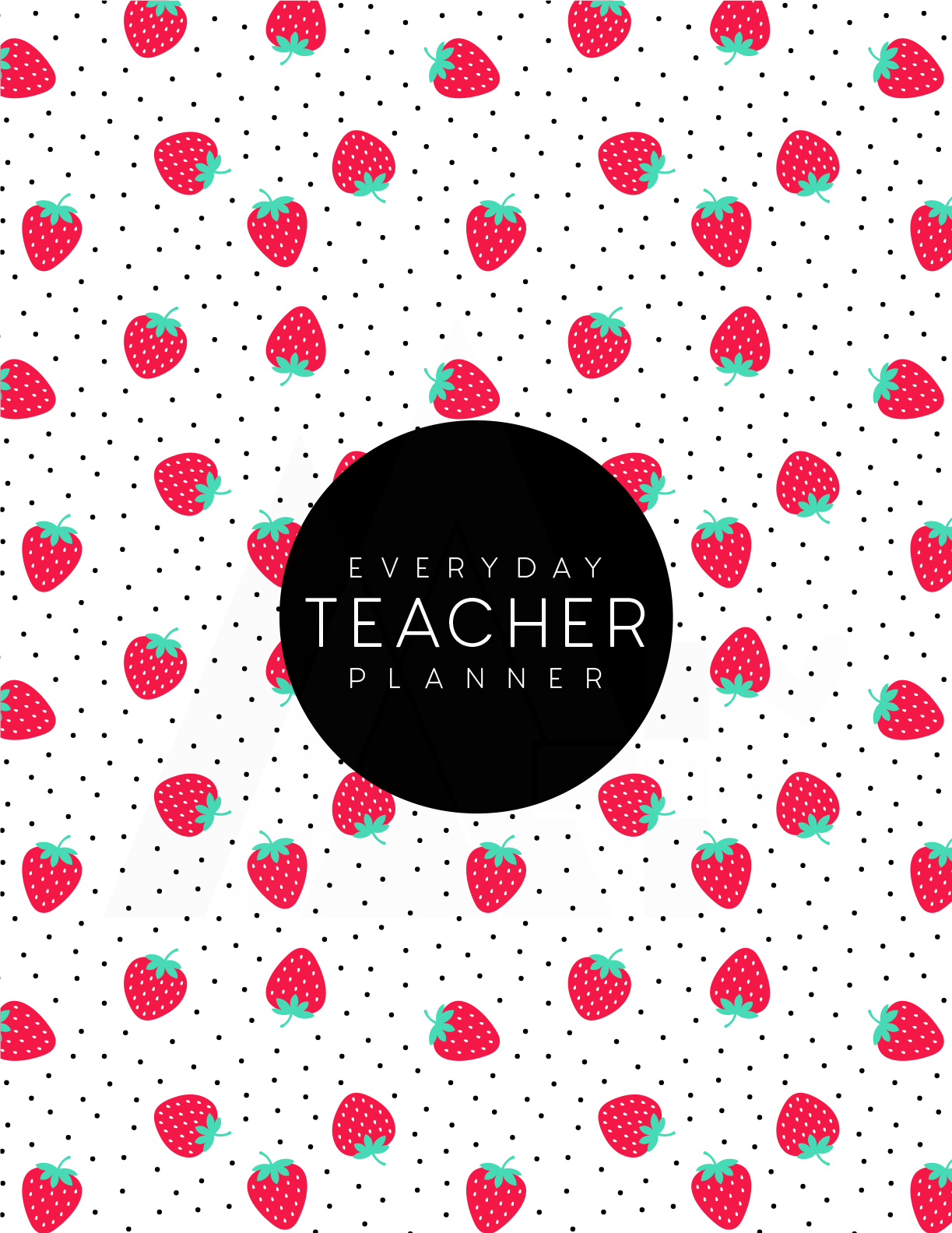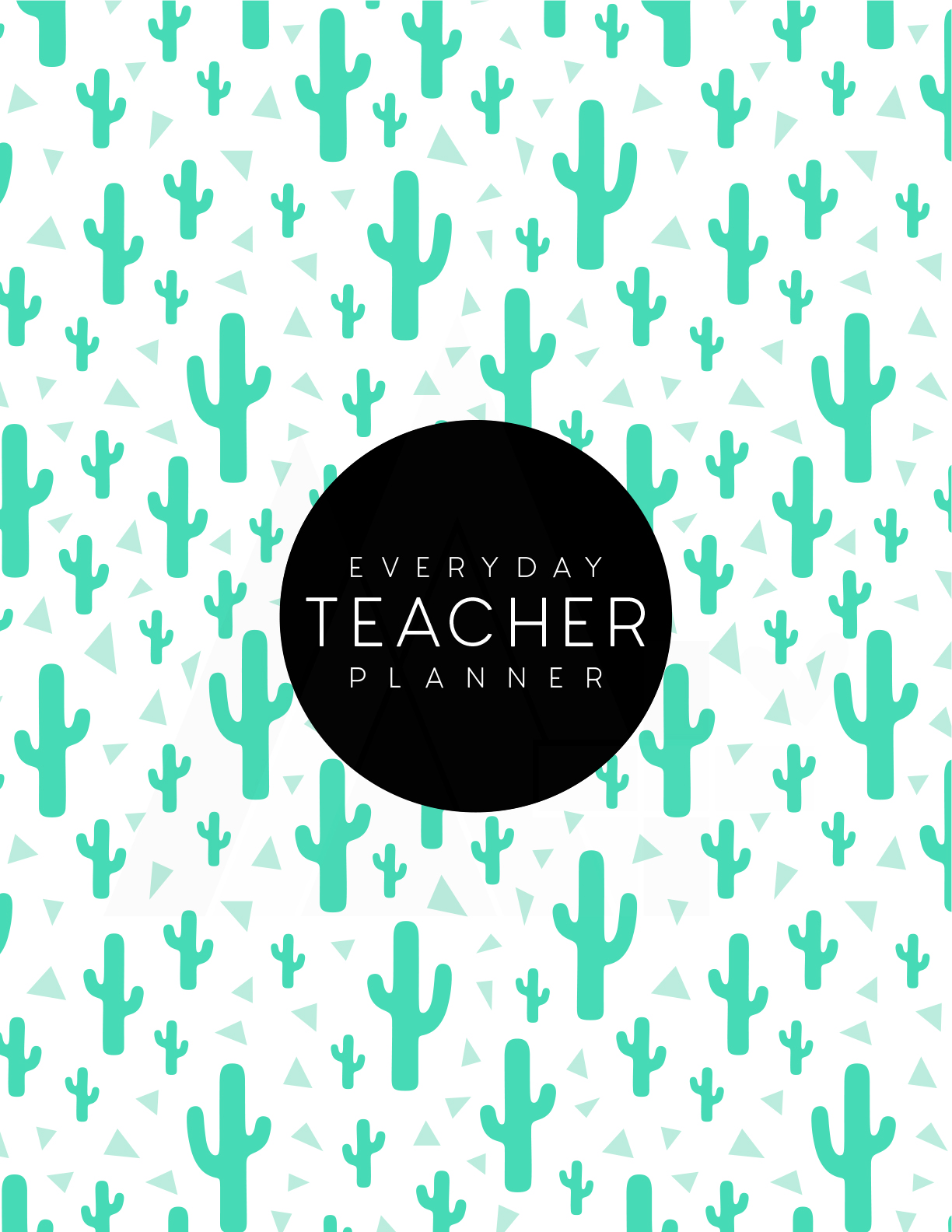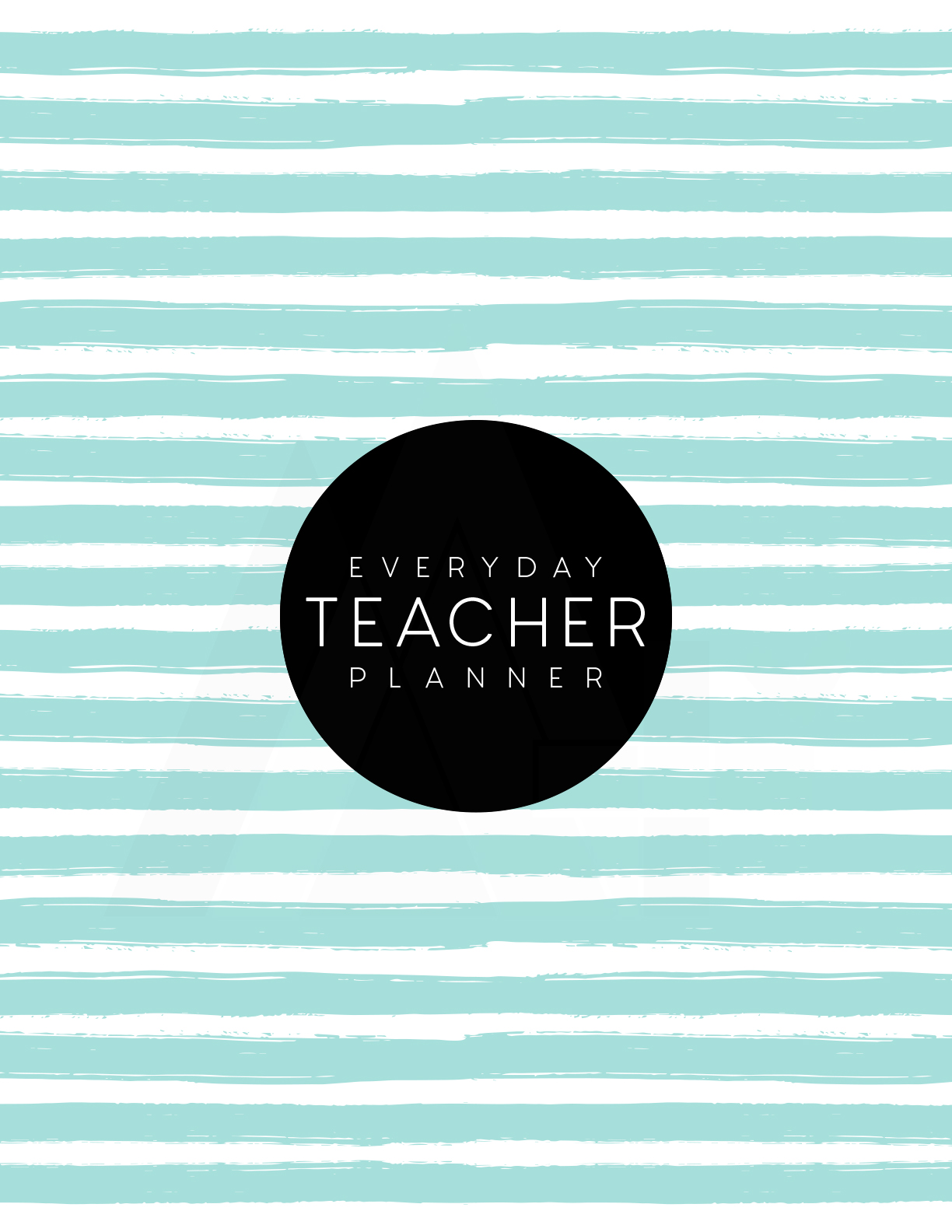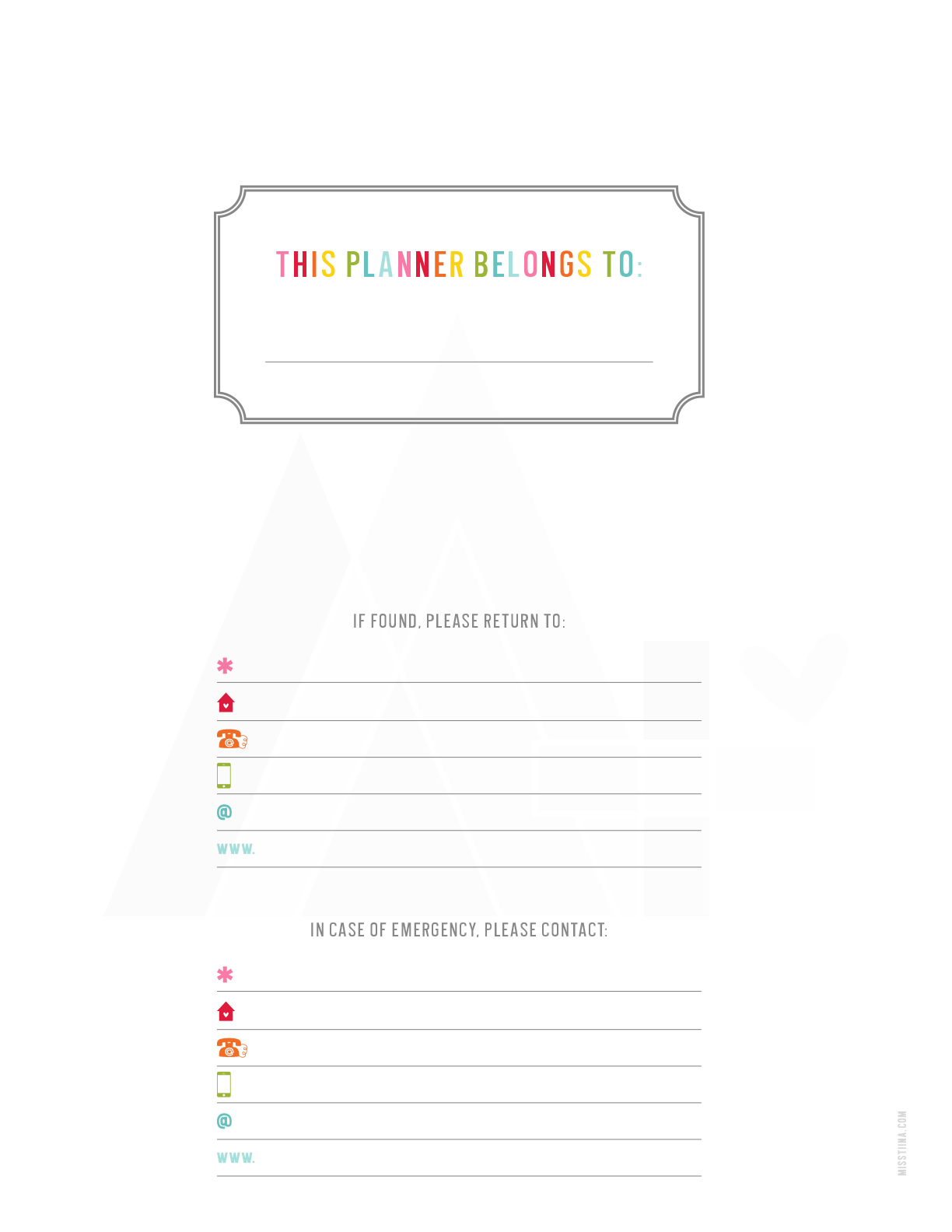 DIVIDERS + TABS
◦8 editable title divider pages + blank editable tabs + month tabs {110lb card stock}◦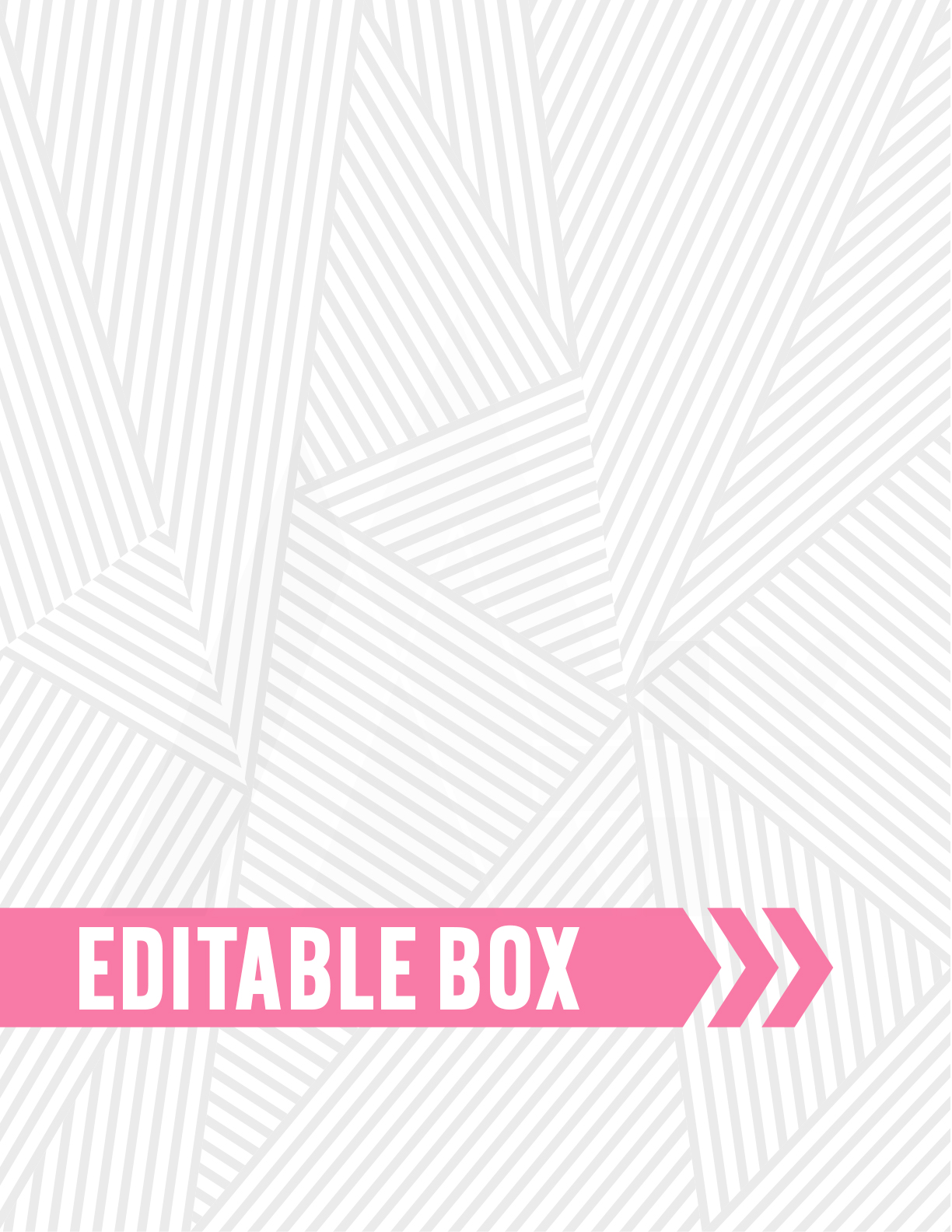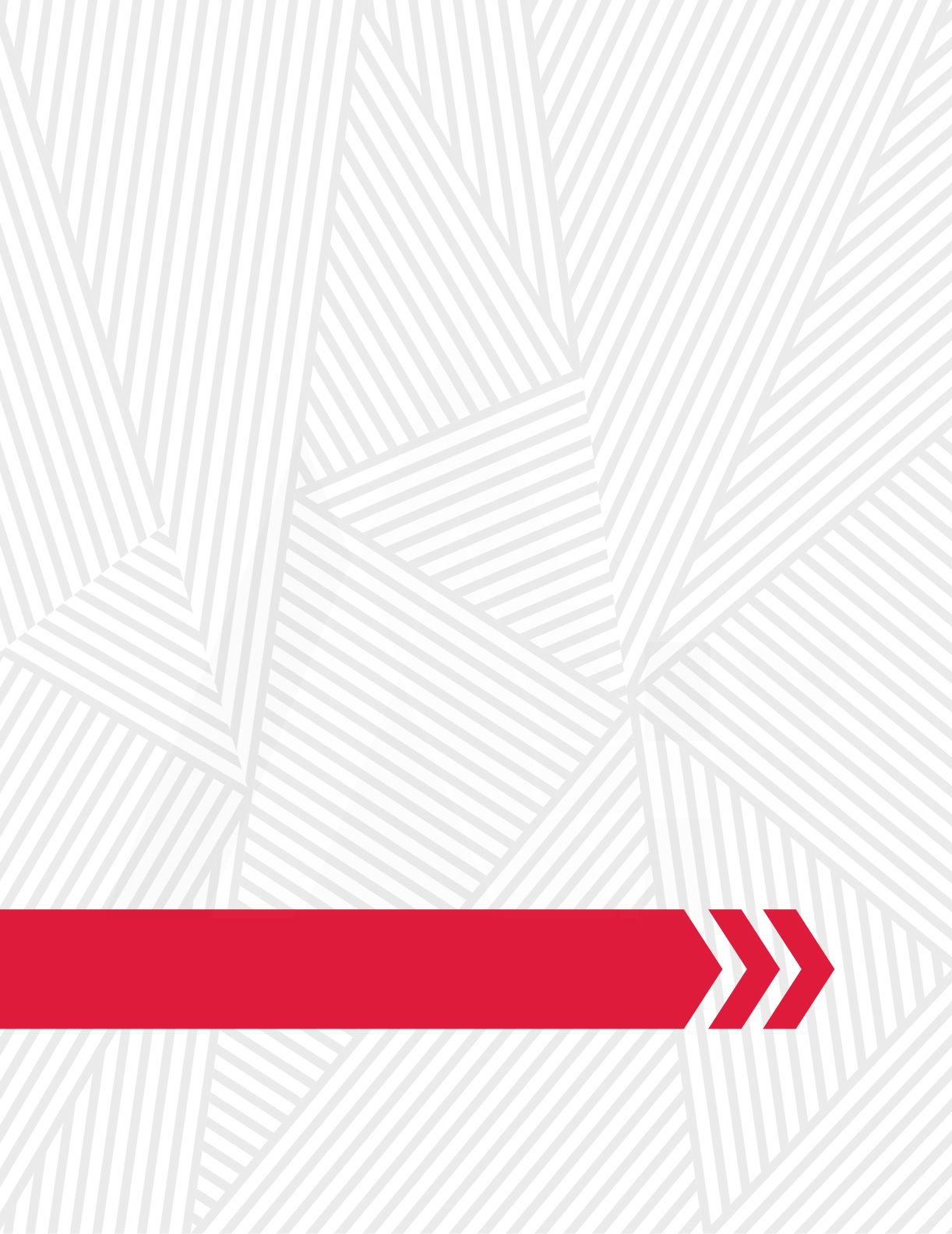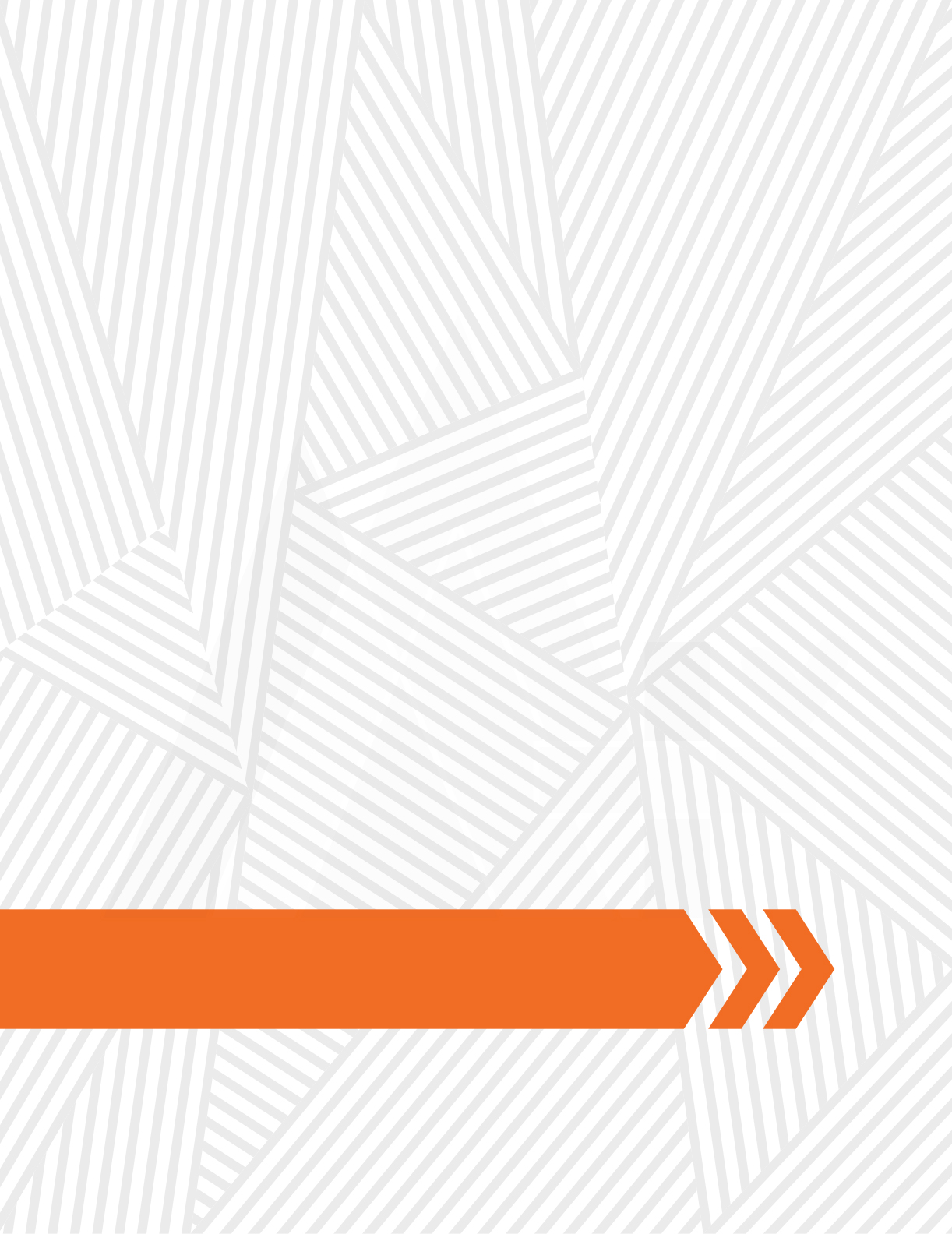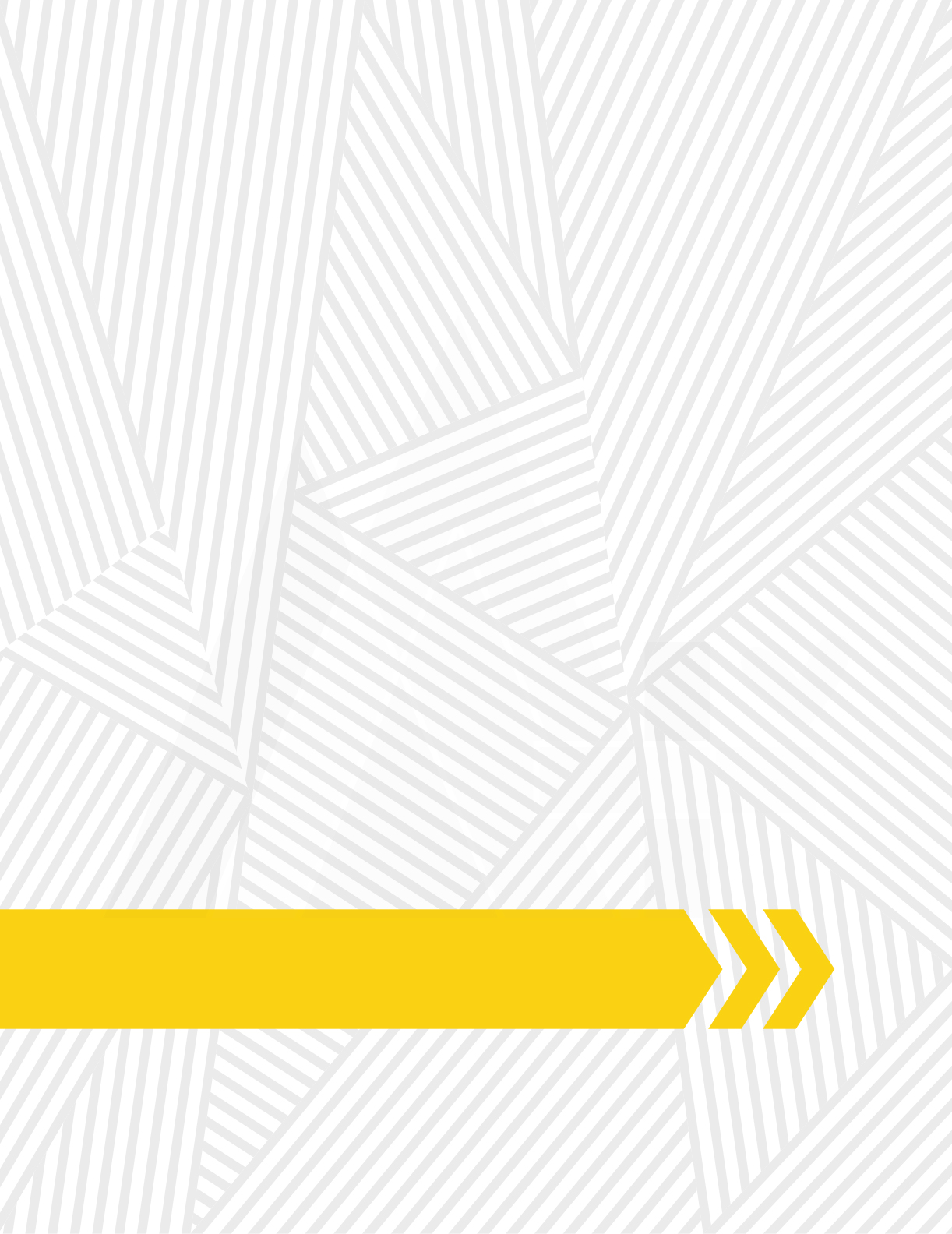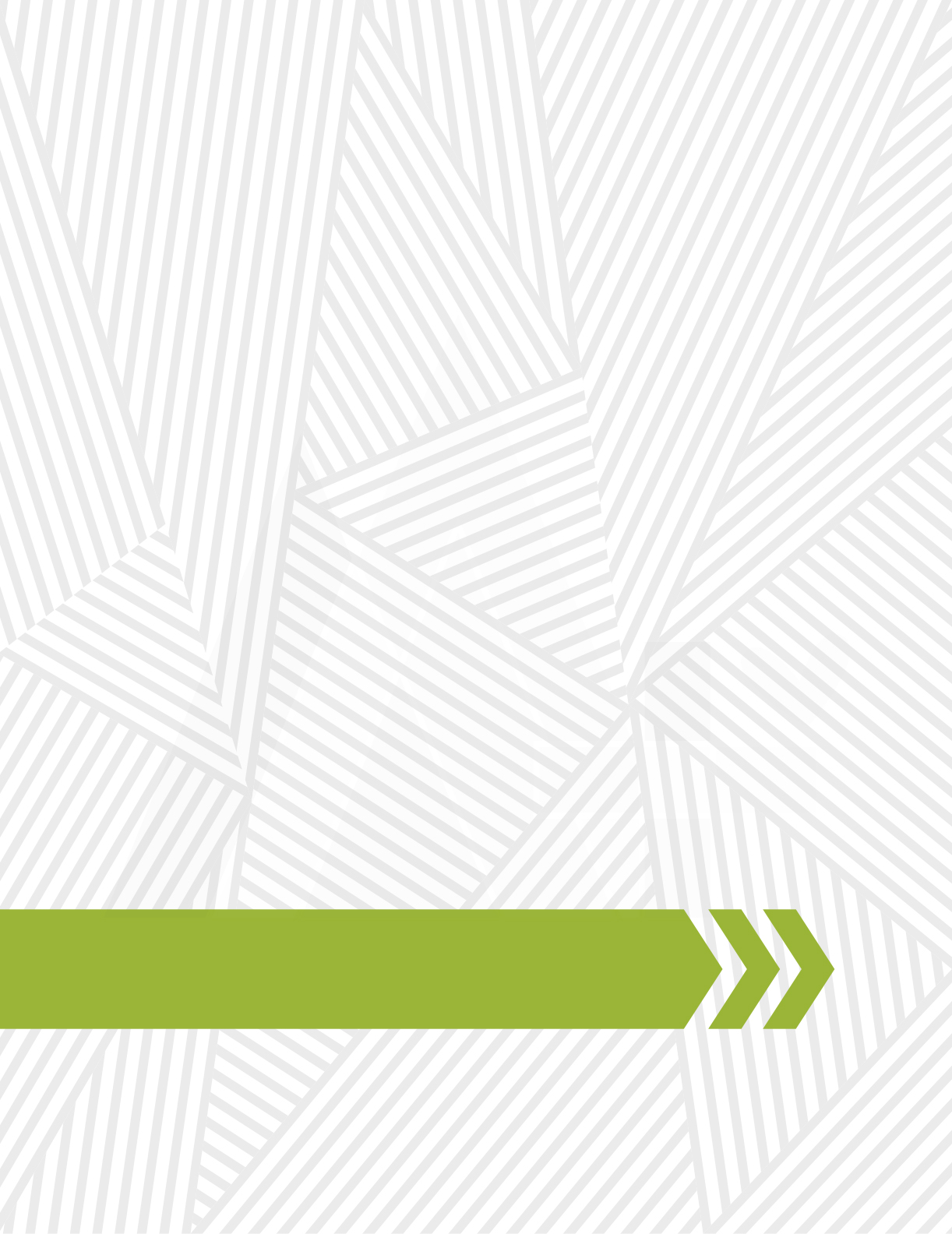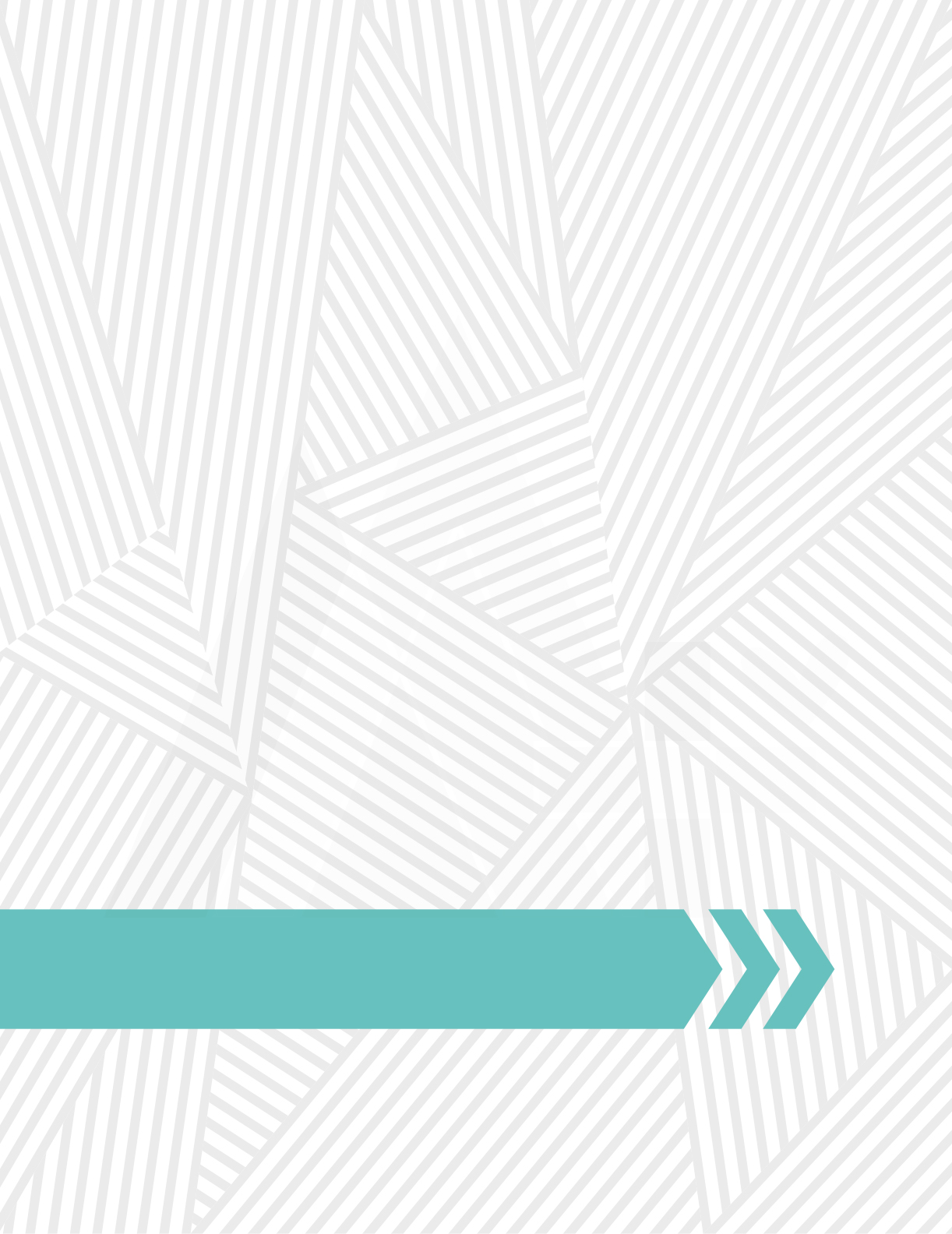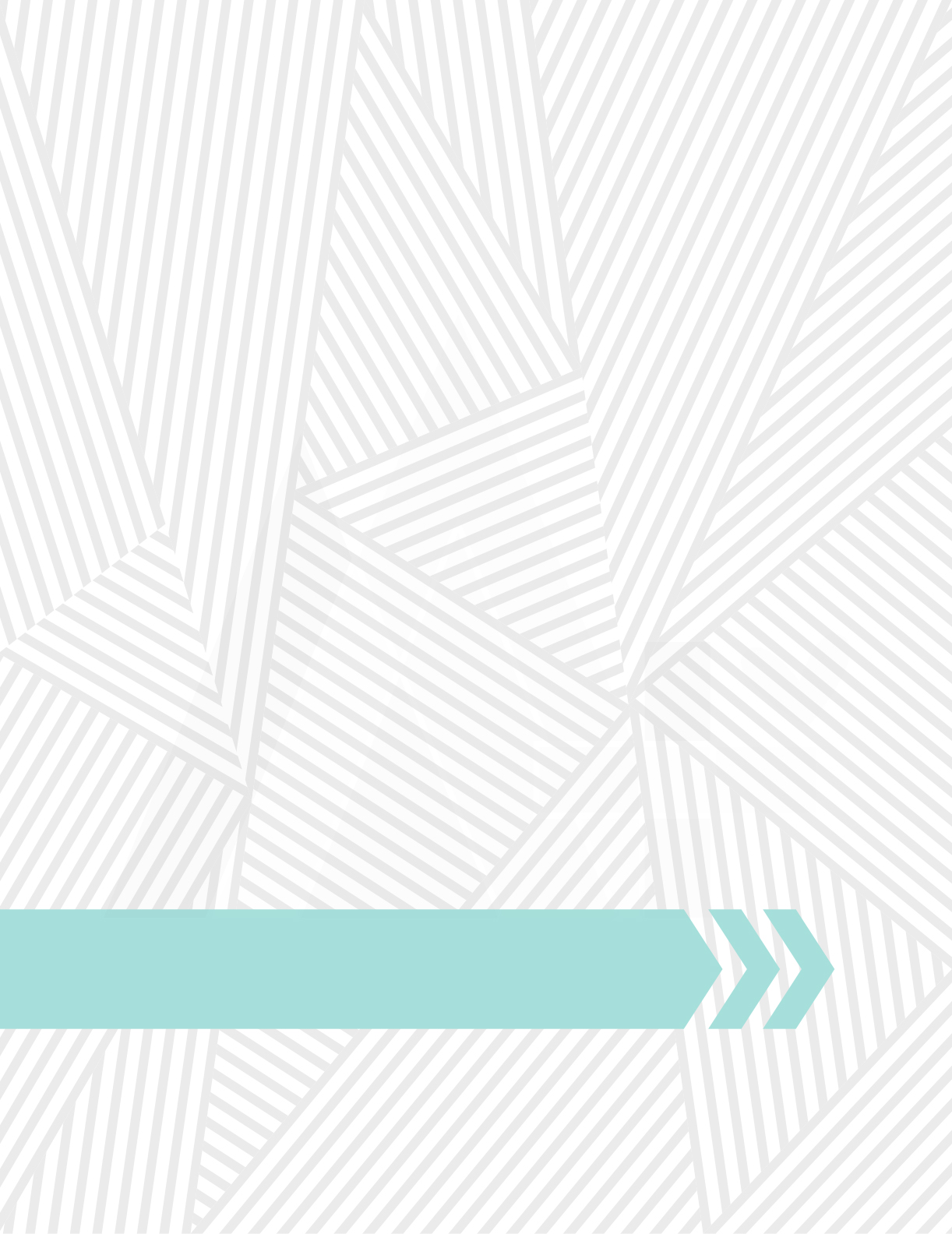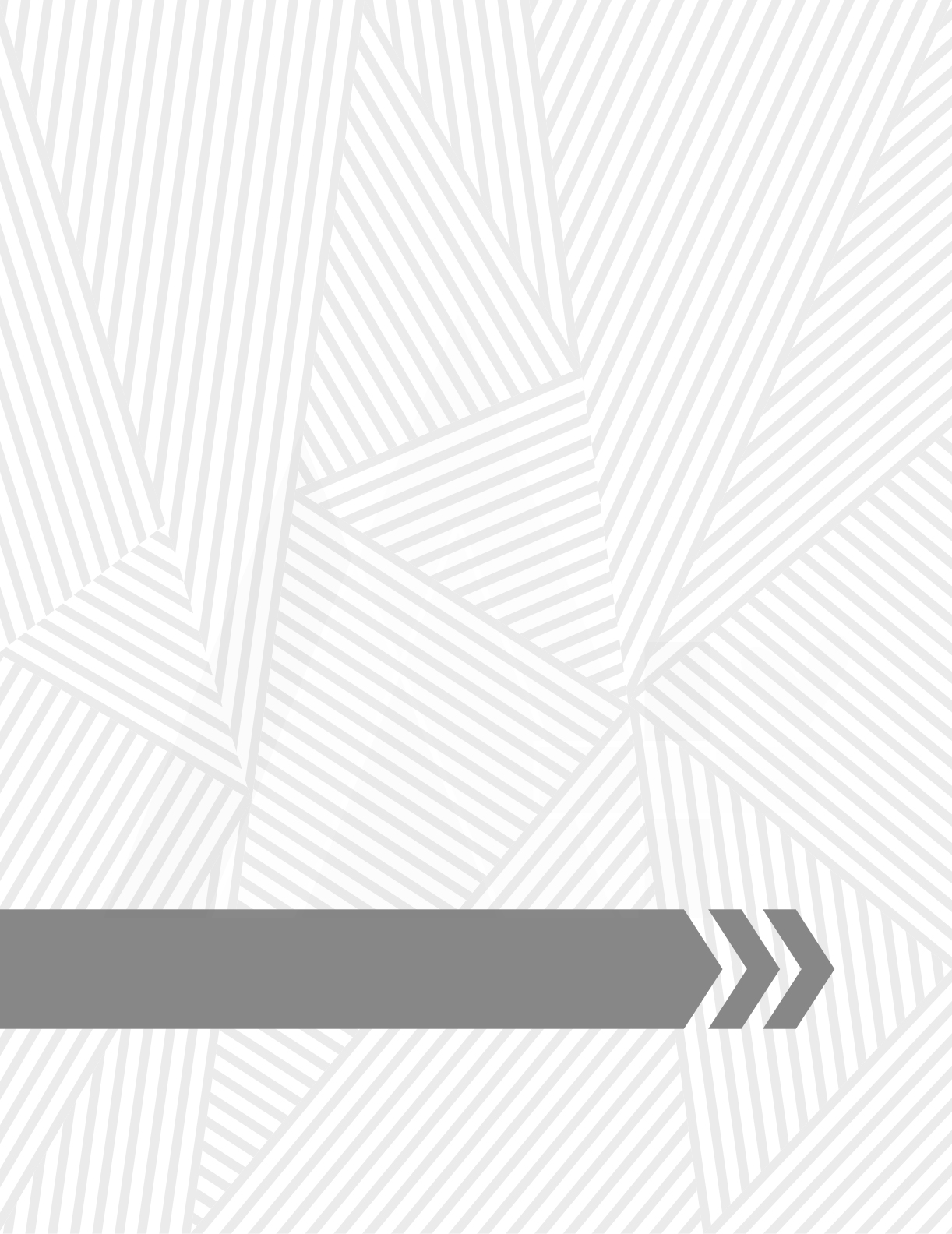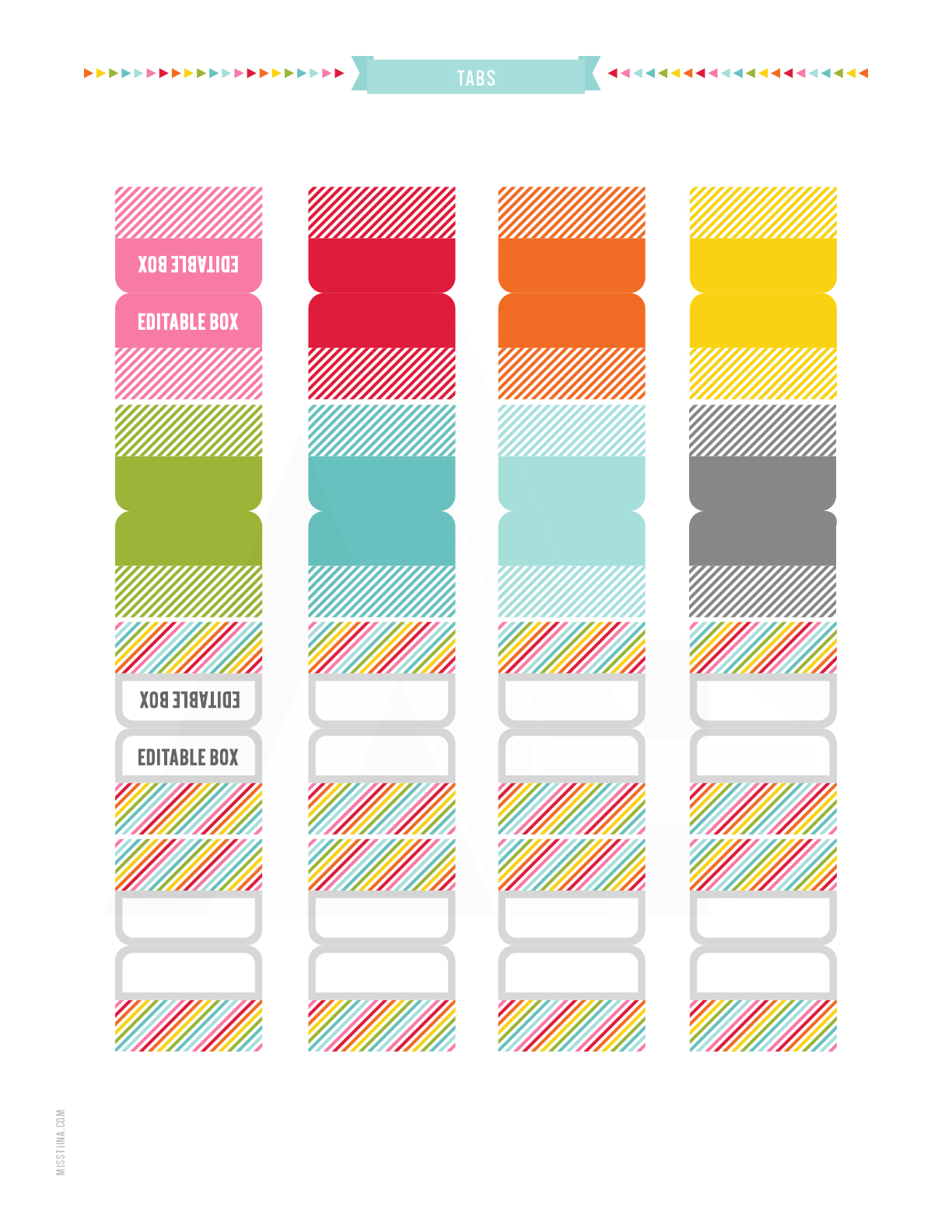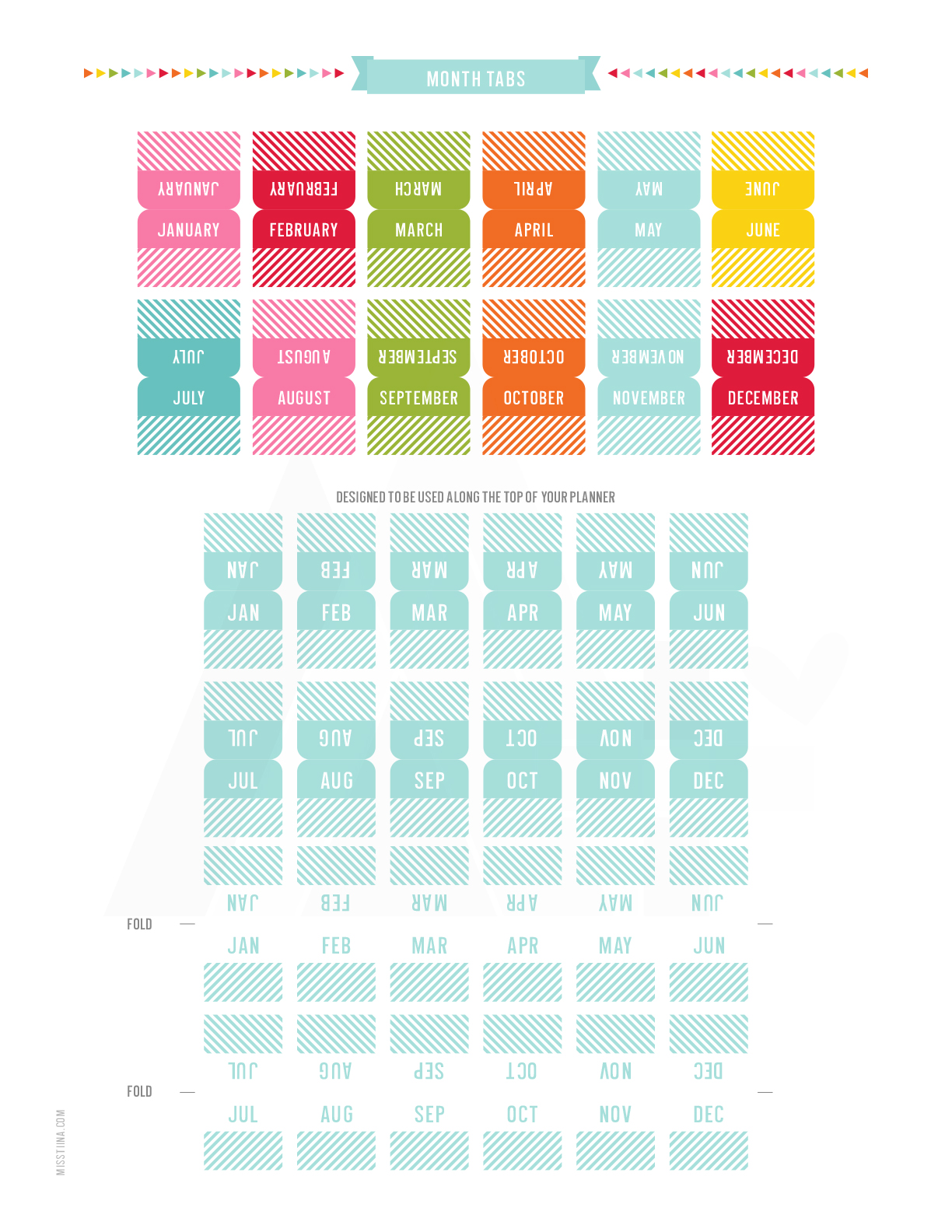 2018 + 2019 + 2020 + 2021 YEAR IN REVIEW CALENDARS
◦euro versions are also included◦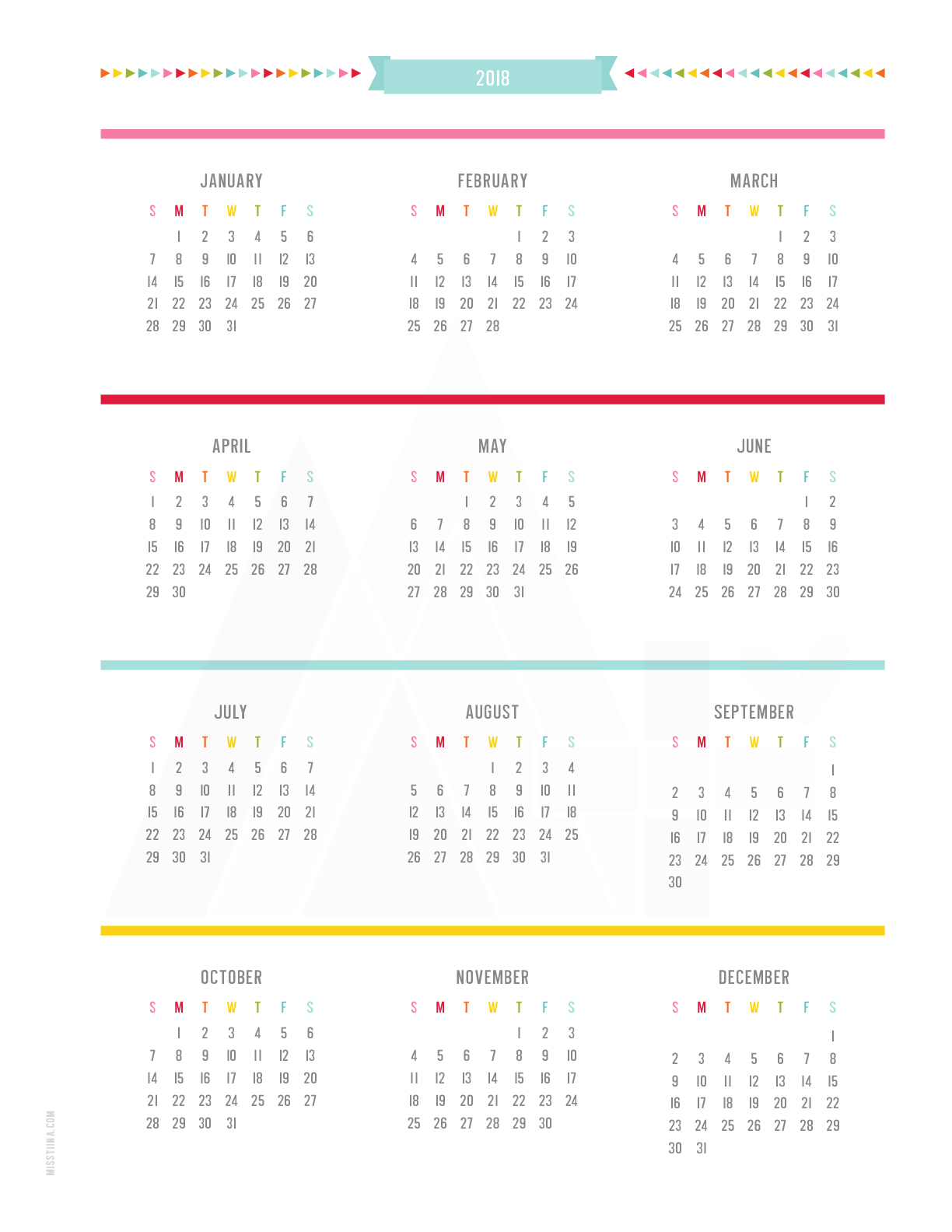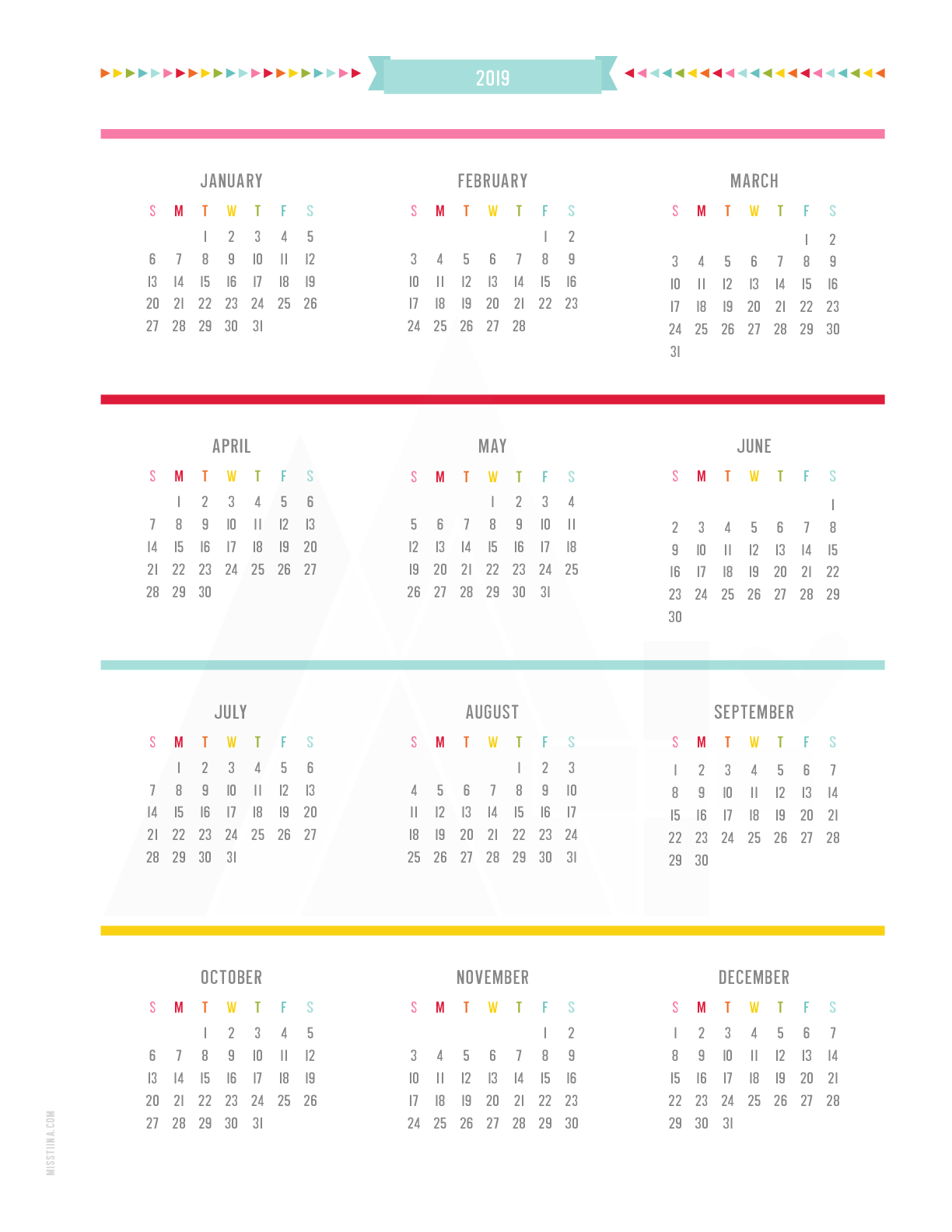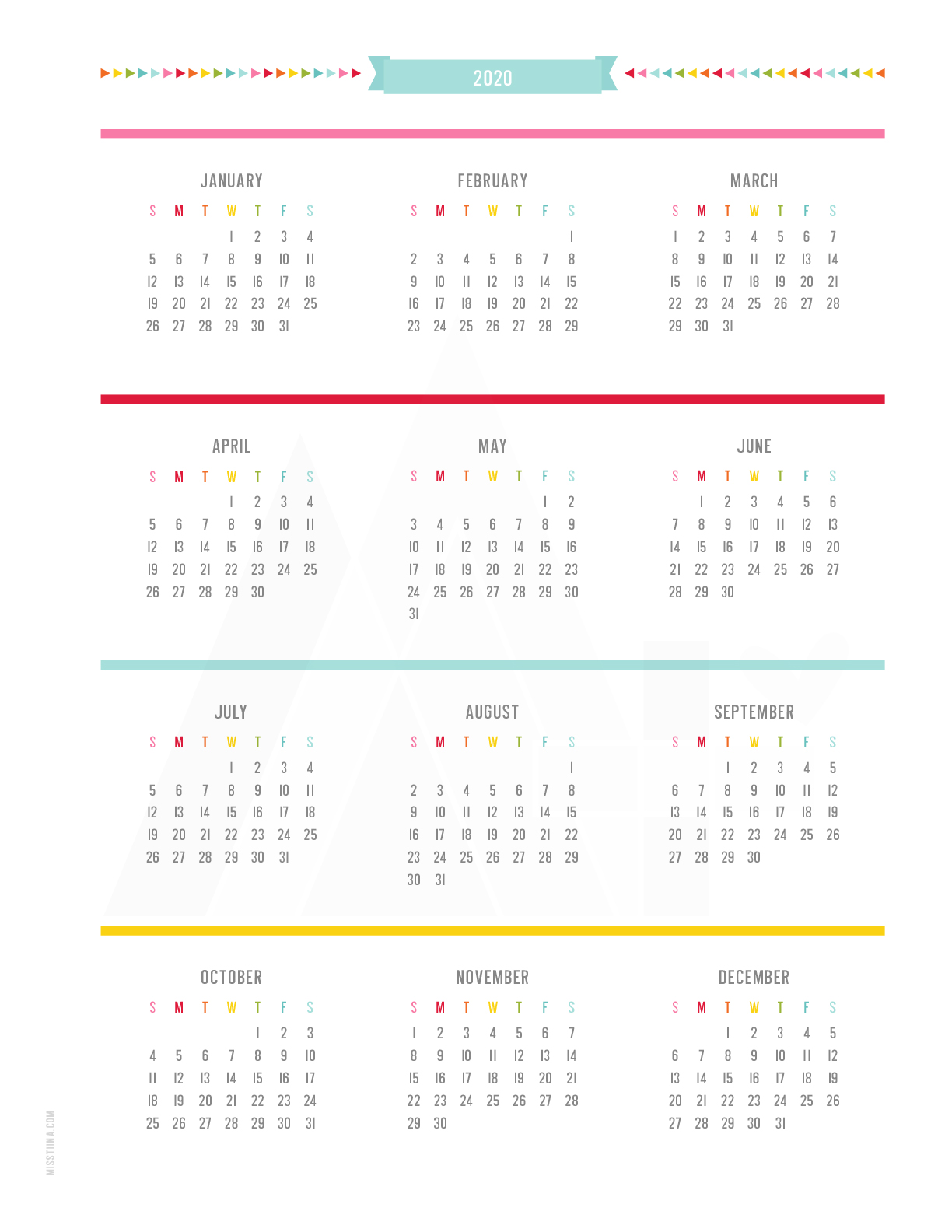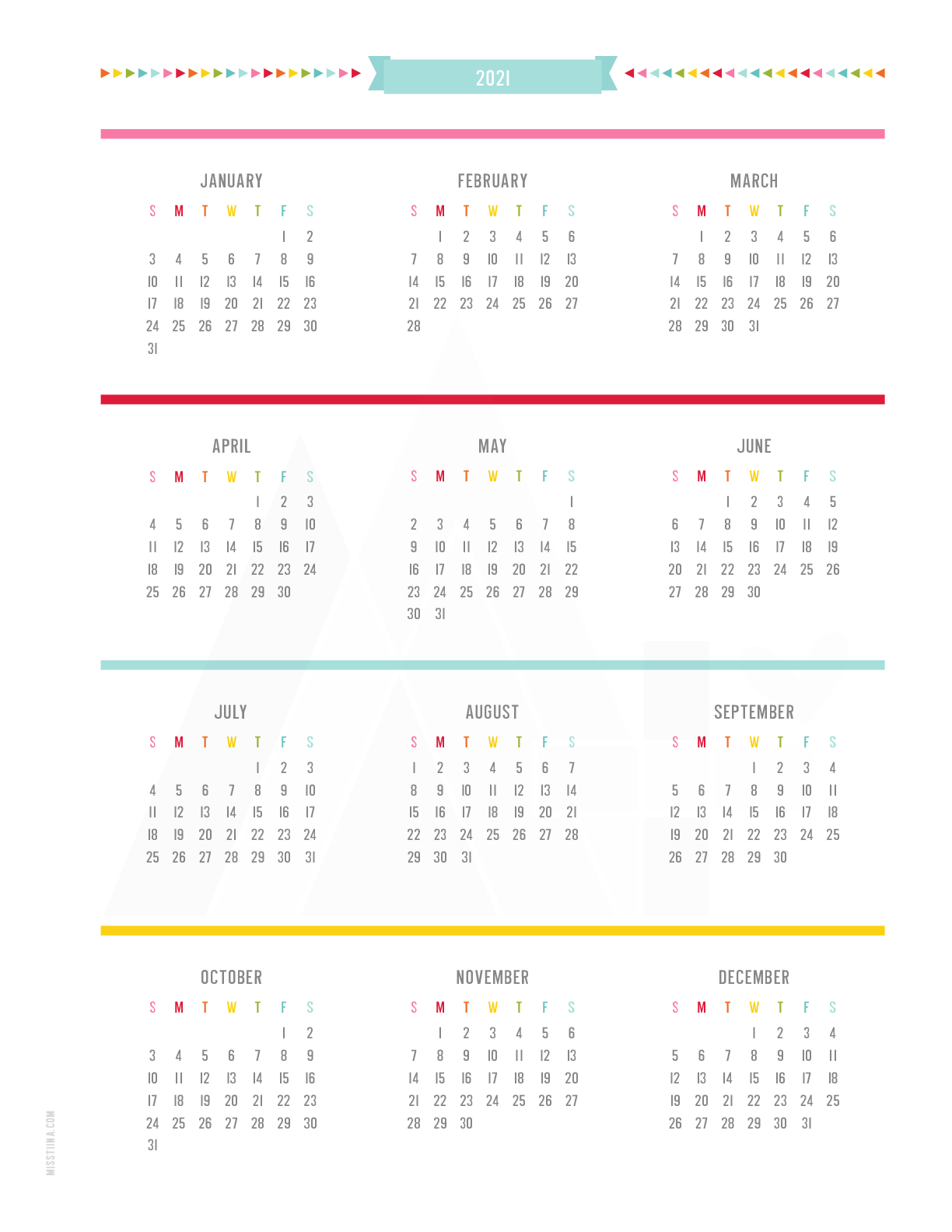 12 MONTH UNDATED 2PG CALENDAR
◦monthly 2pg spreads with fillable number boxes◦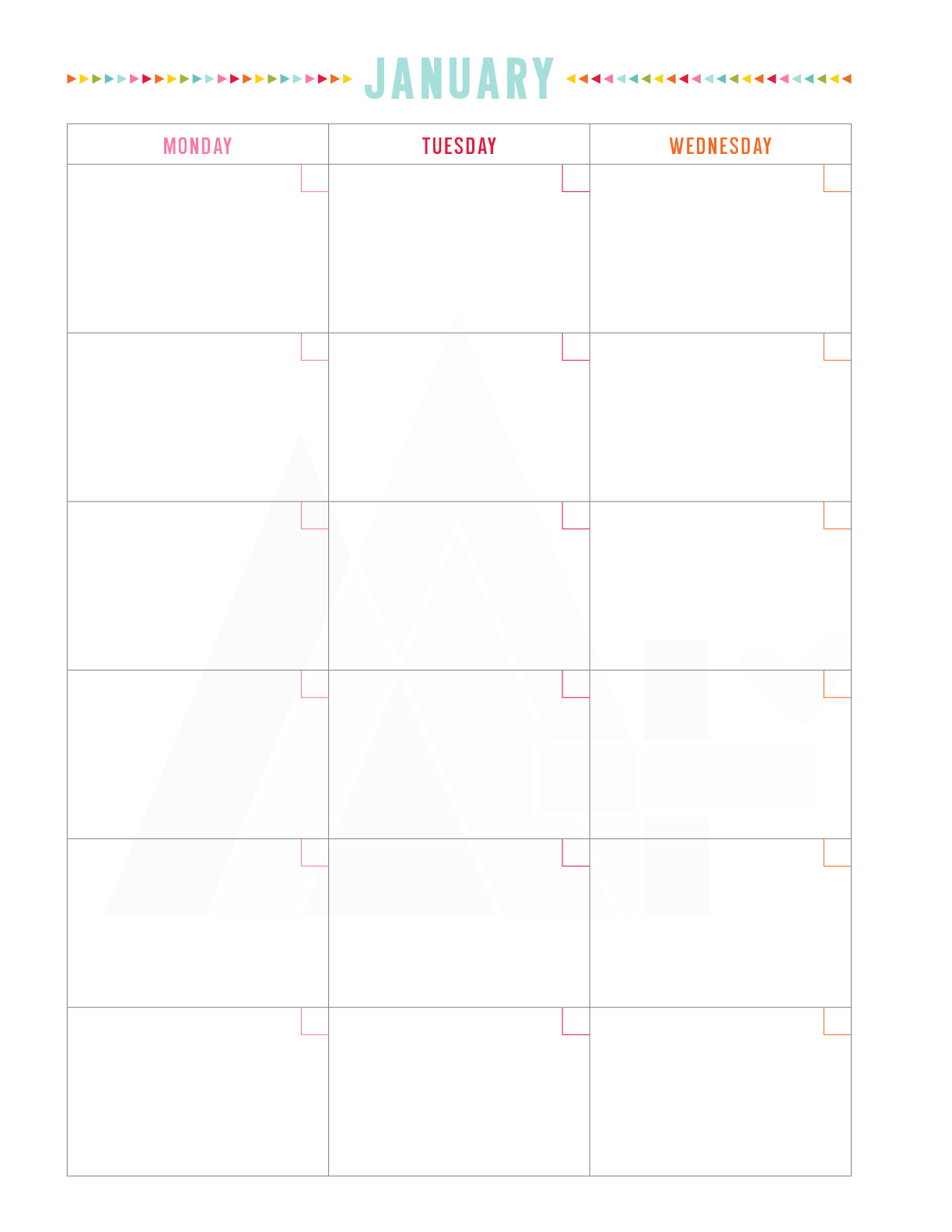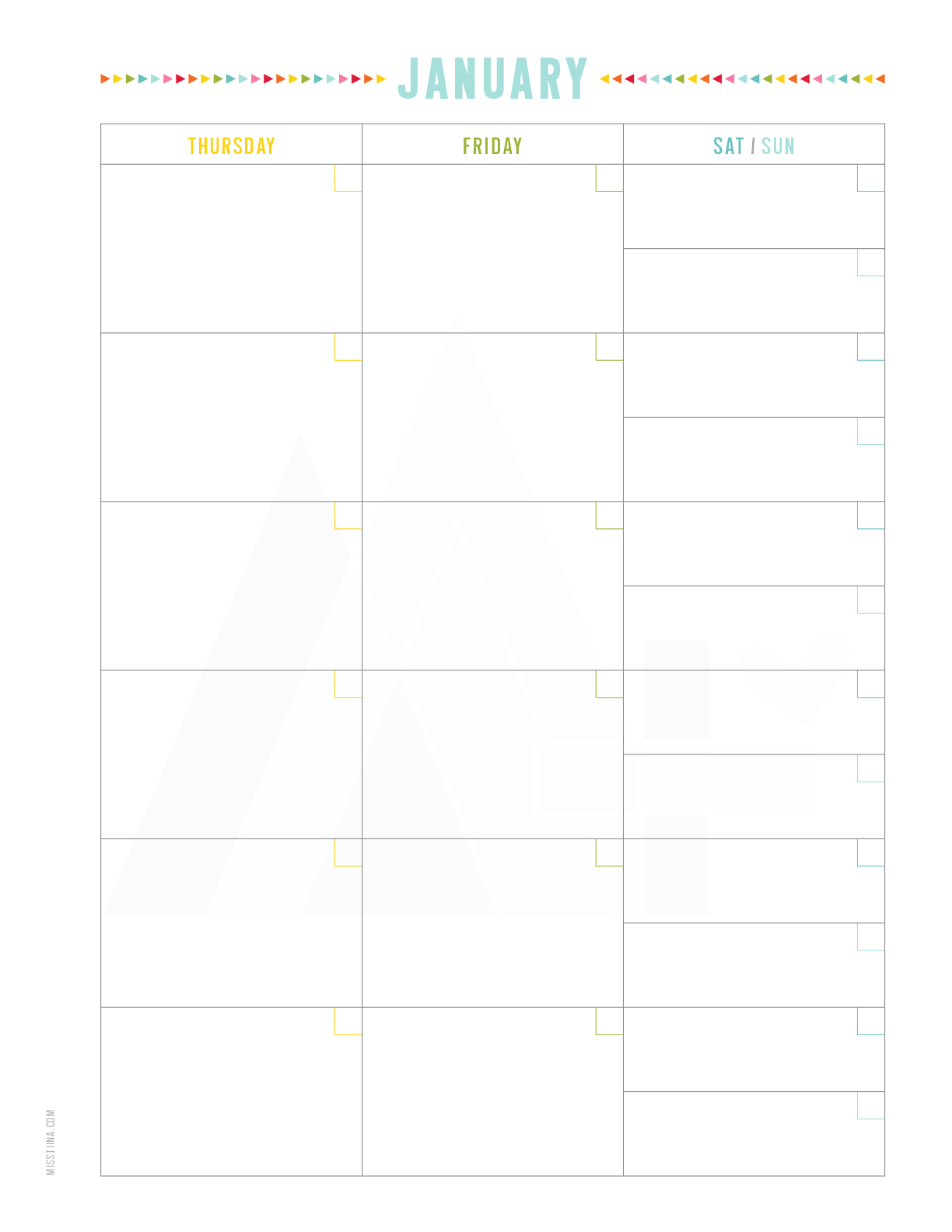 DAILY SCHEDULE
◦8am – 4:45pm in 15 minute increments with editable check boxes and lines◦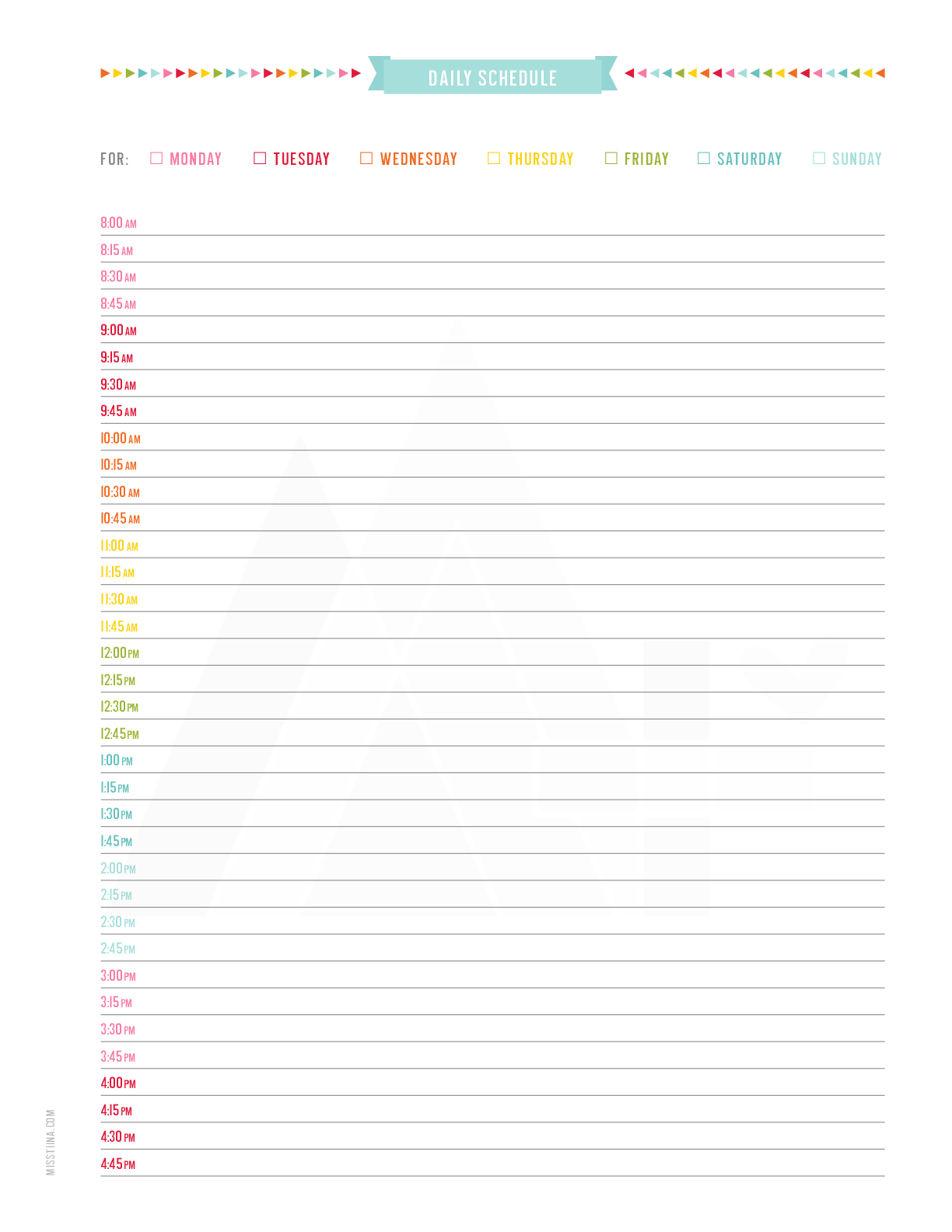 WEEKLY LESSON PLANNER + LESSON PREP
◦fillable pdf!◦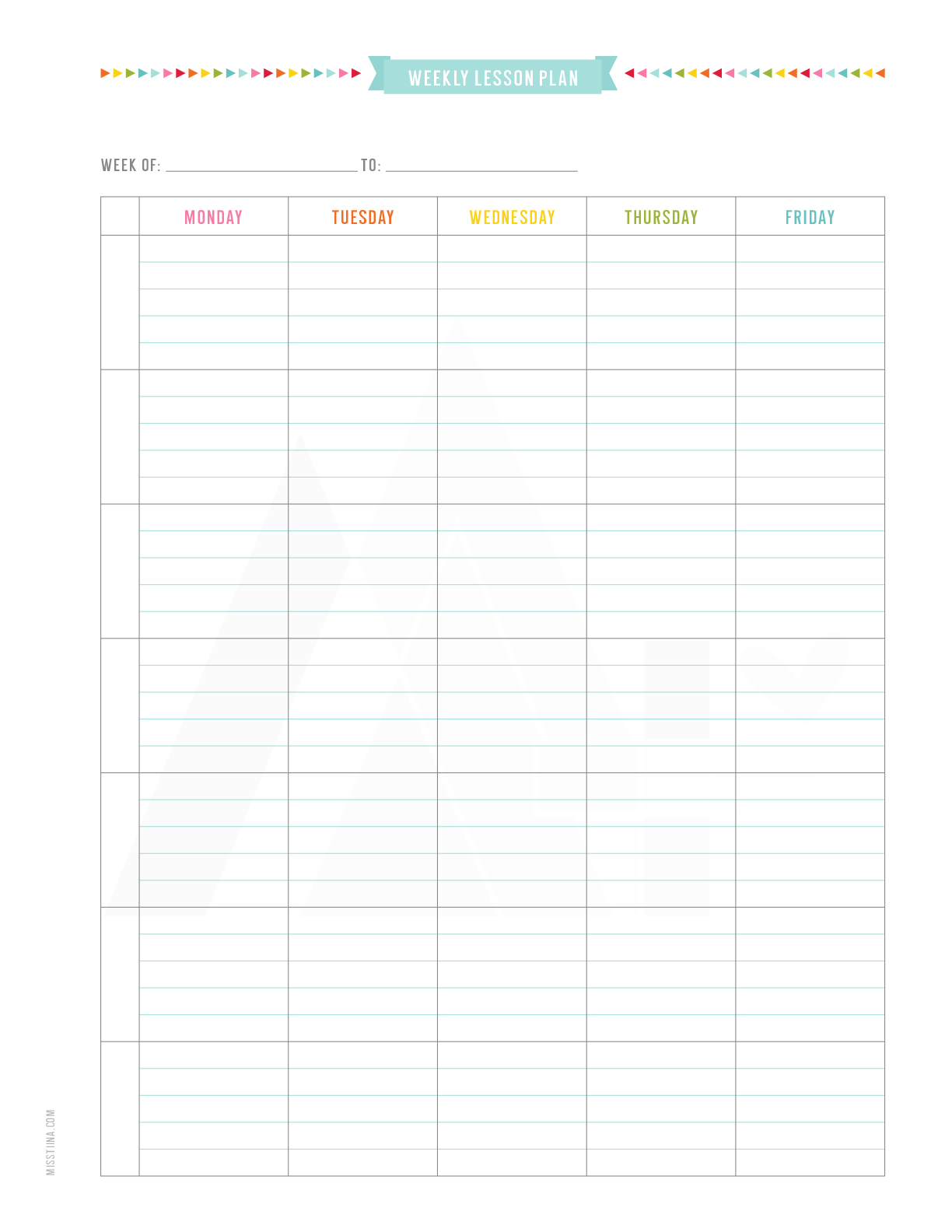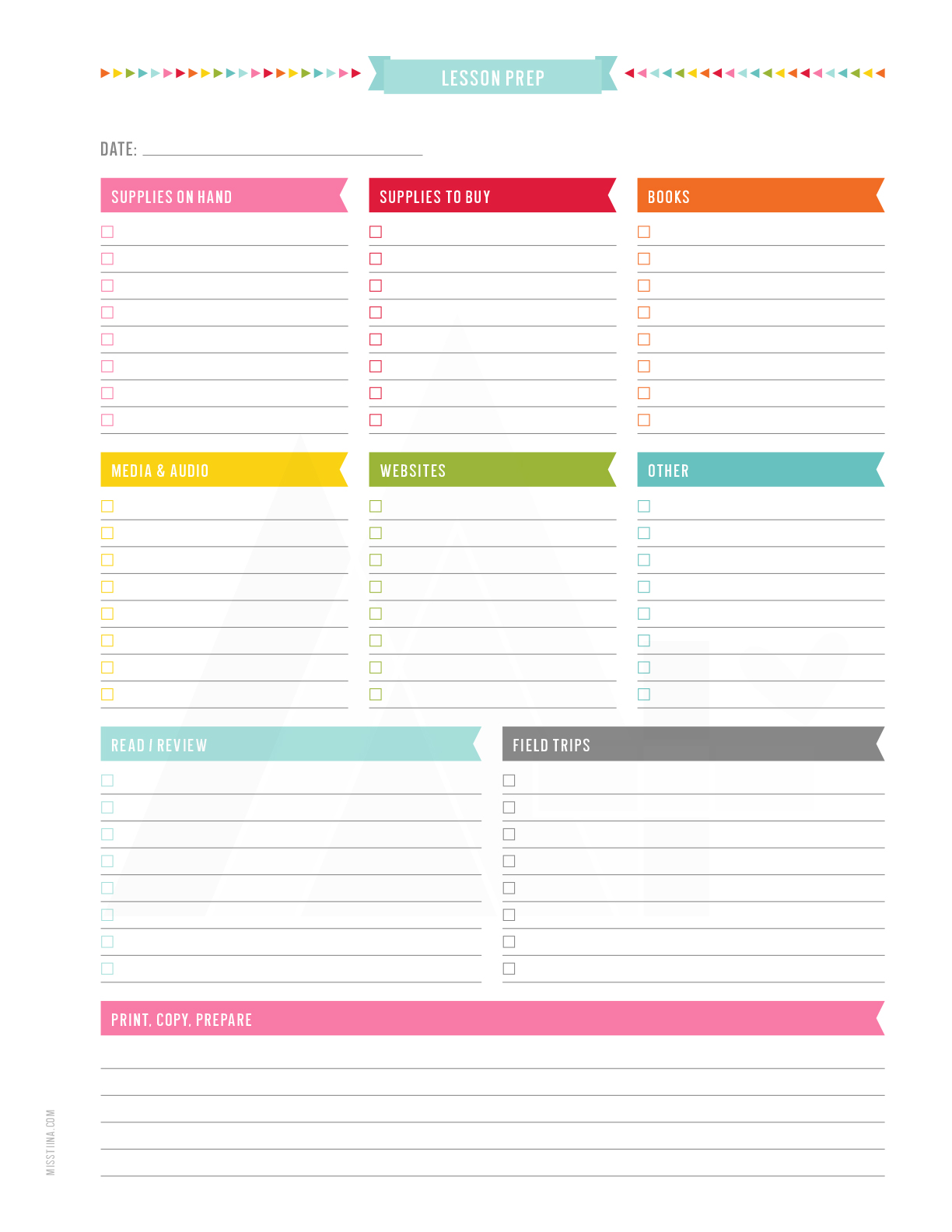 WEEKLY LESSON PLANNER 2PG
◦fillable pdf!◦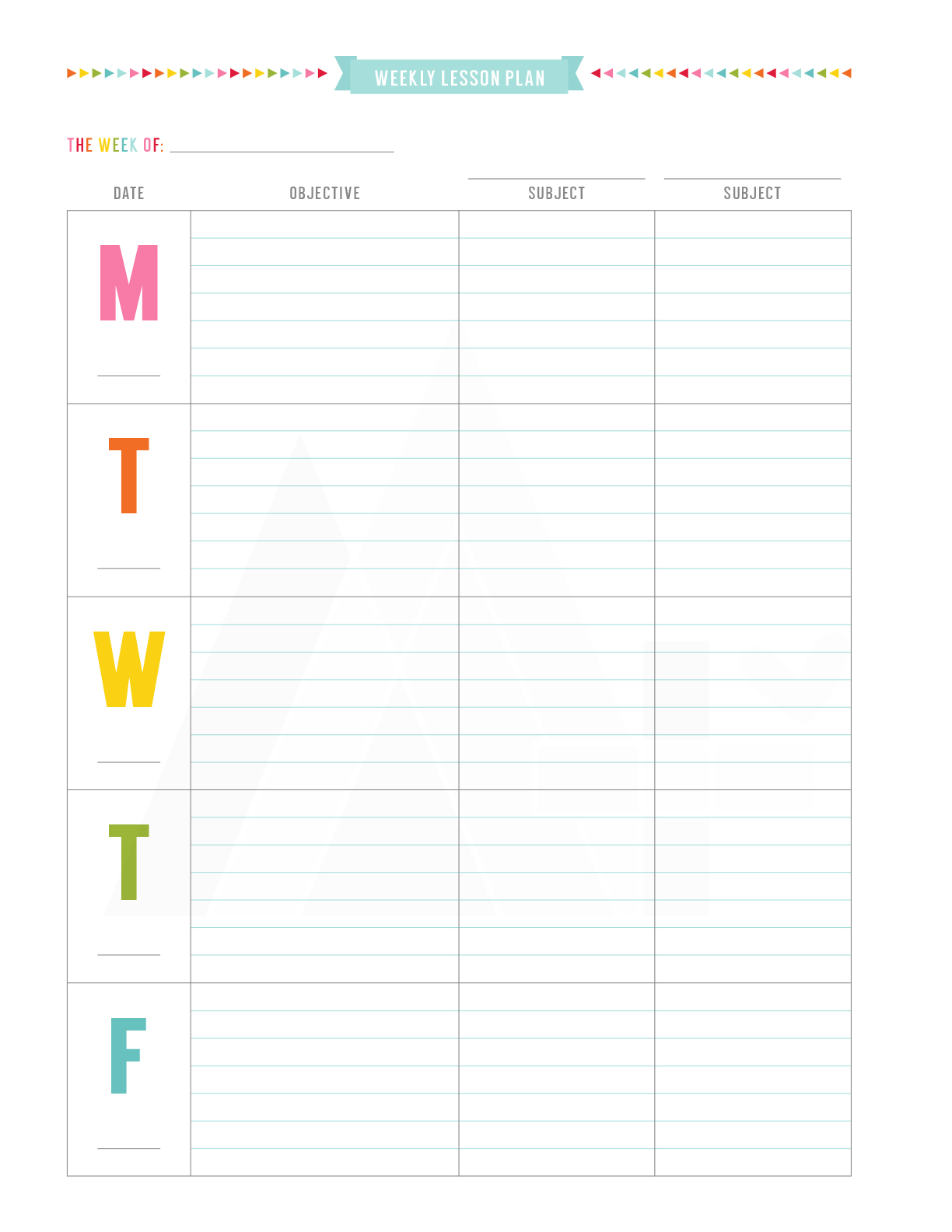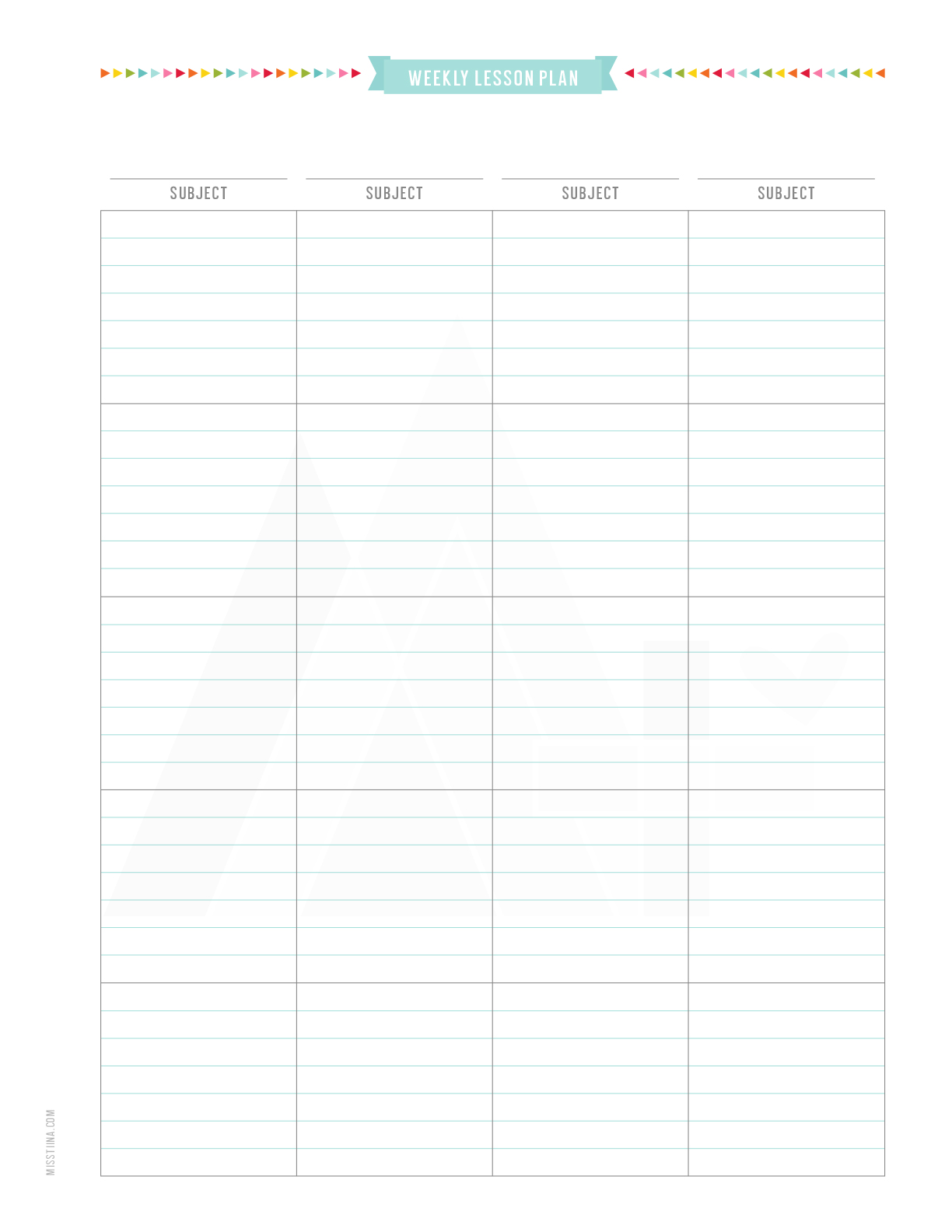 WEEKLY LESSON PLANNER 2PG – COLORFUL
◦fillable pdf!◦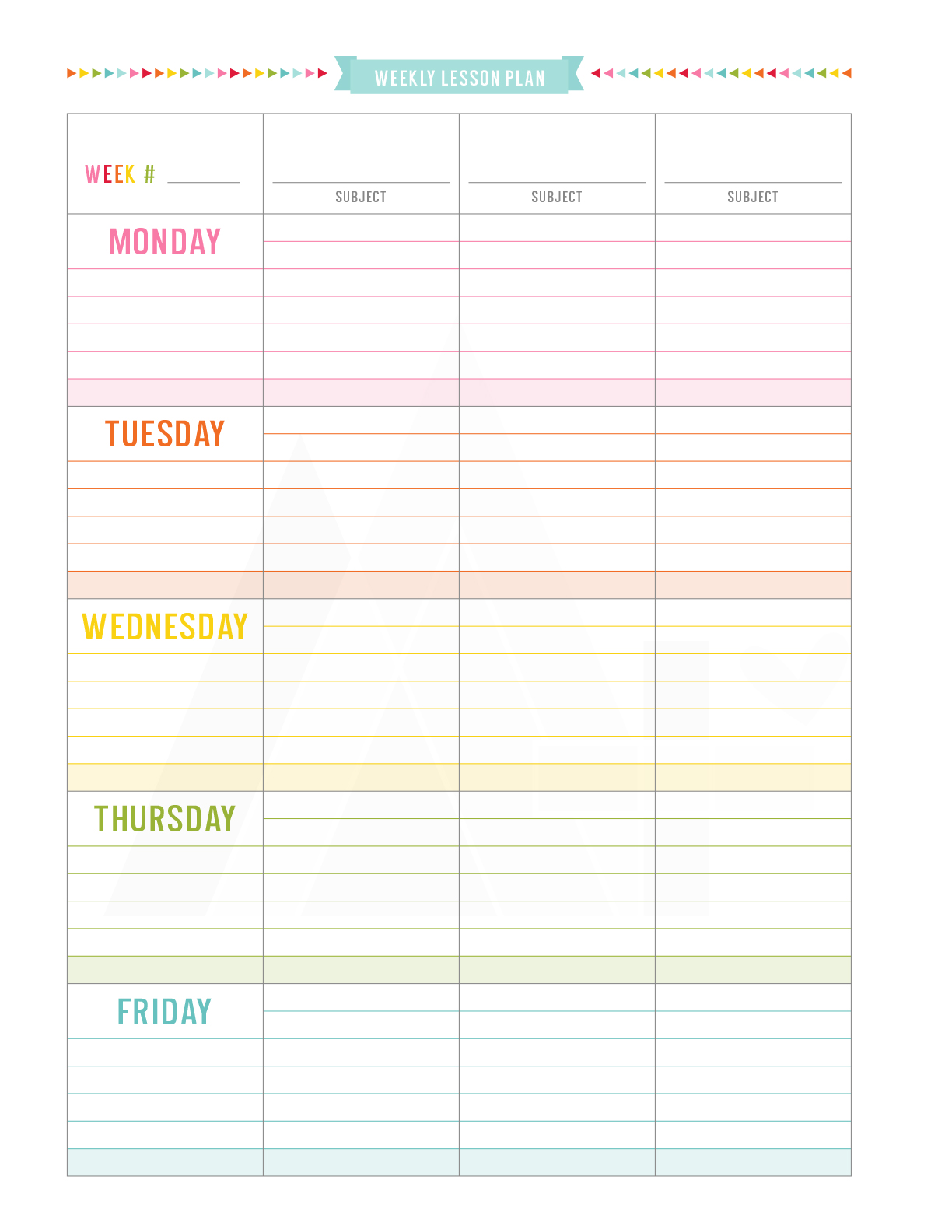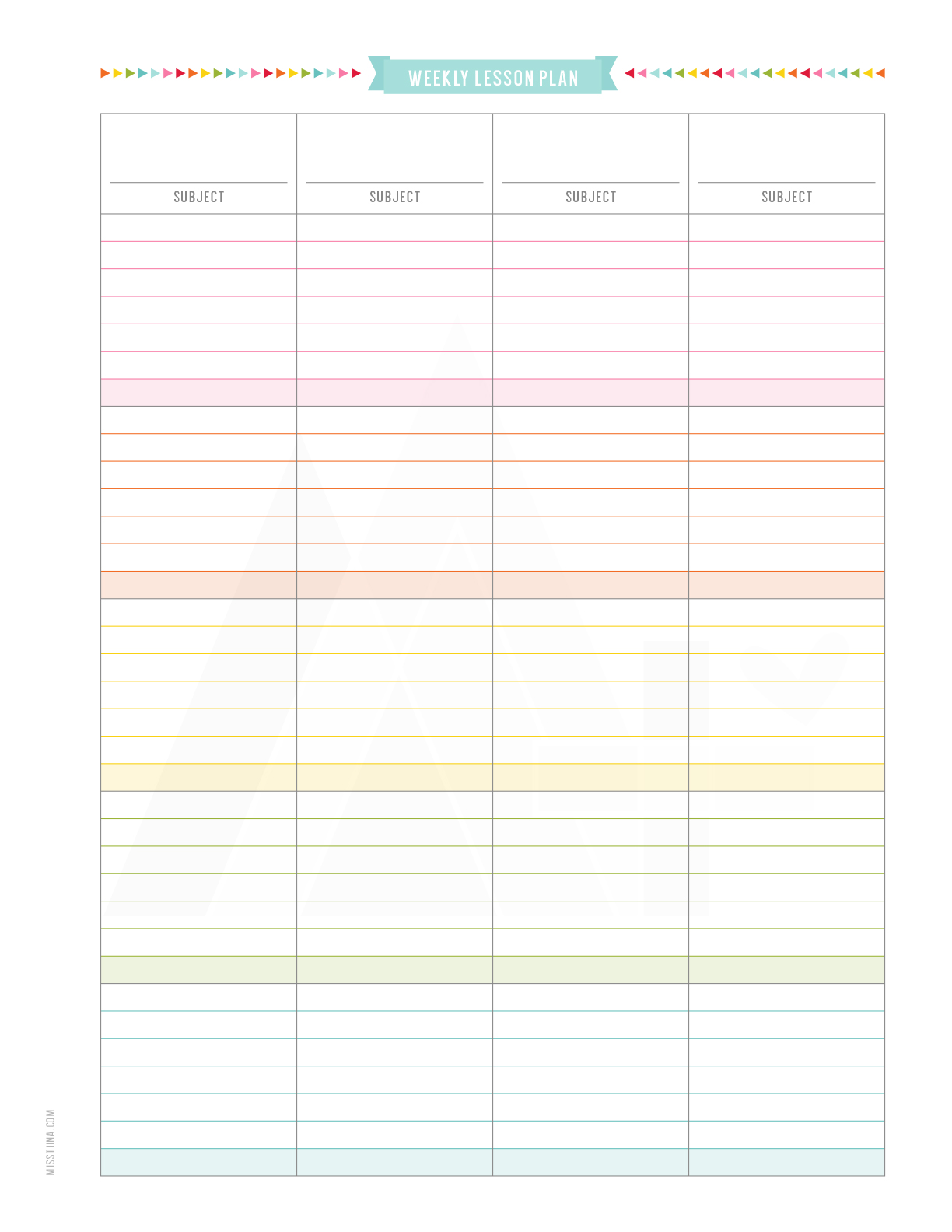 ATTENDANCE LOG + BIRTHDAYS RECORD
◦fillable pdf!◦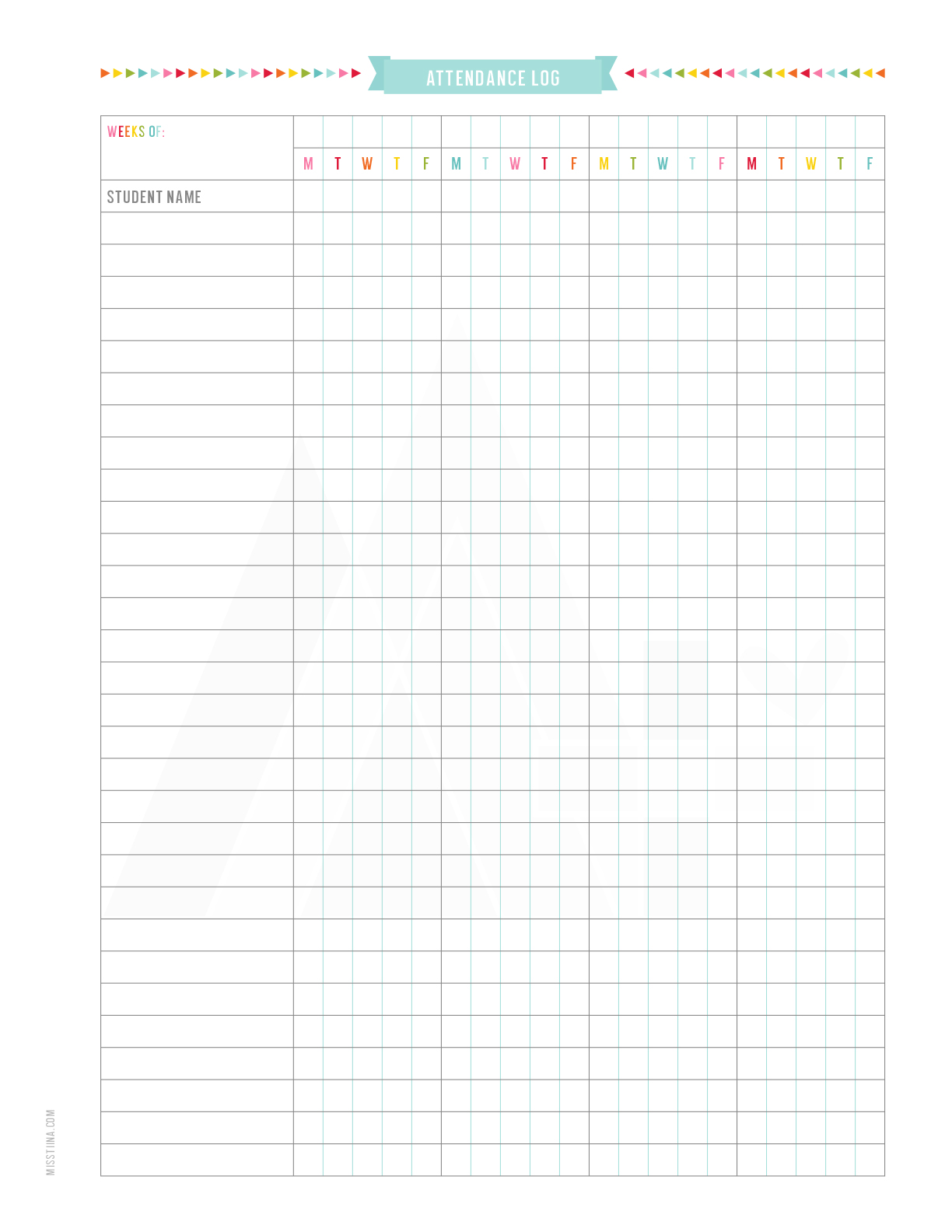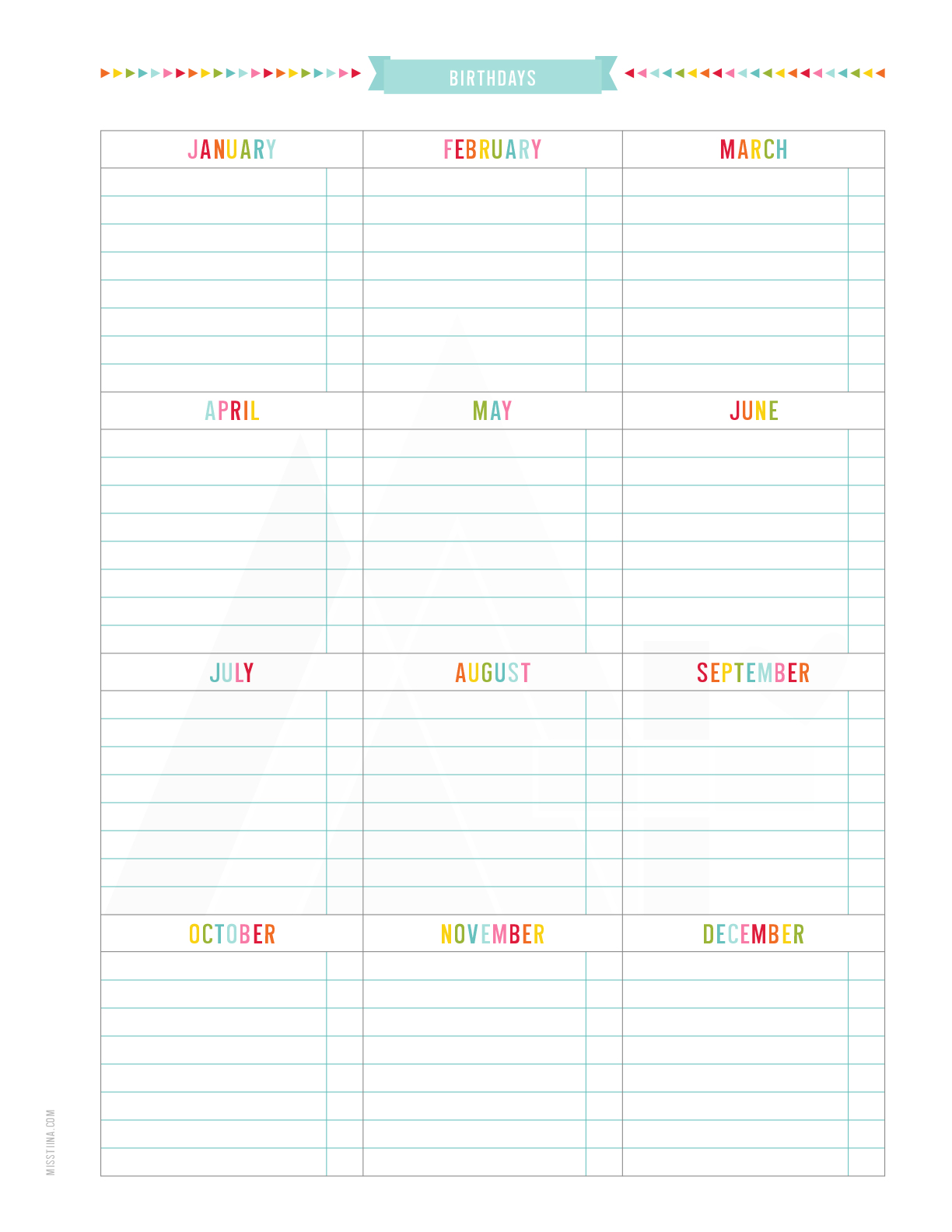 CLASS ROSTER + STUDENT CHECKLIST
◦fillable pdf!◦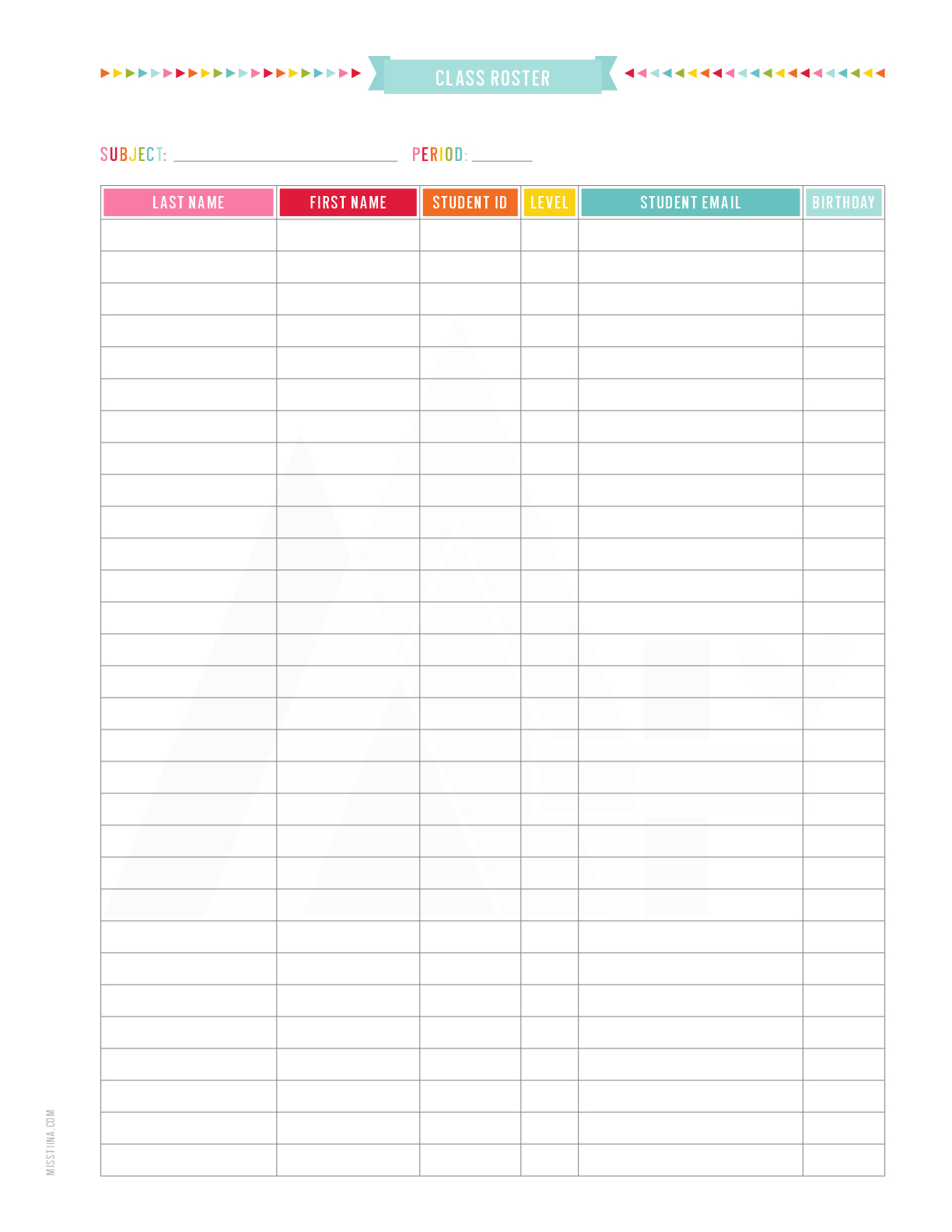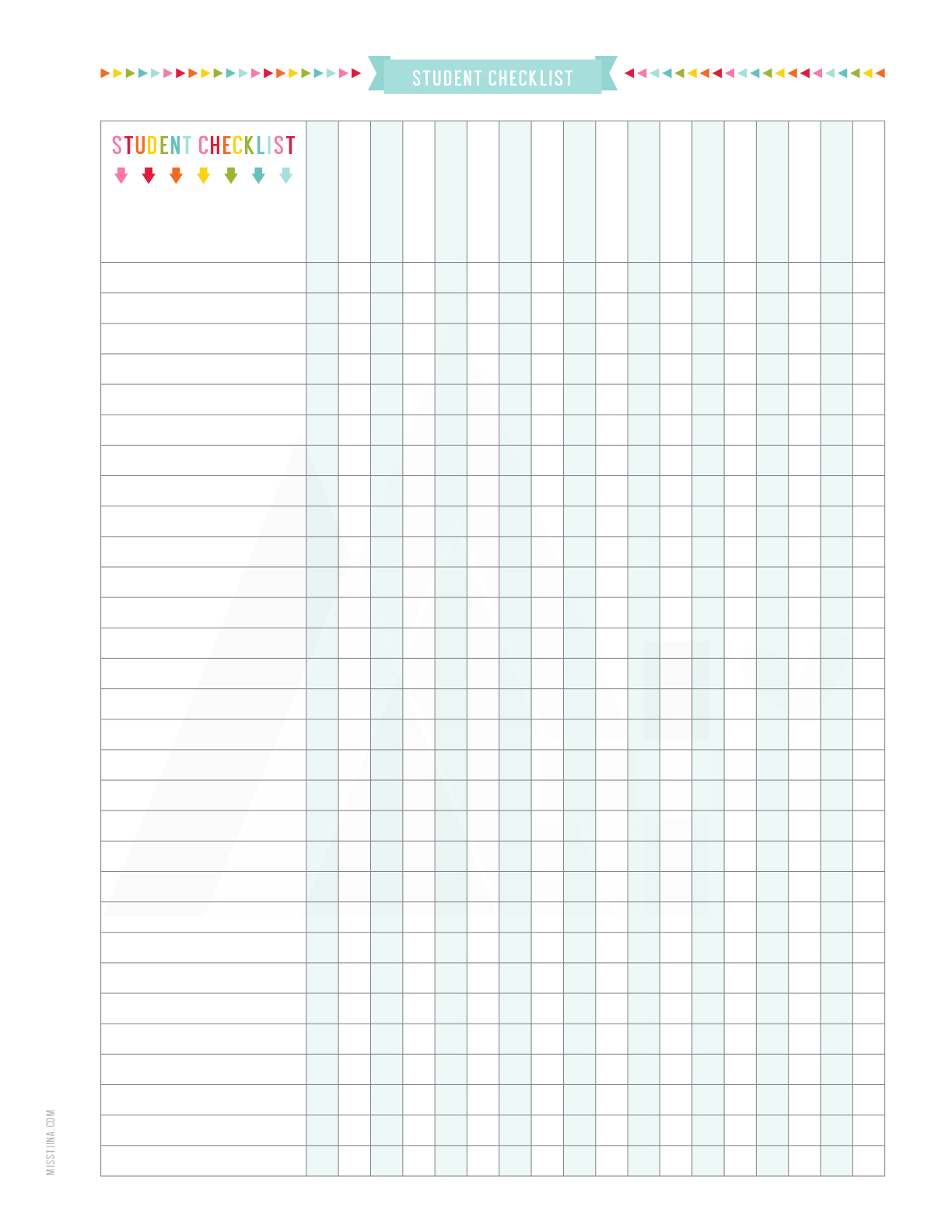 STUDENT INFORMATION
◦fillable pdf!◦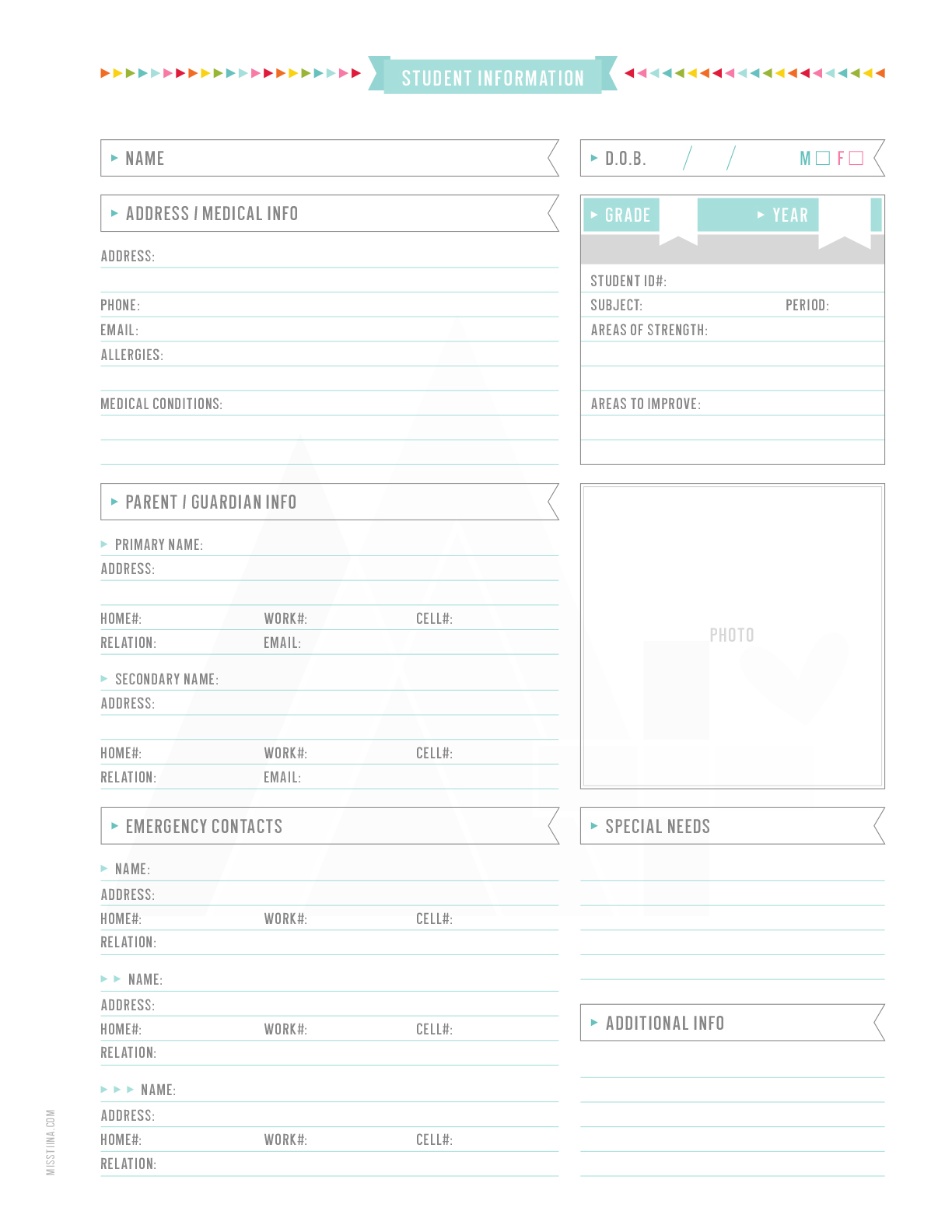 CLASS READING LOG
◦fillable pdf!◦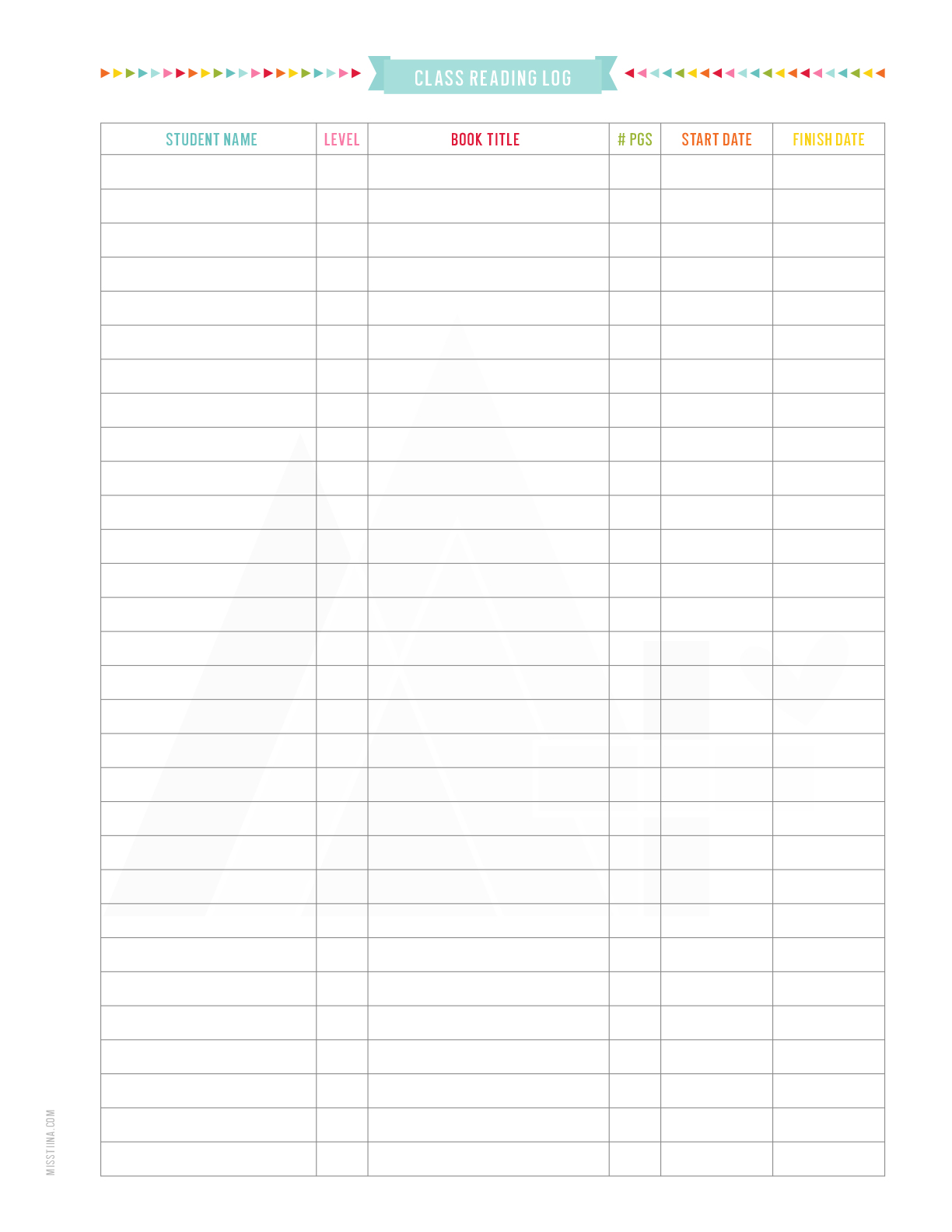 STUDENT READING LOG + BOOK REPORT
◦fillable pdf!◦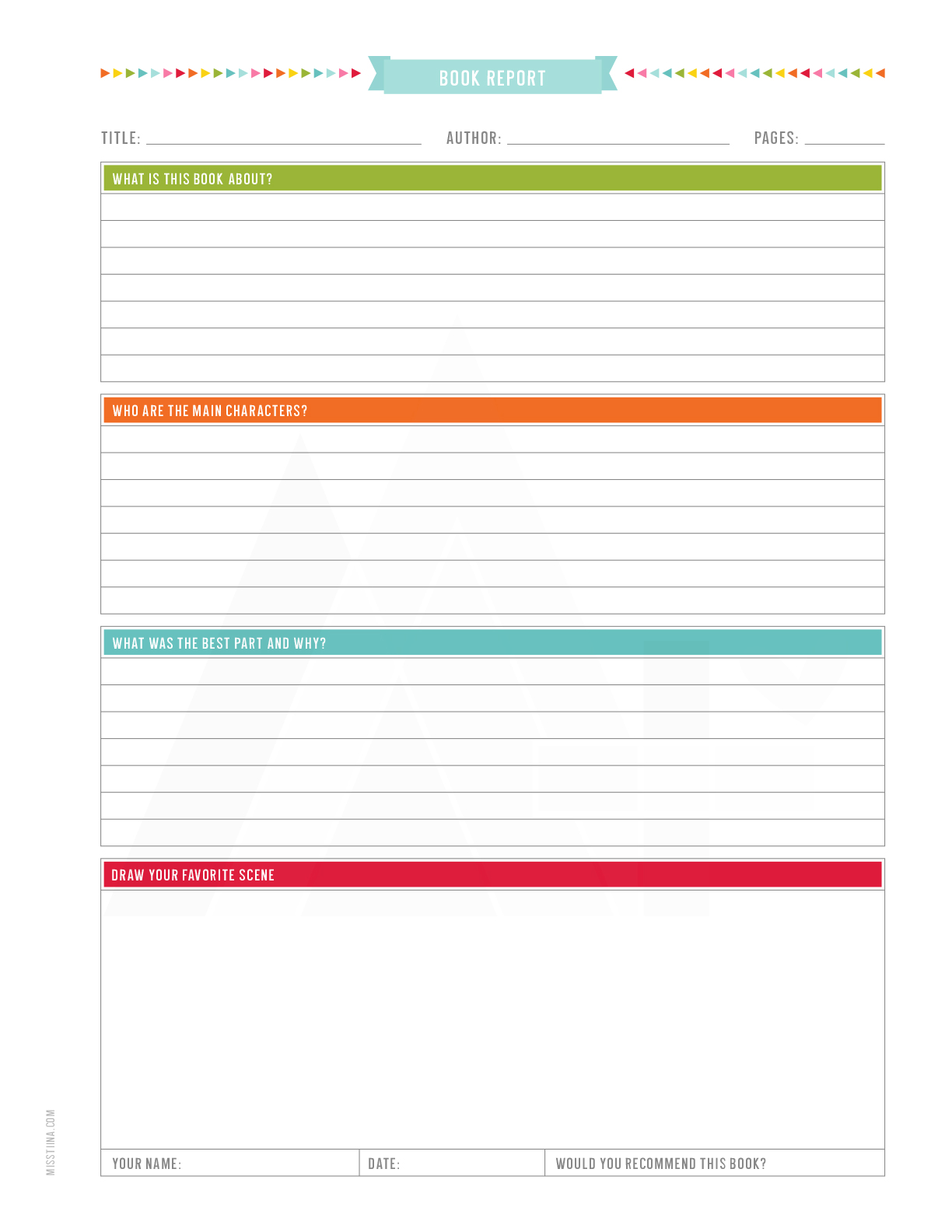 FIELD TRIPS PLANNER + GOAL PLANNING
◦fillable pdf!◦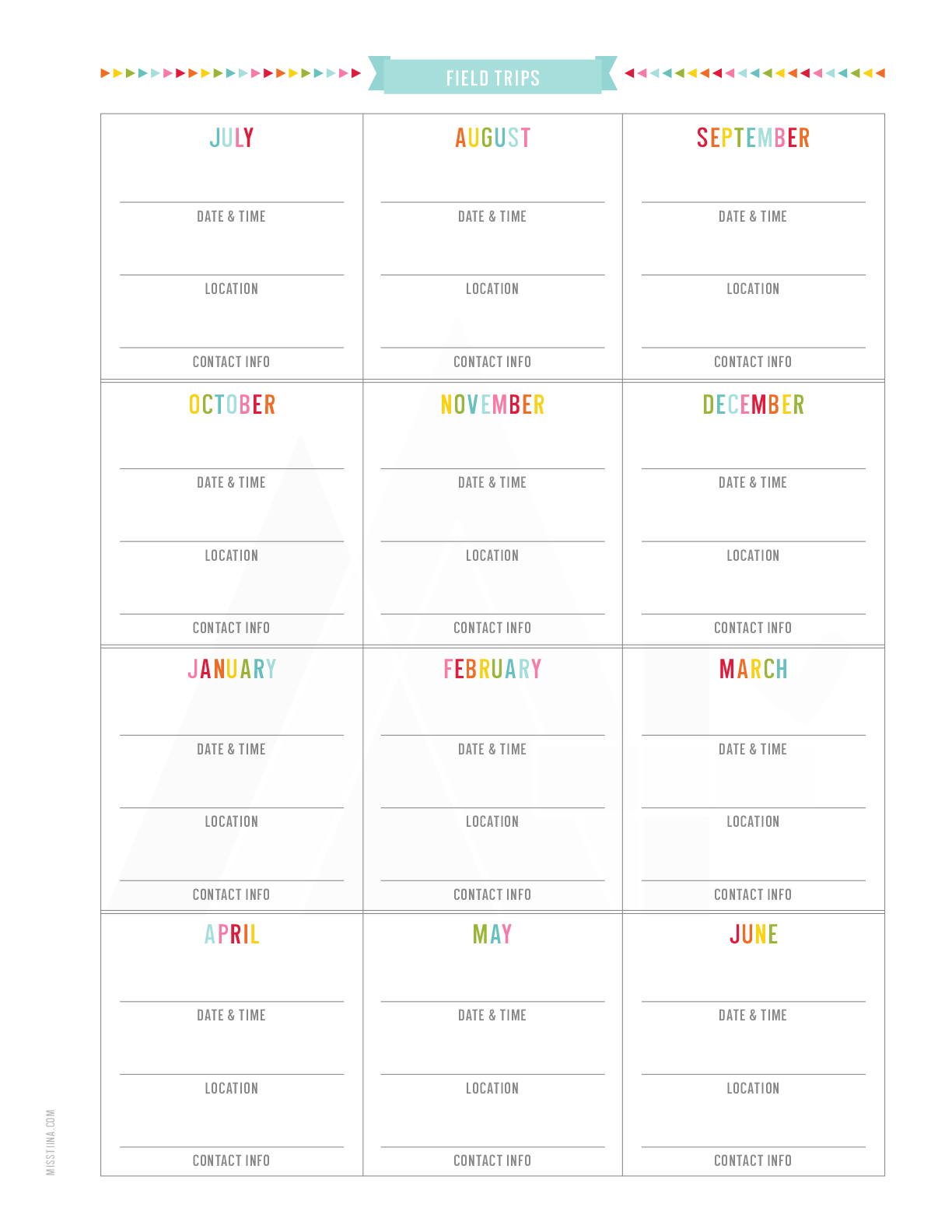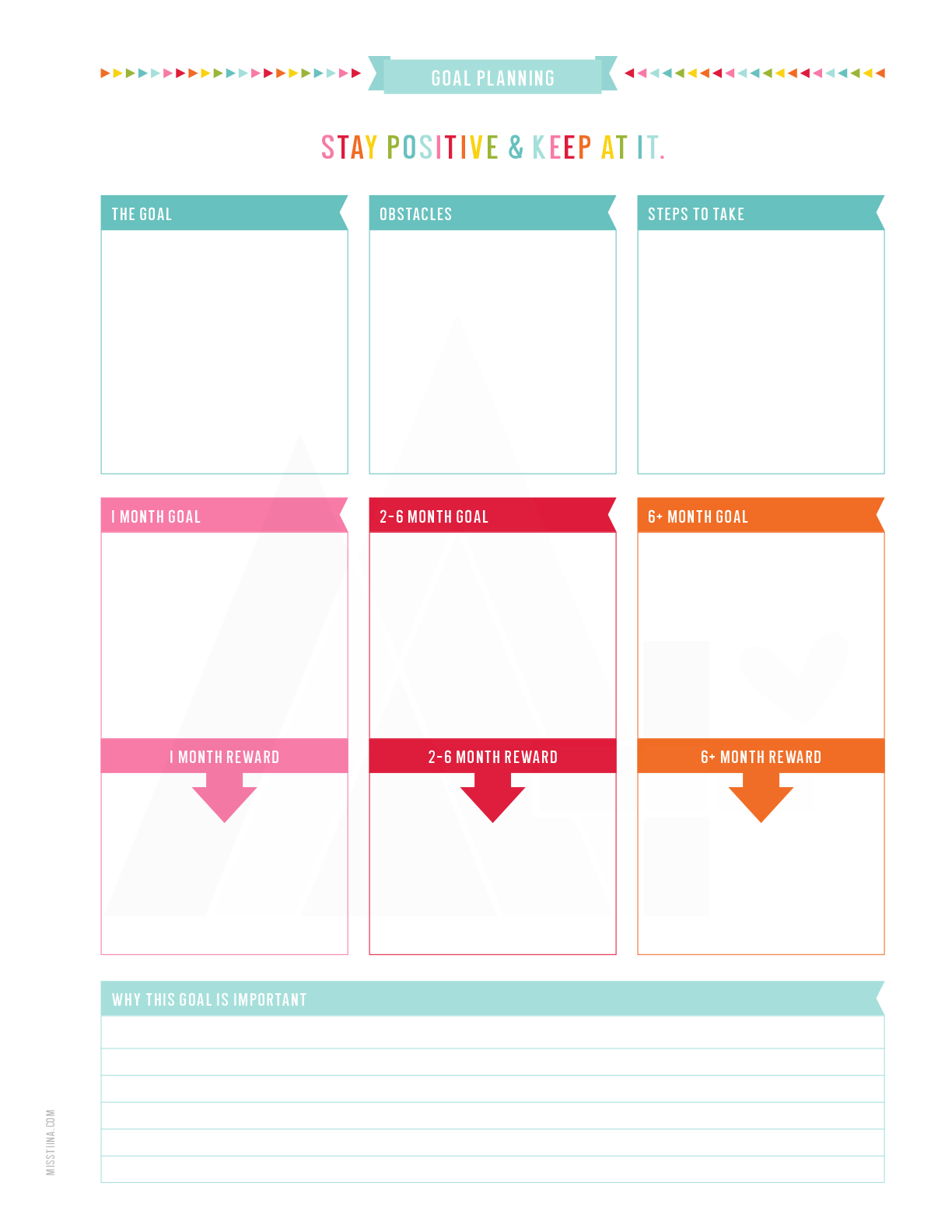 CLASS PROJECTS + THEME PLANNER
◦fillable pdf!◦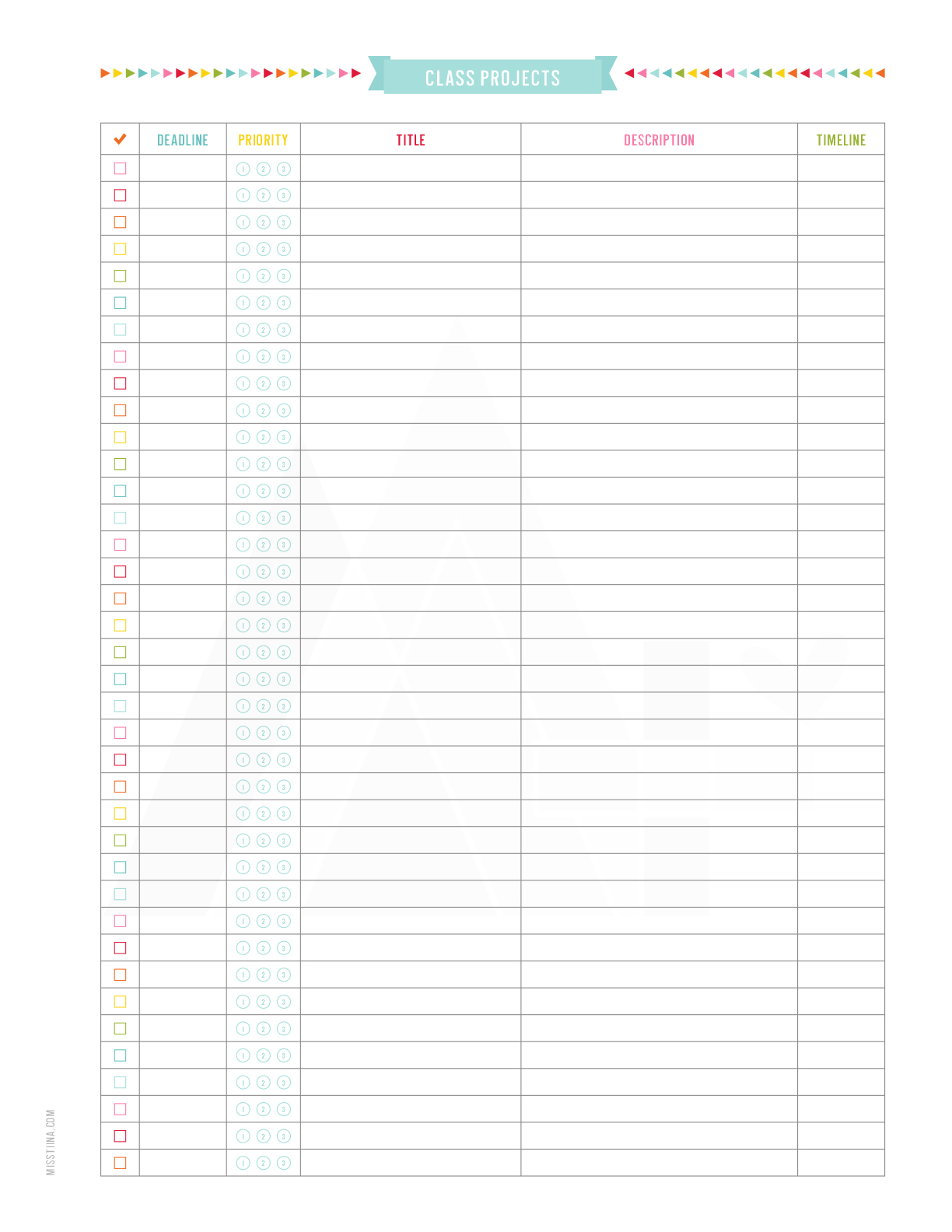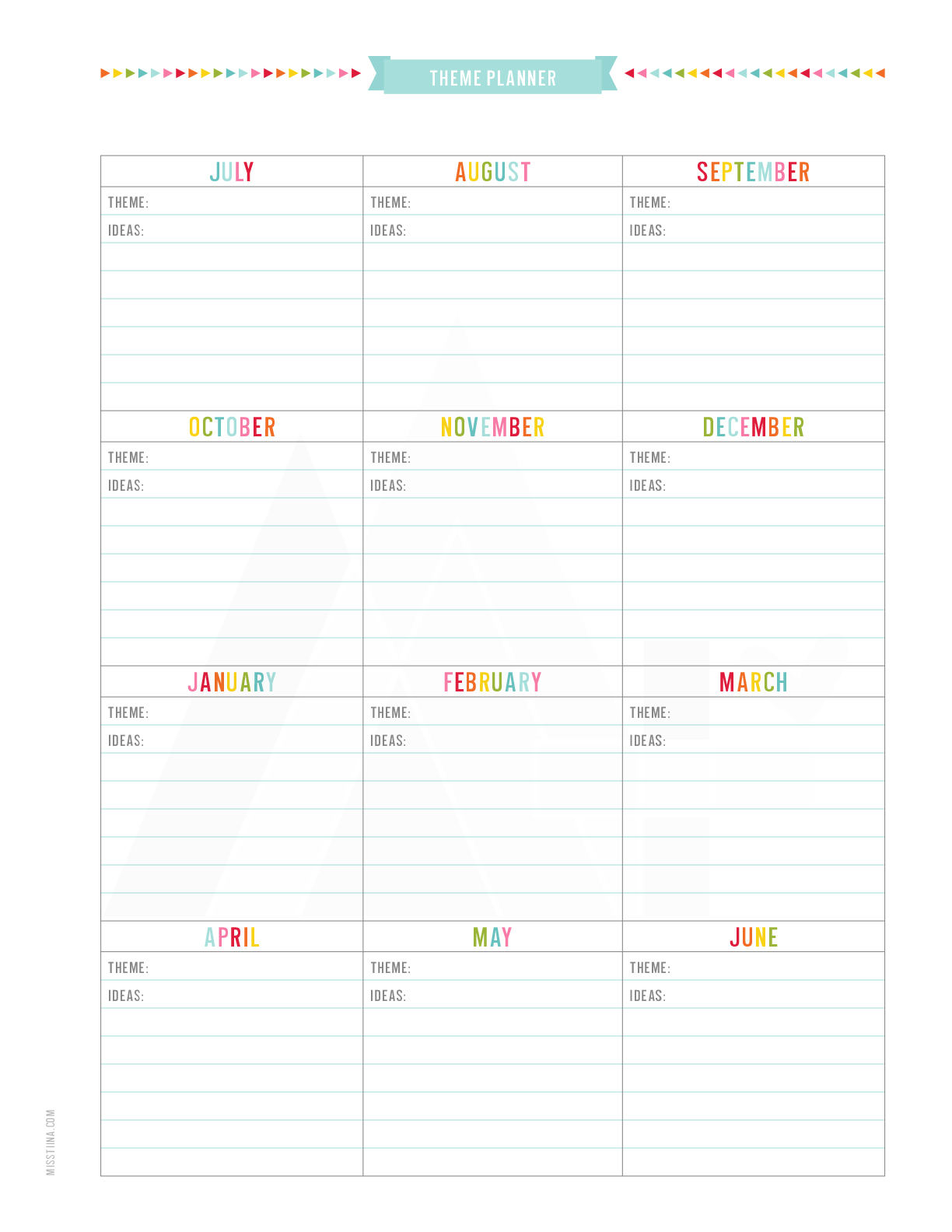 CLASSROOM EXPENSES + THINGS TO DO
◦fillable pdf!◦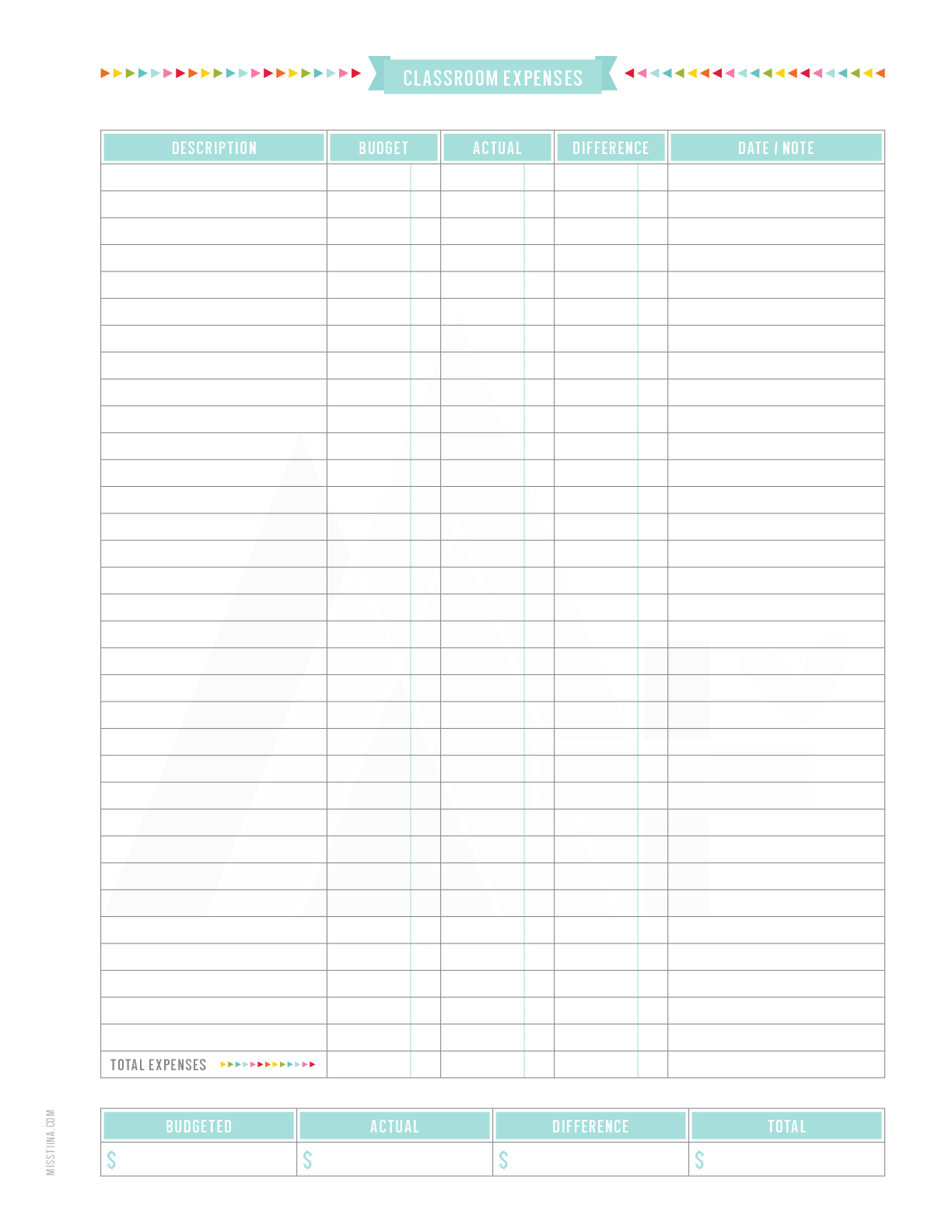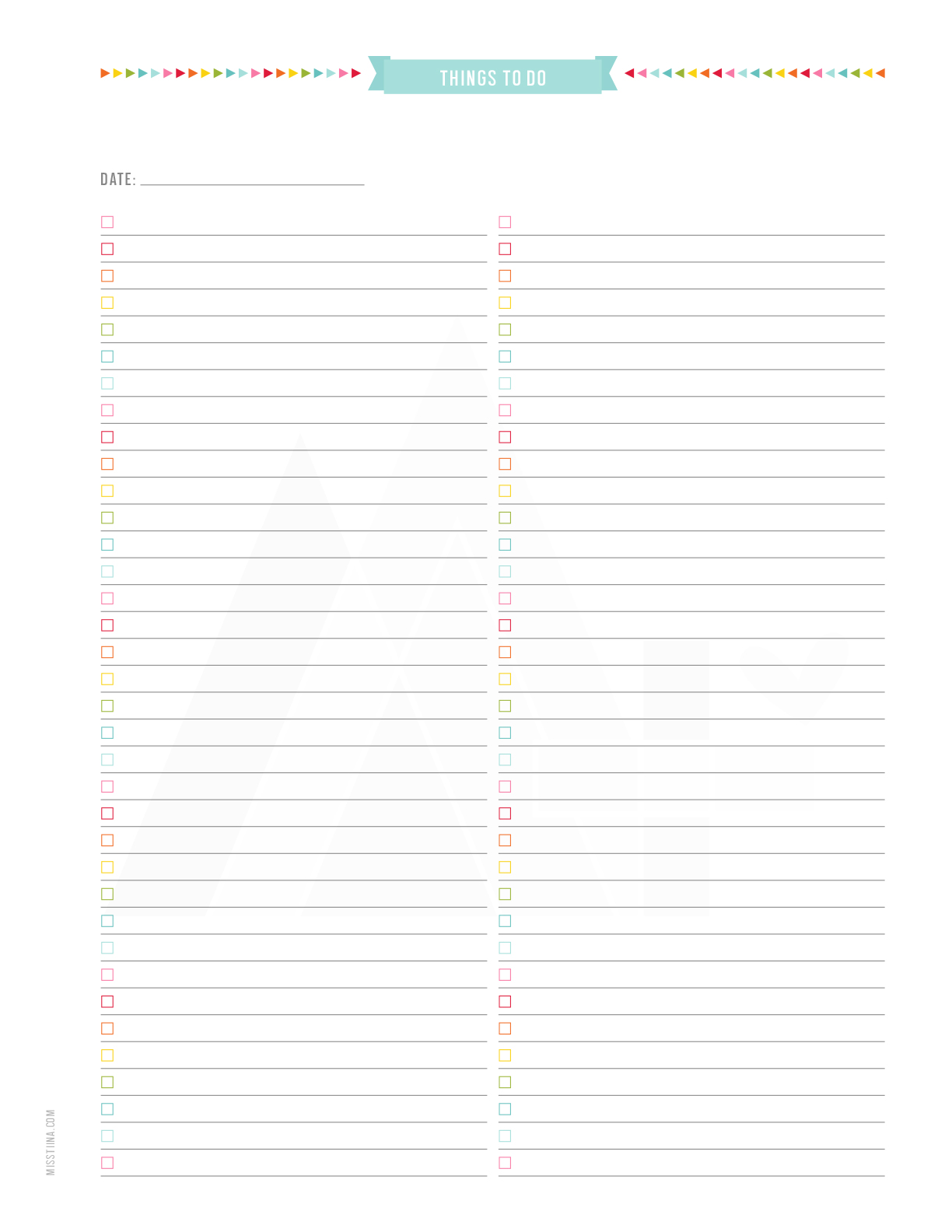 EXTRA NOTES PAGES
◦blank, lined, grid and dot grid◦