Super crazy 75% off deal!
Happy Black Friday! Save 75% in my SHCO shop today! THEN 60% off through Cyber Monday AND if you spend $20 or more (at shco) you will receive a $200 coupon!! Valid on orders placed during these 4 days ONLY!!

black friday sugar grab bag
10 CU OK packs for one super low price & limited time only from the Sugar Girls!
new cuties in my shop
10 CU OK christmas themed illustrations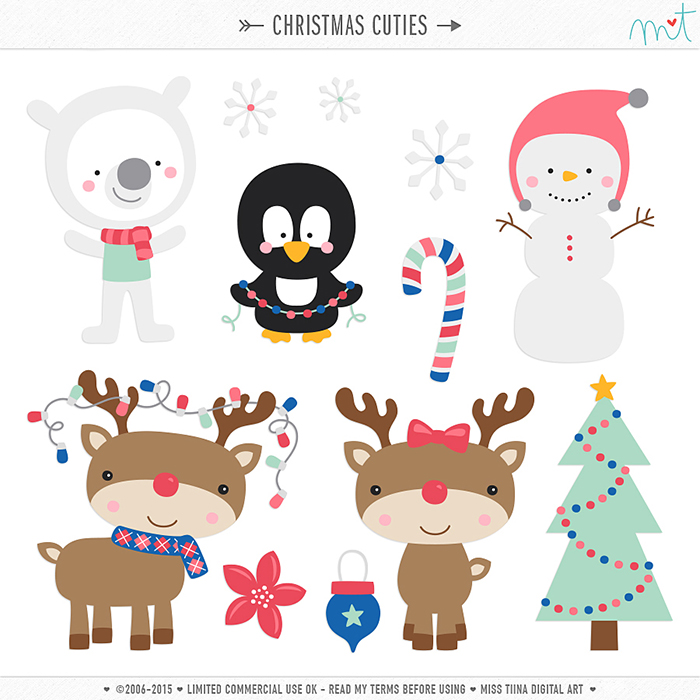 freebie!
Inspired by my super cute niece – I have these two cutie angels for you!

Enjoy!!
♥mt