Happy Black Friday! Save 75% in my SHCO shop today through 12PM EST tomorrow!
THEN 60% off through Cyber Monday AND if you spend $20 or more (at shco) you will receive a $100 coupon!!
To save on ETSY use code: 75OFF today only & code 60CYM through Cyber Monday!

BLACK FRIDAY CU GRAB BAG
16 CU OK packs for one super low price & limited time only from the Sugar Girls!
NEW IN MY SHOP
16 new Distressed packs – bundled and on their own!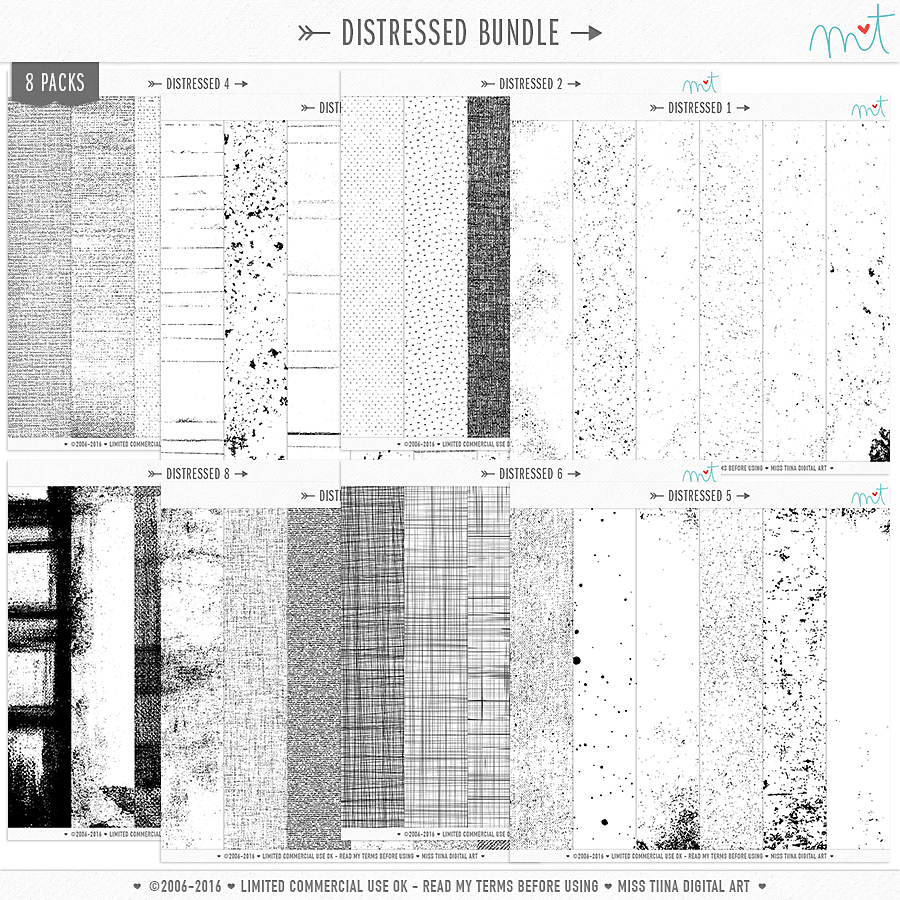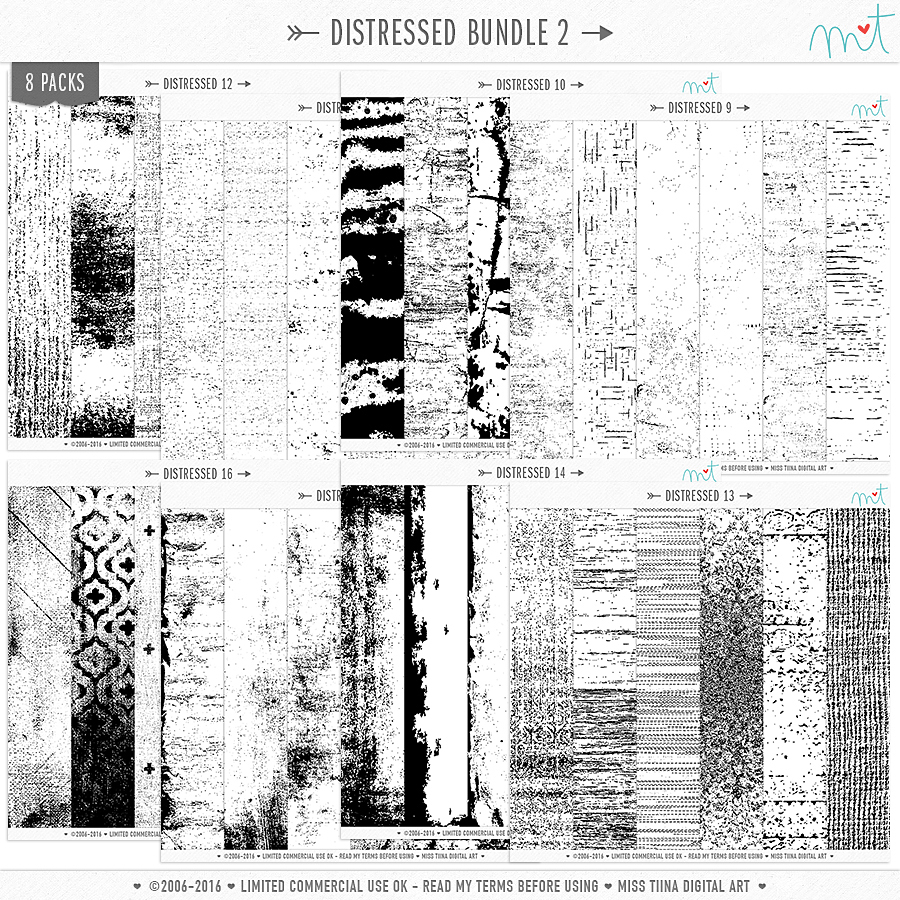 Have a great weekend!
mt