CELEBRATING 6 YEARS OF SUGARHILL!
Celebrating our 6th year online today – and all this week – with with a 60% OFF sale + more!
Wow, how fast time goes! Sending a very special thank you to all our wonderful customers for your
continued support, it means so much to each and everyone of us over at the SugarHillco shop!
6TH YEAR GRAB BAG BY THE SUGAR GIRLS
14 brand new CU OK packs for just $10.99 – that's each pack at only .78¢ a piece!
This special offer is only available through August 7th EST.
Here's what my pack looks like…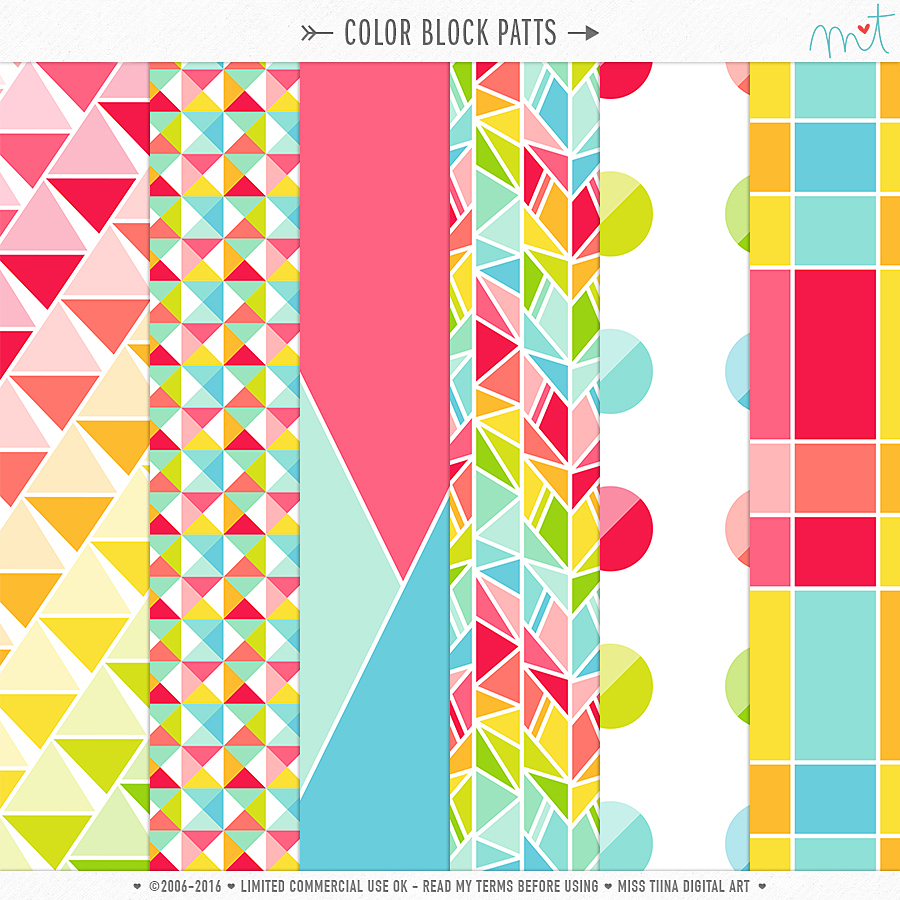 Have a wonderful week!
mt