New printable Rad Love Journal Cards for personal use – just $1 at The Digital Press!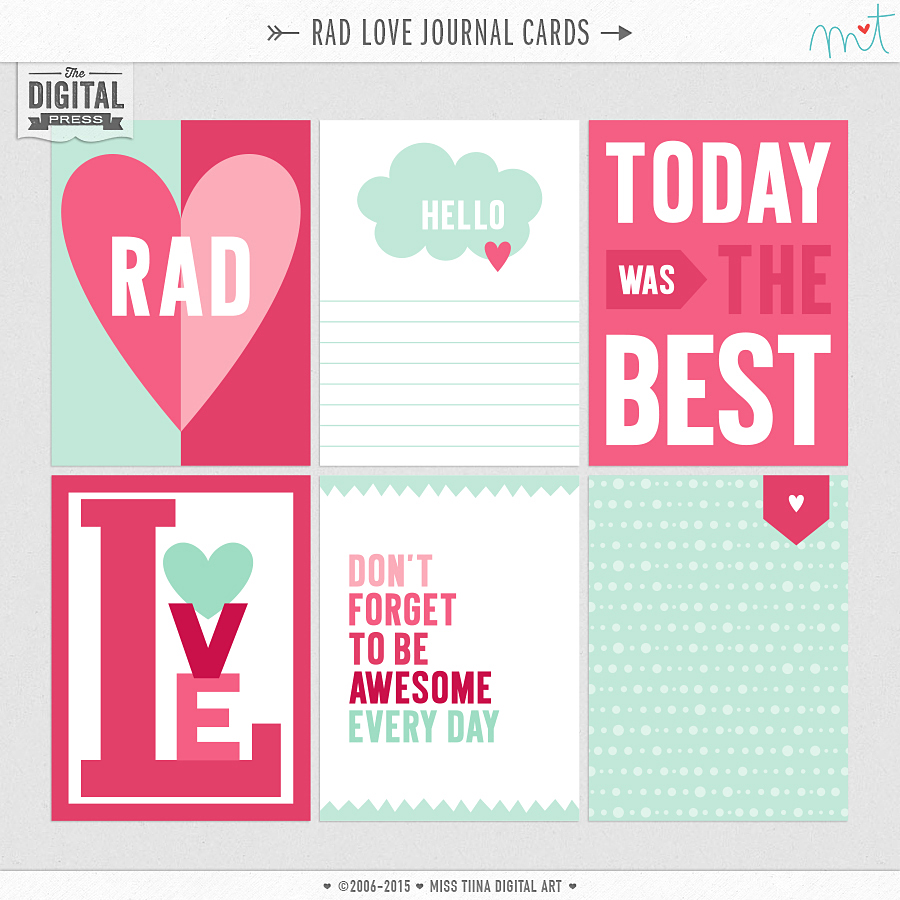 FEB LOVE CODE: WITHLOVE – Save 40% on my planners at TDP!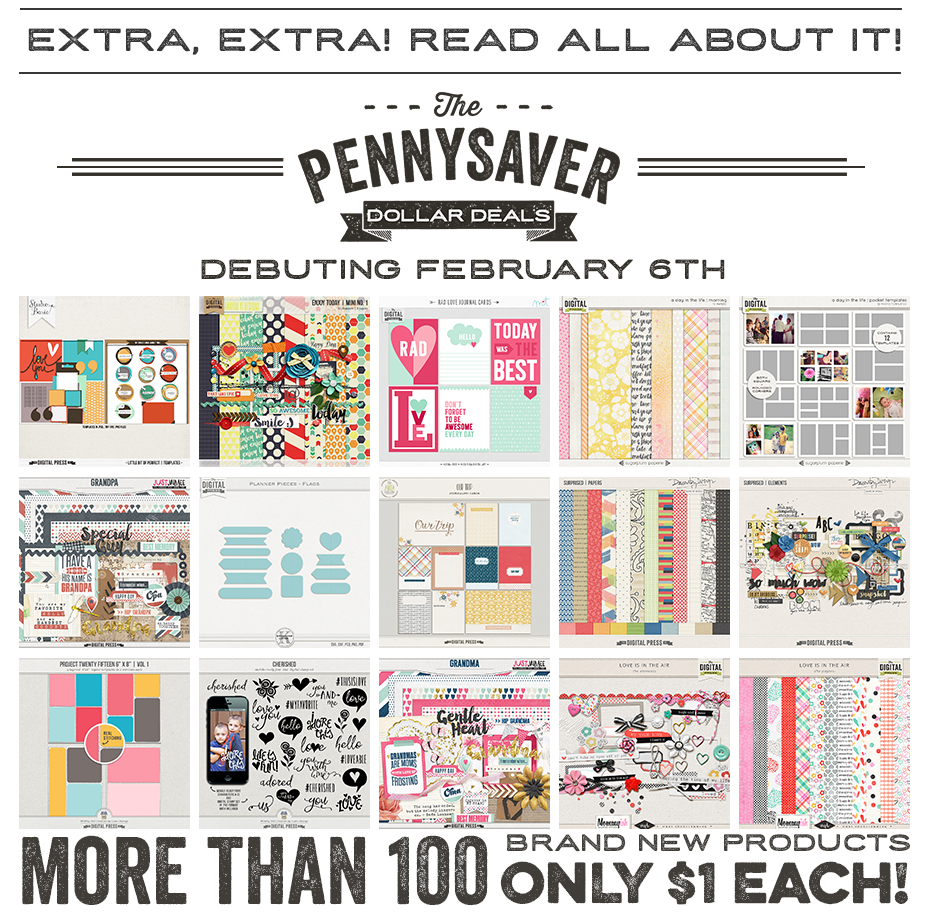 Check back every week for more awesome $1 deals all month long! PLUS sign up for TDP's newsletter and save 20% off all new releases AND click below for a super cute free download!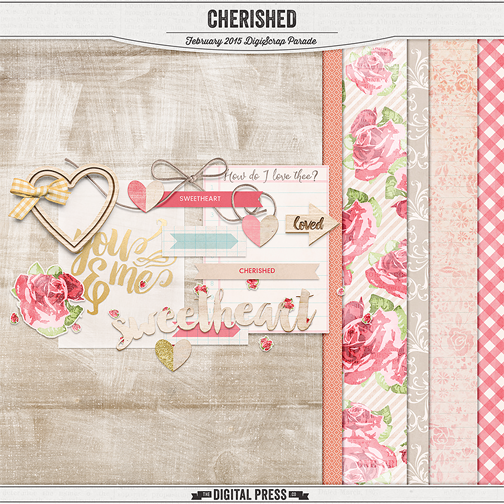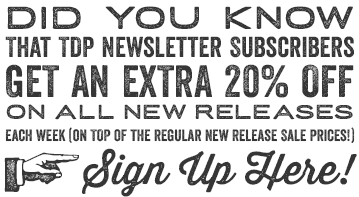 ♥mt