Happy Holidays and Merry Christmas everyone!!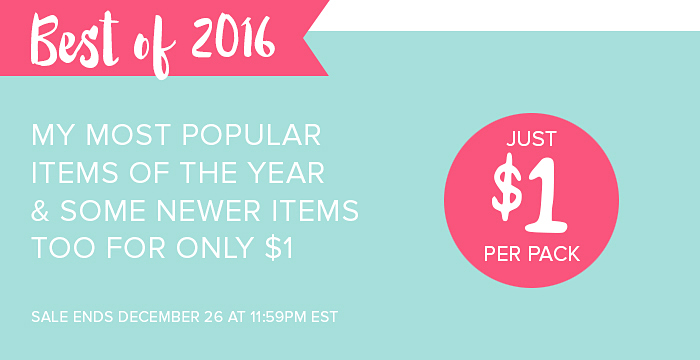 New and in my shop: Cheeky Christmas CU – these 4 brand new packs and 49 of my other packs
are ONLY $1 each for 2 more days in the BEST OF 2016 SALE at SugarHill!
Freebie!
Cheeky Christmas Santa Claus' stuck in the chimney + a beautiful snowy and starry background!
Have a happy and safe holiday season!!
mt